Smithsonian Sparks
How carnivorous plants avoid eating their pollinating insect friends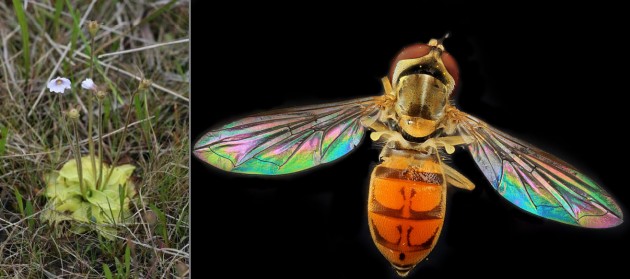 Carnivorous plants are a fascinating example of nature at its best. Living in habitats with nutrient-poor soil, carnivorous plants evolved to attract some insects as food, while at the same time attracting different insects to pollinate them.
We talked with Gary Krupnick, head of the Plant Conservation Unit at the Smithsonian's National Museum of Natural History, about how carnivorous plants attract insects—both for food and for pollination—and what we know about those relationships.
Q: Why do carnivorous plants eat insects?
Krupnick: Carnivorous plants evolved in nutrient-poor habitats where very few other plant species were growing, such as bogs and wetlands, because there was very little competition from other plants for those areas. Most plants absorb nutrients through their roots from nutrient-rich soil. Since carnivorous plants grow in nutrient-poor areas they eat insects to get the nutrients they need.
Q: How do carnivorous plants distinguish whether an insect is friend or food?
Krupnick: Carnivorous plants have three basic mechanisms that help them separate prey versus pollinator: spatial separation (their flowers are high above ground to attract flying pollinators while their traps are close to the ground to attract crawling insects); temporal separation (their flowers bloom and attract pollinators first, then they develop their traps to attract prey); and different attractants (their flowers rely on pollen or nectar that attracts pollinators while their traps rely on a certain scent or color pattern to attract prey).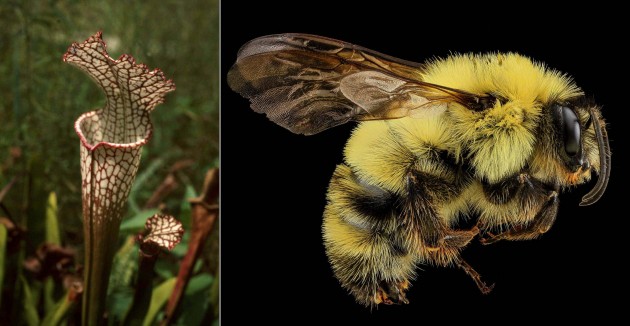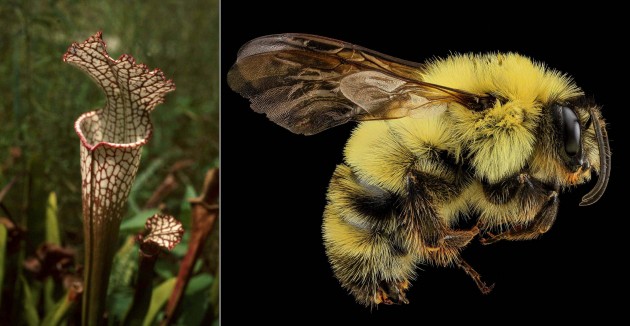 Q: Do pollinators know carnivorous plants won't eat them?
Krupnick: Who knows what a pollinator is thinking. They're flying out there looking for a reward, like pollen or nectar, since their main function is to find food to take back to their hive. If they're attracted by something found in a carnivorous plant's trap, they could easily fall into it. However, carnivorous plants are clever enough to use different rewards that attract pollinators in their flowers, not their traps.
Q: Do carnivorous plants ever accidentally eat their pollinators?
Krupnick: Yes, accidents happen. However, carnivorous plants don't want to eat an insect that has their pollen on it. If the timing is right they'll eat whatever falls into their traps, but it's not evolutionarily advantageous to eat their pollinators. So they try to distinguish their flowers and traps to attract the right type of insect as either prey or pollinator.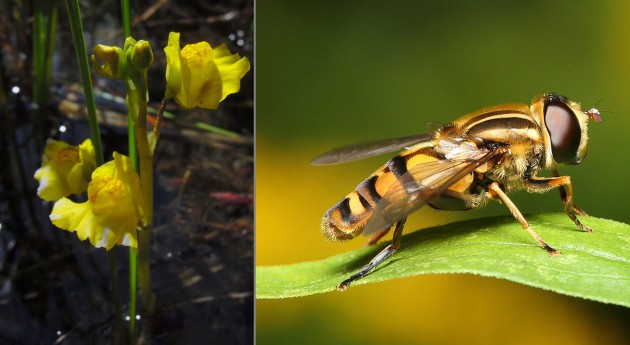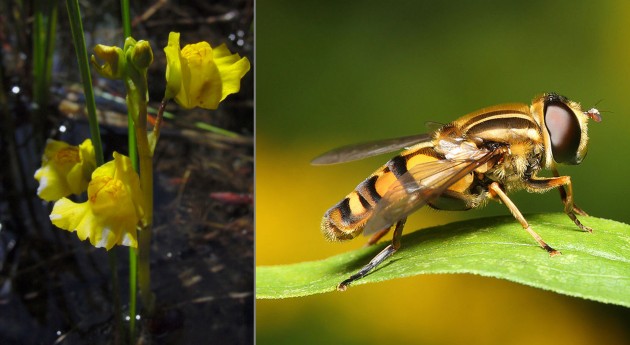 Q: Where can you find carnivorous plants?
Krupnick: Carnivorous plants are found in wetlands (bogs, swamps and marshes) worldwide. In the U.S. a majority are found in the Southeast, along Mississippi, Alabama, the Carolinas, southern Georgia and the Florida Panhandle. Some are also found in California, Hawaii and along the southeast area of the Great Lakes. Others like the common bladderwort are found in every state. Many carnivorous plant species are threatened or endangered in the wild due to habitat loss, alteration and illegal poaching.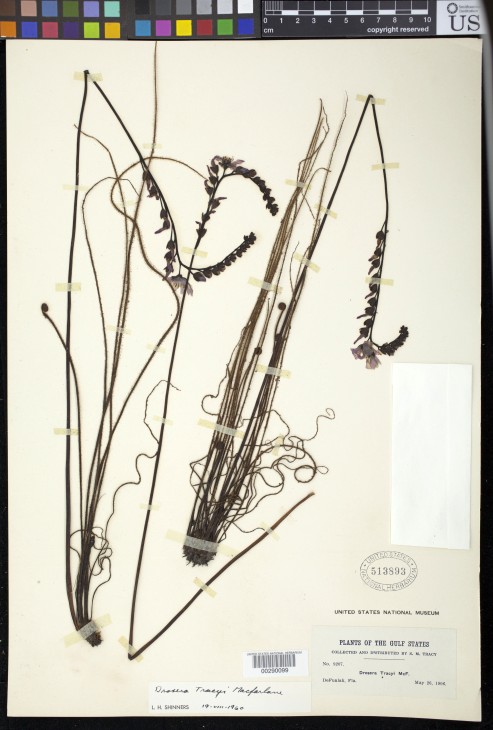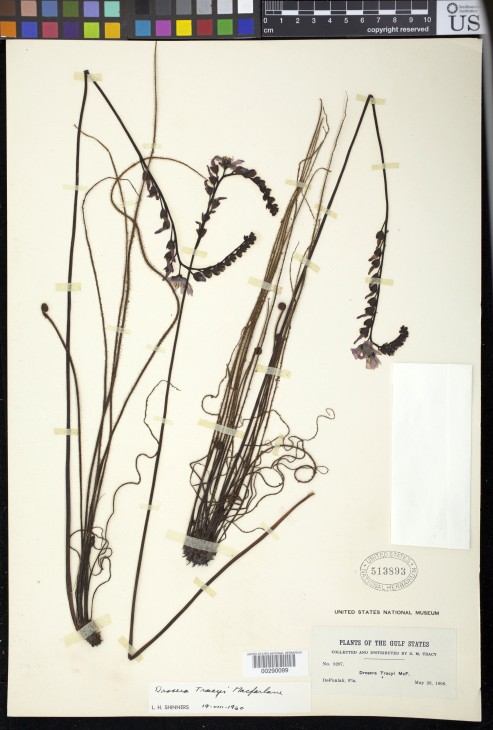 Q: How much do we know about carnivorous plants and their relationship to pollinators?
Krupnick: We know very little about the interaction between carnivorous plants and their pollinators. There is a lack of published scientific information particularly about how carnivorous plants are pollinated in the wild. Because they're so fascinating and they've been cultivated so well, humans have been pollinating them in greenhouses but few observations have been made in the wild. We have a lot more to learn about their habitats and their pollinators to help conserve these species.