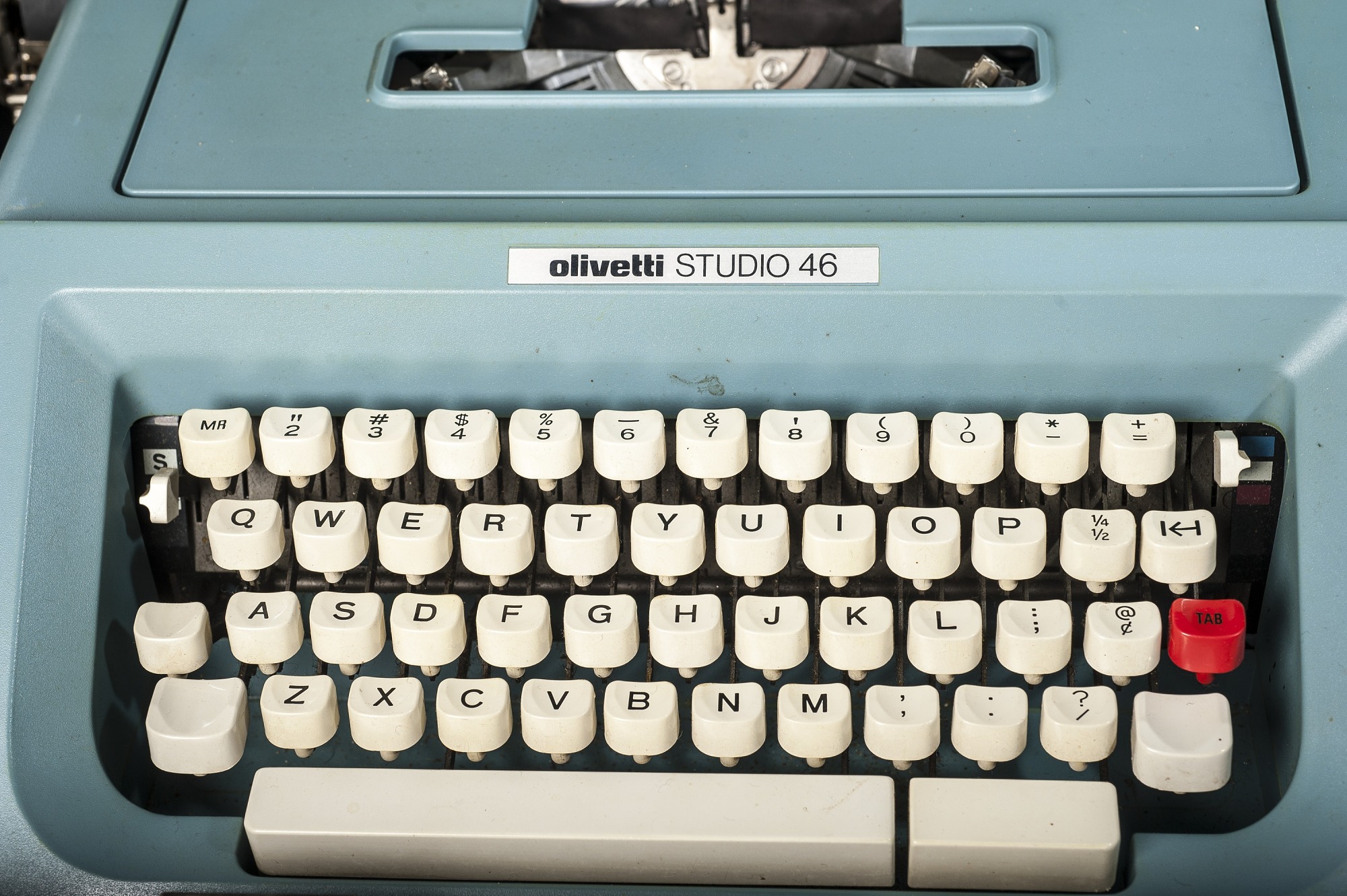 This typewriter belonged to Octavia Estelle Butler (1947–2006), an award-winning science fiction writer. She published novels (the five-volume Patternist series, the Xenogenesis trilogy [also issued as Lilith's Brood], Parable of the Sower and its sequel, Parable of the Talents) and other works, such as the collection Bloodchild and Other Stories.
Butler's work drew on African American history, future studies and explorations of alien nature and psychology, a mashup of genres that would come to be known as Afrofuturism. By placing characters from the African diaspora at the center of early novels Wild Seed and Kindred, she helped inspire readers of African descent to imagine a future filled with possibilities, seeing themselves in the starring role as scientists, adventurers and heroes.
She received the Nebula and Hugo awards, and she was the first science fiction writer to receive a MacArthur Fellowship in 1995. In 2000, she received a lifetime achievement award in writing from PEN America.
In 2018, Butler's name became indelibly linked to our solar system when the International Astronomical Union approved naming a geological feature on Charon, Pluto's moon, in her honor: Butler Mons.
This typewriter is in the collection of the Smithsonian's Anacostia Community Museum; it is not on display.