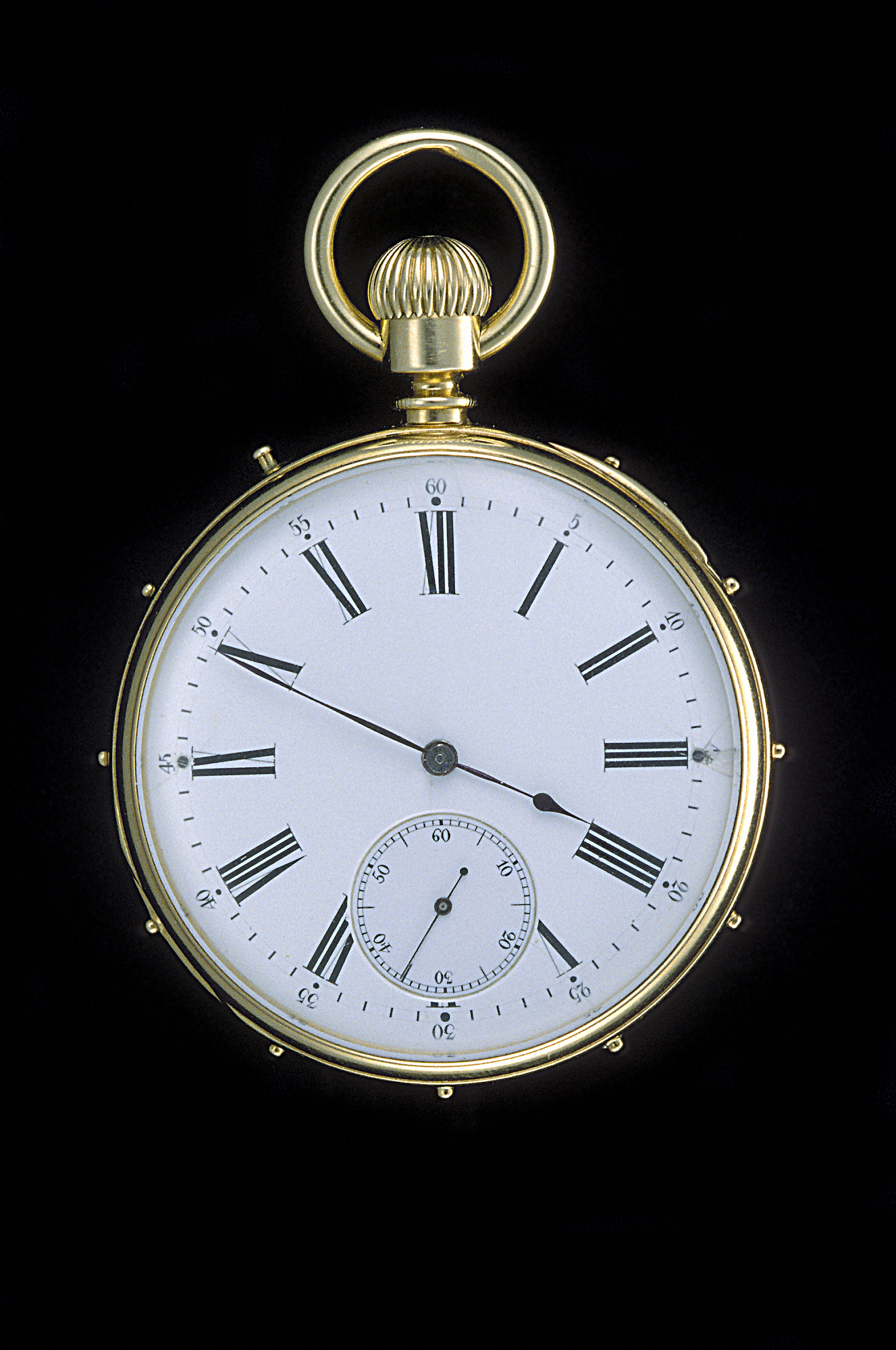 Helen Keller's Watch, Late 1800s
This week's Smithsonian Snapshot marks the June 27, 1880, birthday of Helen Keller, a prominent 20th-century advocate for women's suffrage and workers' rights.
As a child, Keller contracted an illness that left her deaf and blind. After years of frustrated isolation, she was introduced to Anne Sullivan, who taught Keller to communicate by spelling words into her hand. She eventually learned to read, write and speak, and graduated from Radcliffe College in 1904 as the first person who was deaf and blind to earn a Bachelor of Arts degree.
In 1892, Keller met John Hitz, superintendent of the Volta Bureau at Alexander Graham Bell's institution for the deaf. Hitz presented this Swiss-made "touch watch" to Keller as a gift. It is specially designed with pins around the case edge to mark the hours.
Keller's inspiring story made her an international celebrity, and she became a prominent spokesperson for disability rights, an important cause that she symbolizes to this day. The Smithsonian collected this watch in 1975.
To learn more about historic timepieces from the collection, visit the National Museum of American History's "On Time" online exhibition website.
For more information about this watch, visit the National Museum of American History website.