"Written in Bone: Forensic Files of the 17th-Century Chesapeake" Opens Feb. 7 at the Smithsonian's National Museum of Natural History
December 16, 2008
News Release
Addthis Share Tools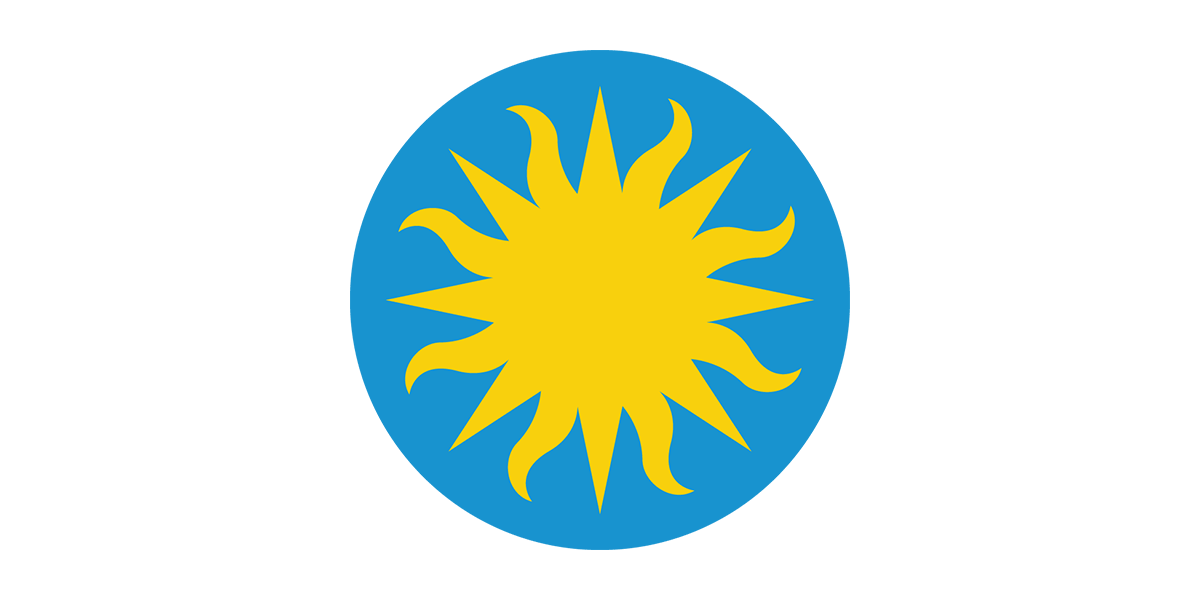 Modern forensic anthropology, archaeology and historical research are allowing early American colonists to tell their stories in a new exhibition, "Written in Bone: Forensic Files of the 17th-Century Chesapeake," opening Feb. 7, 2009, at the Smithsonian's National Museum of Natural History. This dynamic object- and media-rich exhibition will be on view through Feb. 6, 2011, and will not travel afterward.
"Written in Bone" incorporates about 340 objects, artifacts and human bones from the museum's collection as well as loans from more than 20 archaeological organizations and museums including the premier archaeological sites of English Colonial America, Jamestown, Va., and St. Mary's City, Md. These human remains and objects are brought together for the first time to tell the story of how early colonists in the Chesapeake region lived and died 400 years ago. Highlights of the exhibition include the skeletal remains and artifacts from five "Colonial Cold Cases," three extremely rare lead coffins that held members of the Calvert family—the founding family of Maryland, five stunning facial reconstructions based on actual skulls and two true-to-life-size figures clothed in appropriate historic garments. The 4,800-square-foot exhibition illuminates what life was like for the earliest English and African settlers in the Chesapeake region through nine informative sections and an additional 600-square-foot Forensic Anthropology Lab allowing visitors to experience firsthand how forensic anthropologists examine human remains.
Sections of the exhibition include the following:
Skeleton Keys - The clues found in bones and how they can be read.
Reading the Remains - An overview of forensic investigation and what bones reveal about personal identity and cause of death.
Messages from the Grave - An introductory film produced by History Channel.
Unearthing the Evidence - An explanation of why, where and how burials are discovered and excavated.
Fighting for Footholds - Burials provide an account of the early struggles in Jamestown.
Struggling to Survive - Details of the starving time in Jamestown during the winter of 1609 – 1610 as revealed in bones and burials.
Shouldering the Load - Remains reflect the settling of the Chesapeake region and the labor, difficulties, pleasures and diversity of the population.
Living and Dying in America - Evidence of 17th-century health and medical treatment and the increasing colonial stability at St. Mary's City.
Writing the Next Chapters - How bones are "writing" American history for the future.
With all the tools of a real bone laboratory, the museum's Forensic Anthropology Lab will bring to light forensic anthropology and related forensic disciplines by allowing visitors to examine bones, insects, pollen grains and stages of dental development to search for the biological clues used in forensic cases. The laboratory will be open to the public and school groups for programming during the week and selected evenings and weekends.
The exhibition's curators are Smithsonian forensic anthropologists Doug Owsley and Kari Bruwelheide. The Smithsonian Web site accompanying the exhibition, http://writteninbone.si.edu, is scheduled to launch late January 2009 and includes a new kind of interactive Web comic that merges fiction and nonfiction to solve a true 17th-century murder mystery. A companion book and a children's book also will complement "Written in Bone."
The exhibition's companion book, "Written in Bone: The Bone Biographer's Casebook" highlights the work of Owsley, Bruwelheide and their scientific team. The book focuses on the many high-quality photographs that chronicle their research. Written by Katherine Meyers and published by infoBits in Minneapolis, it will be available January 2009.
The book, "Written in Bone: Buried Lives of Jamestown and Colonial Maryland," is geared toward children (ages 10 and up) and published by Carolrhoda Books, a division of Lerner Publishing Group. Author Sally M. Walker goes beyond the grave with archaeologists and anthropologists to reveal the long-buried secrets of eight Colonial settlers. The book will be available Jan. 15, 2009.
This exhibition and its educational resources and programs were made possible in part by the generous support of History Channel, Booz Allen Hamilton, Medical Modeling Inc., Cabot Creamery Cooperative, Siemens Healthcare and many private donors and foundations.
# # #
SI-523-2010