Statement from Smithsonian Secretary Lonnie Bunch on the Death of Thomas Lovejoy
December 27, 2021
News Release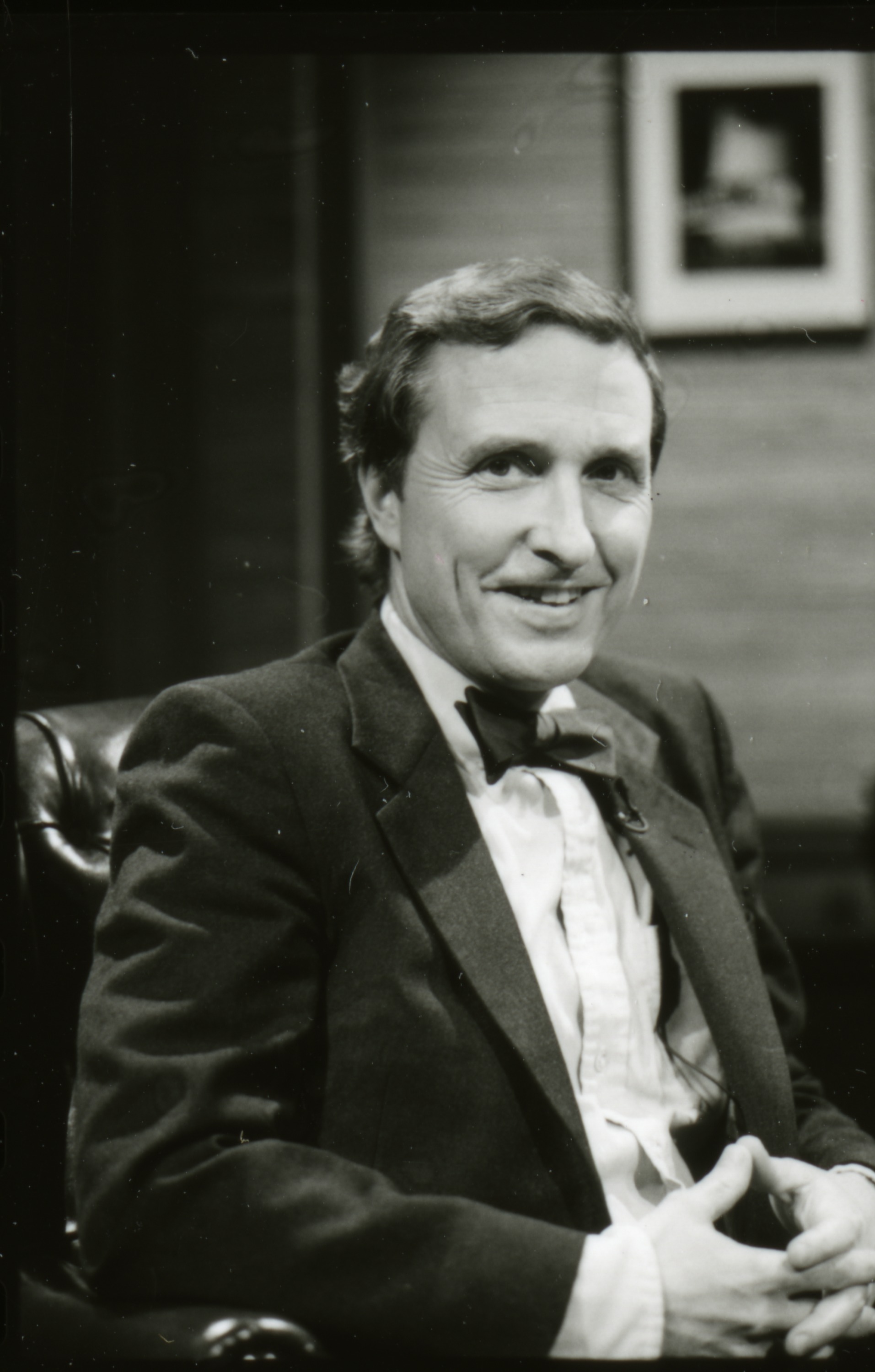 Thomas Lovejoy, who spent much of his career associated with the Smithsonian and was a giant in the fields of biodiversity, conservation biology, and climate change, passed away December 25, 2021.
Tom's lifelong devotion to conservation began when he earned his Ph.D. at Yale University on the biology of Amazonian rain forest birds. Throughout his career, Tom was the personification of "a gentleman and a scholar," with a soft-spoken but infectious personality and a reputation as a "connector" for his legacy as an extremely generous mentor to his colleagues, friends, and students. He enjoyed entertaining, whether at his home or in the Amazon forest. He was also devoted to his family, including his three daughters and six grandchildren.
Tom played a central role in establishing the field of conservation biology, including establishing the First International Conference on Research in Conservation Biology in 1978. A symposium at the National Museum of Natural History he helped organize in 1986 popularized the term "biodiversity" and educated the public on the critical need to maintain it. In a series of co-edited books, the latest published in 2019, Tom identified the links between climate change and biodiversity, defining agendas for research and public understanding.
Tom's association with Smithsonian started in 1987 as Assistant Secretary for Environmental and External Affairs, a title he held until 1994 when he became Counselor to the Secretary on Biodiversity and Environmental Affairs. He established the Smithsonian's Institute of Conservation Biology, which laid the foundation for later Smithsonian conservation programs. After Tom left the Smithsonian as a full-time employee, he continued multiple associations with us including serving on the National Zoological Park advisory board and helping develop the Smithsonian Mason School of Conservation and Earth Optimism programs.
Tom also helped build environmental programs at other organizations including the World Wildlife Fund-U.S.; the World Bank; the United Nations Foundation; the National Geographic Society; the H. John Heinz III Center for Science, Economics and the Environment; and George Mason University. In 2010, he was elected University Professor in the Department of Environmental Science and Policy at George Mason University.
Tom, a member of the National Academy of Sciences, was recognized many times for his contributions, receiving the Tyler Prize for Environmental Achievement, the BBVA Foundation Frontiers of Knowledge Award, and the Blue Planet Prize. But perhaps his life and legacy are best summed up by his own words, written in 2013: "I am acutely aware that my own definition of sustainability is one that includes life on Earth in all its variety as an essential component… to ignore the glory and benefit of the Living Planet makes no sense, either practically, or morally, in terms of its implications for future generations, or ethically, in terms of our responsibilities to the rest of life on Earth—of which we are in so many ways a part."
# # #
SI-379-2021