Smithsonian's AirSpace and Diplo Release Collaboration "Under Ancient Skies"
October 1, 2020
News Release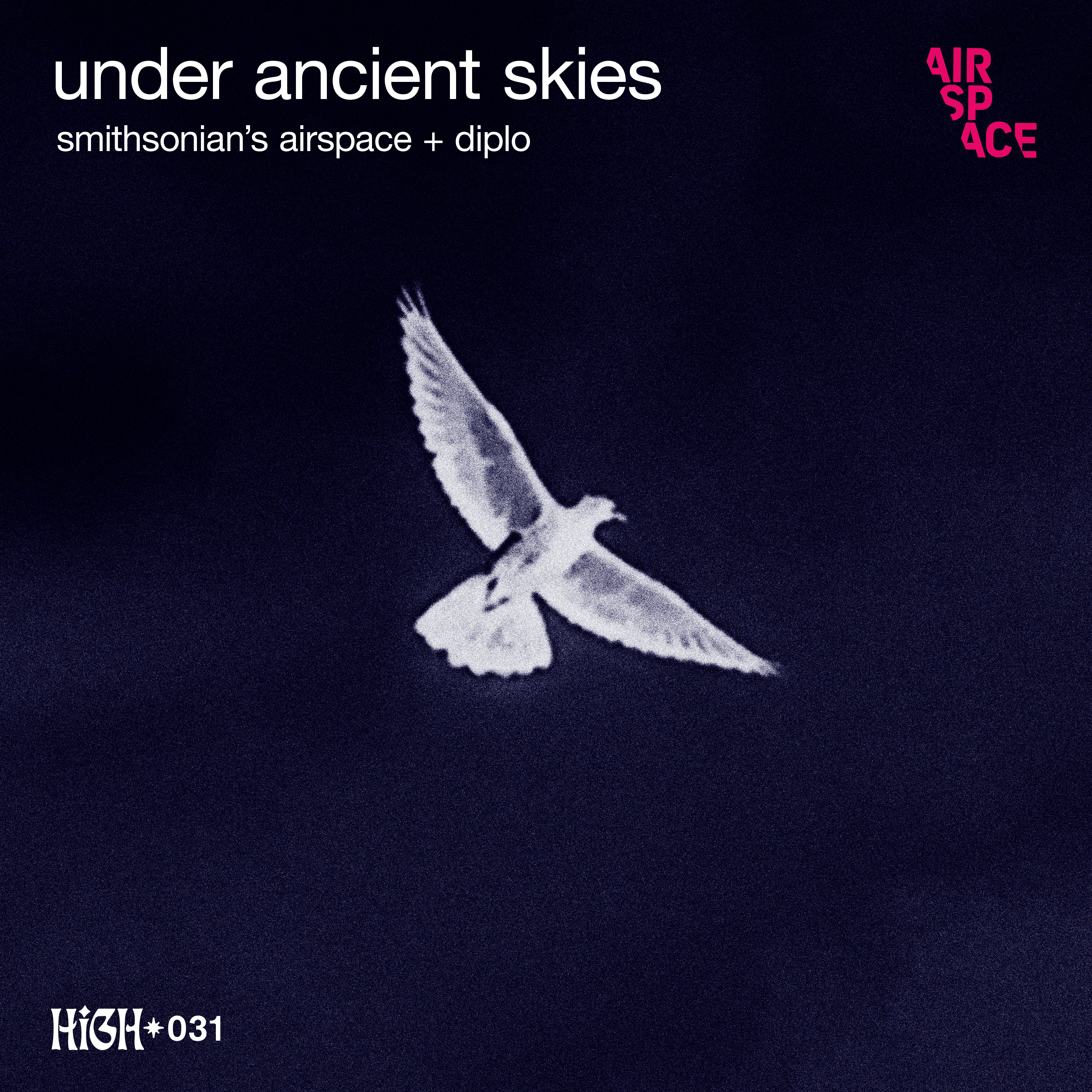 The Smithsonian's National Air and Space Museum and Grammy award-winning musician and producer Diplo have released Under Ancient Skies across all major digital streaming services, including Spotify, Apple Music and YouTube.
The album is a collaboration of music from Diplo's new album of ambient music, MMXX, with original narration written by the museum and voiced by Hrishikesh Hirway, creator and host of the podcast "Song Exploder."
Under Ancient Skies expands on MMXX's theme of connection with nature to explore the human experience in the cosmos around the globe and throughout history, from the ancient world to contemporary understandings of the universe in 12 chapters written by the museum. The album is part of a partnership between Diplo and AirSpace—which included four intimate, outdoor events of ambient music and stargazing for small, socially distance audiences in September.
AirSpace is the satellite brand of the National Air and Space Museum that explores aviation and space through arts, entertainment and culture with content and experiential events that reach beyond the galleries and exhibits.
Diplo is an award-winning musician, songwriter, record producer and DJ known for his work under his own name, with his groups Major Lazer, Silk City and LSD, and as a producer for artists including Beyoncé, Madonna and Justin Bieber. His first album of ambient music, MMXX, was released in September on his label Higher Ground.
Hirway is a musician, composer and podcaster. His successful podcast "Song Exploder" is being adapted into a television series debuting on Netflix in October.
The National Air and Space Museum in Washington, D.C., is located at Sixth Street and Independence Avenue S.W. The Steven F. Udvar-Hazy Center is located in Chantilly, Virginia, near Washington Dulles International Airport.
# # #
SI-287-2020