Smithsonian Theaters Celebrates 50 Years of "Star Trek" With Sci-Fi Sundays in June at the National Air and Space Museum
May 24, 2016
News Release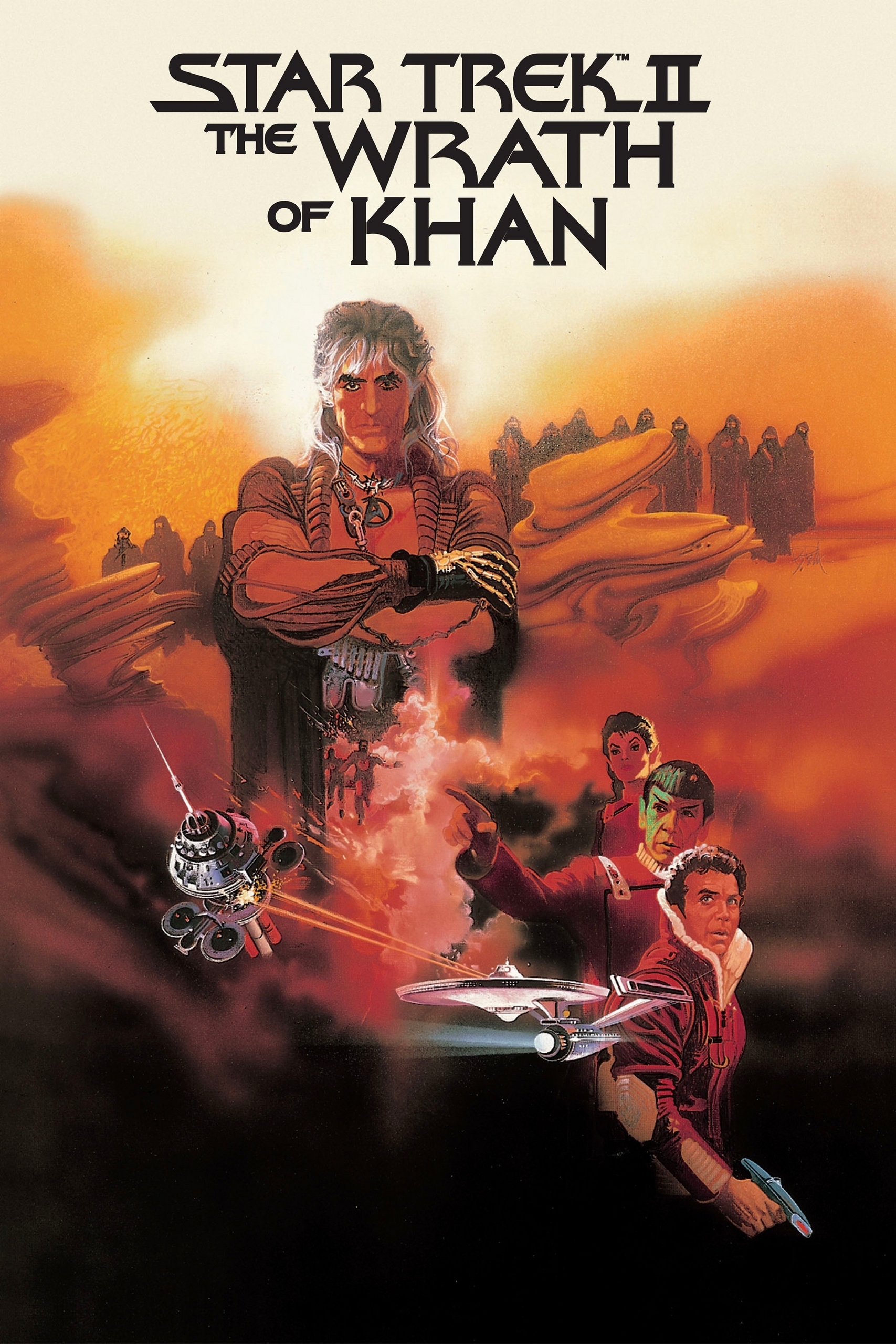 This year marks 50 years of Star Trek beginning with the first television episode in 1966. Smithsonian Theaters is celebrating this milestone by exhibiting three Star Trek films in June at the Smithsonian's National Air and Space Museum before the arrival of the newest installment, Star Trek Beyond July 22:
June 5: Star Trek: The IMAX Experience (2009)
June 12: Star Trek Into Darkness: An IMAX 3D Experience
June 19: Star Trek II: Wrath of Khan
All three films will be part of the National Air and Space Museums' new Sci-Fi Sundays program at the Lockheed Martin IMAX Theater. Each Sunday a different science fiction feature-length film will be screened in the late afternoon before the museum closes. It will give tourists and locals alike the chance to enjoy a wide-range of science-fiction cinema favorites on a five-story screen. In June, visitors can enjoy back-to-back weekends featuring the notorious and iconic Star Trek villain, Khan—the new Khan played by Benedict Cumberbatch in Star Trek Into Darkness and the original Khan played by Ricardo Montalban in 1982's Star Trek II: Wrath of Khan.  
Tickets are $15 per adult, but visitors can bring back their previous Sci-Fi Sunday movie ticket stub to see a future feature-length film for just $10. The final Sci-Fi Sunday in June will feature Christopher Nolan's Inception in IMAX 2-D starring Leonardo DiCaprio.
All Sci-Fi Sunday movies are displayed in Lockheed Martin's stunning new dual 4k laser digital projection system that was installed in February 2016. The new state-of-the-art system is capable of projecting an image with up to a 1.43:1 aspect ratio with maximum resolution and sharpness, unparalleled 3-D brightness, industry-leading contrast and an expanded color gamut to present more vivid and exotic colors. The theater upgrade also features a new 12-channel sound system for a truly immersive audio experience.
Tickets for Sci-Fi Sunday movies and other exhibited films are available at the Lockheed Martin IMAX Theater box office or online at www.si.edu/imax. The Lockheed Martin Theater is located on the main floor of the National Air and Space Museum building on the National Mall in Washington, D.C., which is located at Sixth Street and Independence Avenue S.W.
# # #
SI-257-2016