Smithsonian Statement on Closures Due to Sequestration
May 30, 2013
News Release
Addthis Share Tools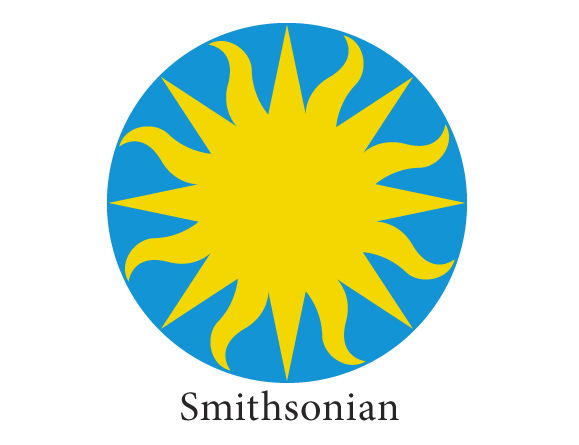 Note: This news was originally posted April 29, 2013.
All Smithsonian museums will remain open, with all major exhibitions open to visitors. The safety and security of the public and collections will not be compromised. 
Due to sequestration, a reduction in a contract for security that supplements the Smithsonian security force will affect the museums below. Sections of some exhibit areas will be closed, but no major exhibition will be closed.
The following three locations will be closed because of sequestration. The dates of the closures below are May 1 through Sept. 30.
The Smithsonian Castle will close the Commons (a room displaying objects from around the Smithsonian)

National Museum of African Art will close a small room in part of a permanent exhibition, "African Mosaic" (will be posted on museum's website)

Hirshhorn Museum will close some sections of the permanent collection galleries on the third floor (will be posted on museum's website)
# # #