Smithsonian Secretary Lonnie G. Bunch's Statement on the Chauvin Trial
April 20, 2021
News Release
Addthis Share Tools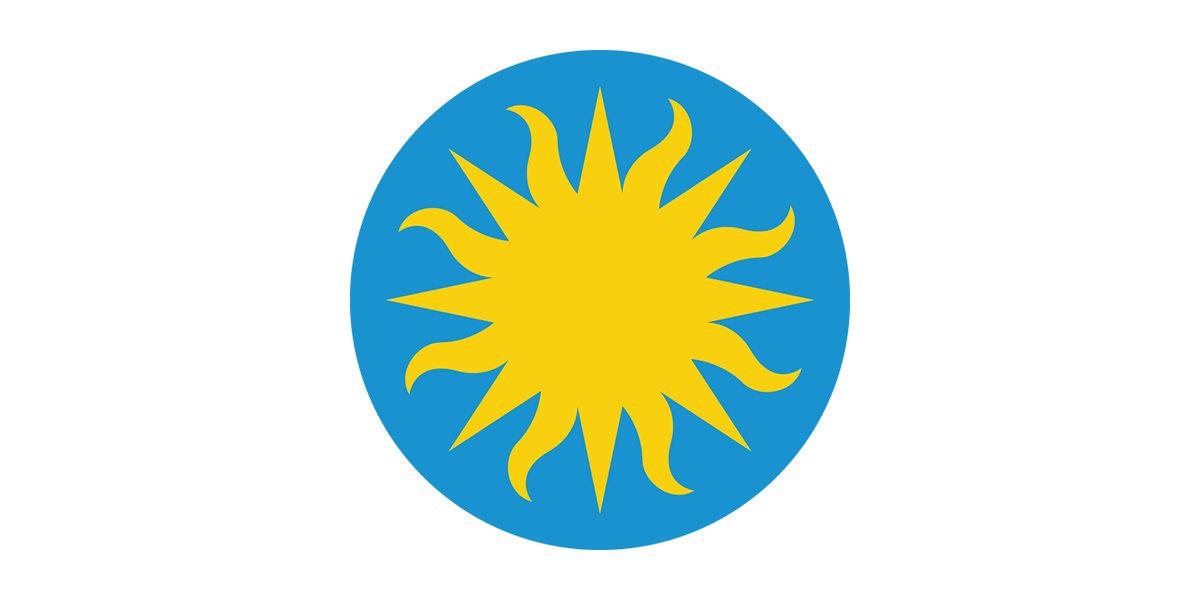 When the verdict was announced in the trial of Derek Chauvin, my thoughts turned to the families of George Floyd, of Breonna Taylor, of Adam Toledo, of Emmett Till, of so many taken through the years. I hope the outcome of this trial helps those most affected find some measure of peace and justice. Even if it does, it will not address the larger problem of preventing deaths like Mr. Floyd's in the first place. So many families feel the anguish of losing loved ones to senseless violence, especially when perpetrated by the very people charged with protecting them. 
Reliving this incident was traumatic for people across the country and around the world. The reality is that we do not all bear that burden equally: many live with the daily fear of losing friends or family to violence driven by bias, distrust, or outright hatred. If we are to become a society that truly values life and embraces liberty and justice for all, we must honestly address the root causes of the systemic racism that divides and weakens us. Although we can be heartened that the justice system prevailed in this case, as a nation we must continue to demand that it and all our institutions represent us equally and fairly.  
Until we find collective solutions, until we admit and grapple with our tortured racial history, we will continue to suffer the effects of this pernicious malignance consuming the soul of the nation. Now is not the time to shrink from the task, though, nor is it the time to give in to cynicism. It is the time to join with all who believe in the promise of America. It is the time to say, "we can be better than this." It is the time to redouble our efforts to build a more perfect union. Justice is so beautiful when it is applied fairly.
Lonnie G. Bunch III
Secretary of the Smithsonian