Smithsonian's National Air and Space Museum Launches New Podcast
"AirSpace" Explores Stories that Defy Gravity from the World's Most Visited Museum
January 11, 2018
News Release
Addthis Share Tools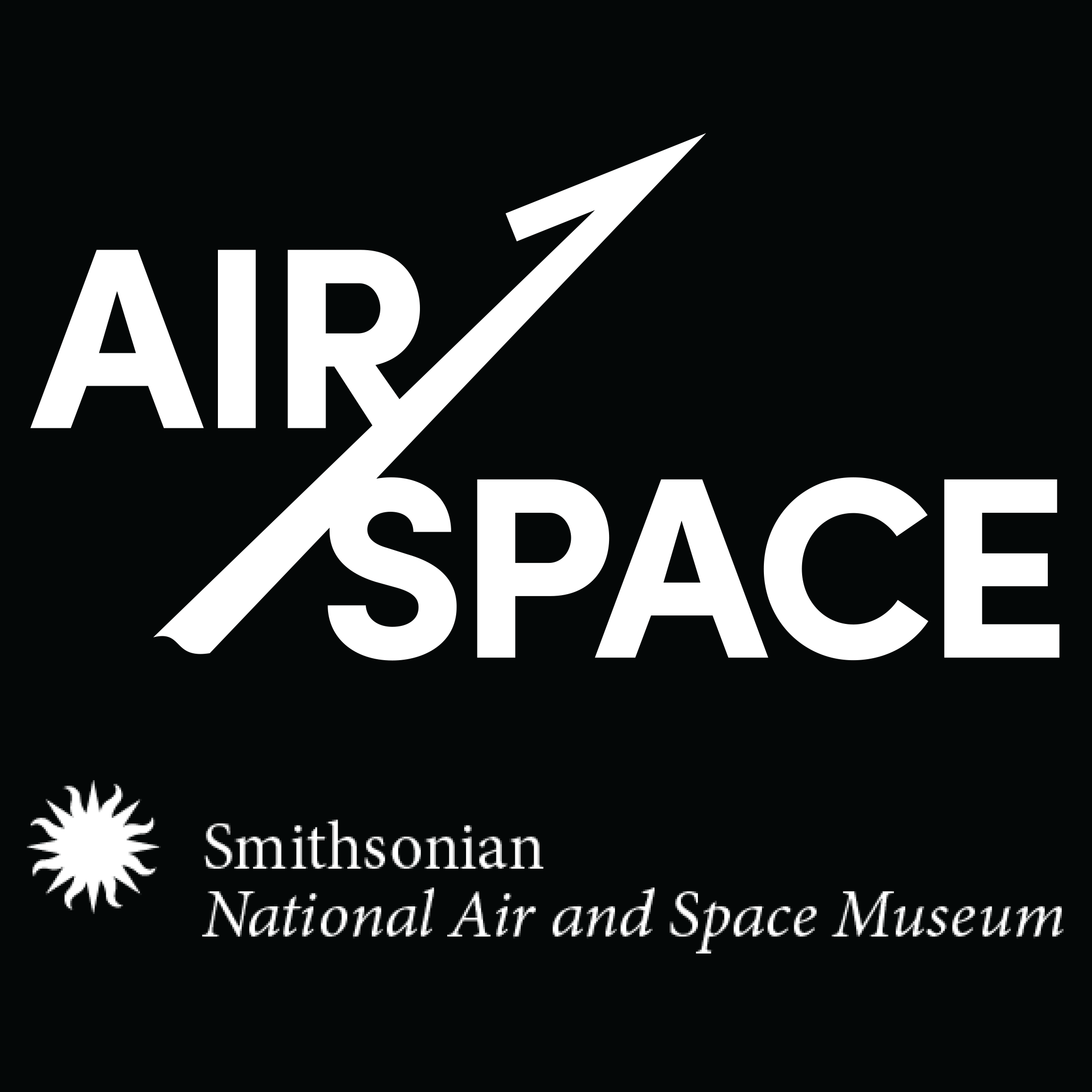 Today the Smithsonian's National Air and Space Museum launched its first podcast, "AirSpace." The museum contains the largest and most significant collection of air- and spacecraft in the world, and this new series aims to tell the human stories of achievement, failure and perseverance behind those famous machines. Each episode will demystify the world's most popular museum, and explore why people are so fascinated with stories of exploration, innovation and discovery.
The first episode, available today, examines Earthlings living on "Mars Time." No human has ever set foot on Mars, but scientists have been working there for years. A day on the red planet is about 40 minutes longer than here on Earth, which wreaks havoc on humans' work week. This episode will look at how scientists have adapted to the challenge of working on "Mars Time," and let listeners explore what  it takes to be a professional Martian without ever leaving our home planet.
Future stories this season will include the finer points of astro-gastronomy, how artists pick up where telescopes leave off, and why sitting quietly aboard a submarine for months on end may be a great simulation of a deep space mission. New episodes will be released each month.
"AirSpace" is hosted by three staff from the National Air and Space Museum: Dr. Matt Shindell is a curator in the museum's Department of Space History; Dr. Emily Martin is a planetary geologist from the museum's Center for Earth and Planetary Studies ; Nick Partridge is a public affairs specialist in the museum's Office of Communications and Future State Lab. Each episode will explore the people behind the history, science and culture of human flight. The show is produced by the museum's Future State Lab director Katie Moyer and Smithsonian Digital Studio podcast producer Jocelyn Frank, with additional support from PRX.
The first episode is available now. Listeners can subscribe through Apple Podcasts and other podcast platforms, or listen online.
The National Air and Space Museum in Washington, D.C., is located at Sixth Street and Independence Avenue S.W. The Steven F. Udvar-Hazy Center is located in Chantilly, Va., near Washington Dulles International Airport. Both facilities are open daily from 10 a.m. until 5:30 p.m. (closed Dec. 25). Admission is free, but there is a $15 fee for parking at the Udvar-Hazy Center.
# # #
SI-24-2018