Smithsonian's Johnson Imax Theater Offers Free Admission to "Wild Ocean 3D" for Recycled Cell Phones
November 10, 2009
News Release
Addthis Share Tools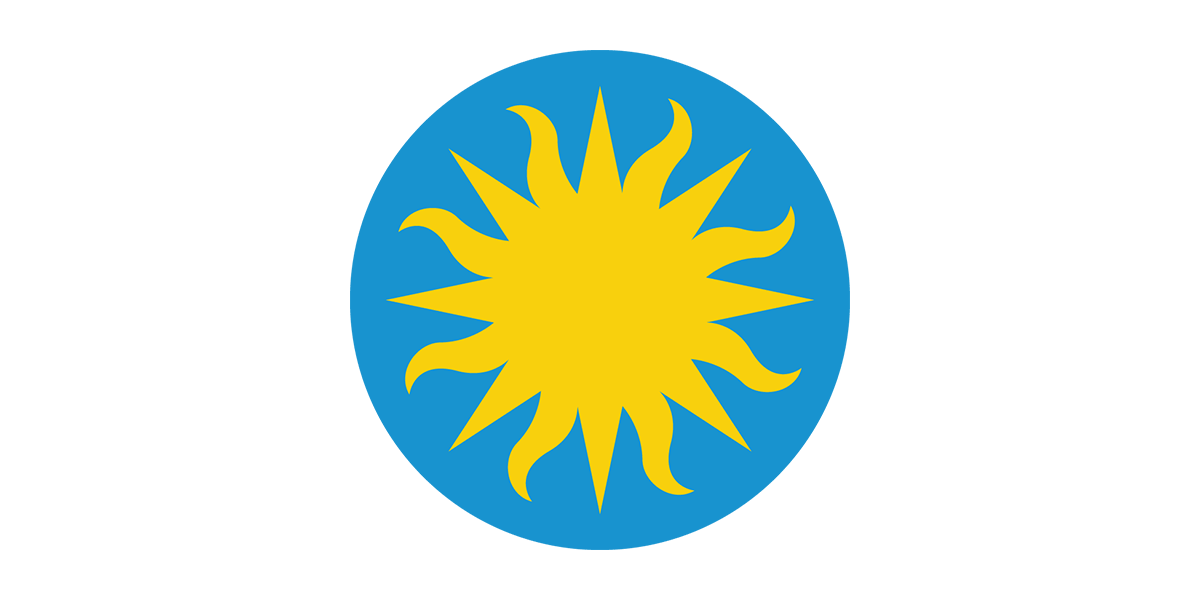 The Johnson Imax Theater at the National Museum of Natural History has joined Nokia in an environmental initiative that provides free movie admission to visitors in exchange for their old mobile phones. From Nov. 15 through Nov. 22, guests who present a cell phone for recycling at the theater's box offices will receive one free admission to "Wild Ocean 3D," the latest in the theater's ocean-related Imax film series.
"Wild Ocean 3D" reveals the effects that climate change and overfishing have had on the fragile ecosystem off the KwaZulu-Natal Coast in South Africa in a rhythmically and visually stunning way. As the film's sponsor and presenting theater, Nokia and Smithsonian Theaters have created this initiative as a means to educate visitors on this global change and demonstrate the positive impact of efforts as small as recycling a cell phone on our natural resources.
Mobile devices and accessories contain raw materials that can be reused in many ways, such as to make new parts for bikes or even dental fillings. However, only 3 percent of people who own a mobile phone claim to have recycled an old device. To raise consumer awareness and encourage people to recycle their old mobile devices, Nokia operates the largest voluntary mobile-phone recycling program in the world, accepting any mobile device from any manufacturer at special recycling events such as this "Wild Ocean 3D" viewing, and on a continual basis at approximately 5,000 locations in 85 countries.
The Johnson Theater is adjacent to the Sant Ocean Hall in the Smithsonian's National Museum of Natural History at 10th Street and Constitution Avenue N.W. in Washington, D.C. Box offices are located in the museum's rotunda and in the theater lobby. Cell phones will be collected during standard box office hours. More information on this initiative and on Smithsonian Theaters' schedules can be obtained at www.si.edu/imax.
# # #
SI-503-2009