Smithsonian's Archives of American Art Presents Artists' Holiday Cards
November 9, 2009
News Release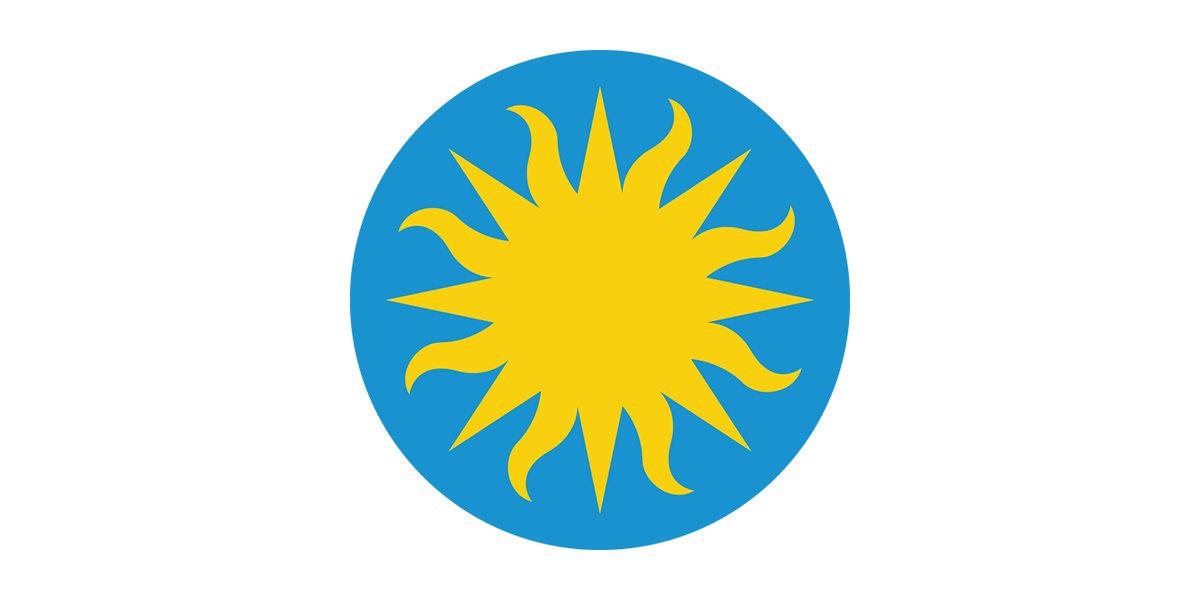 "Season's Greetings: Holiday Cards from the Archives of American Art" celebrates the personal style and sentiment of artists' handmade holiday cards. This exhibit will be on display from Nov. 20 to Jan. 10, 2010, in the Lawrence A. Fleischman Gallery at the Smithsonian's Donald W. Reynolds Center for American Art and Portraiture. The gallery is located at 8 and F streets N.W. in Washington, D.C., and is open daily from 11:30 a.m. to 7 p.m.
The cards featured in this exhibition offer insight into how artists imagined the holidays.  Greetings of the season and wishes for a Happy New Year range from Philip Guston's watercolor of a cozy winter fire to Ernest Blumenschein's silk screen of Taos. Whimsy and humor can be found in designs by William Gropper, William T. Wiley and Alexander Calder. Dan Flavin, Hanne Darboven and Kay Sage sent quirky greetings in the form of stickers, Mickey Mouse and rubber bands. Photographers Arnold Newman and Nickolas Muray snapped holiday cheer with their cameras while other artists mailed weavings, collages, paintings and prints. Collectively these holiday cards confirm the irrepressible artistry of their senders.
On Dec. 12 from 1 to 3 p.m., the Archives will offer visitors the chance to turn their holiday inspiration into cards. Artist Ed Bisese, who makes his annual holiday card, will describe his process and then guide participants in creating mail-ready works of art.
The Archives of American Art is the world's pre-eminent resource dedicated to collecting and preserving the papers and primary records of the visual arts in America. For more information, visit the Archives Web site at www.aaa.si.edu.
# # #
SI-501-2009