Smithsonian's Archives of American Art Presents the 10th Annual Raymond Lecture: Elizabeth Peyton and Dodie Kazanjian in Conversation
April 19, 2010
News Release
Addthis Share Tools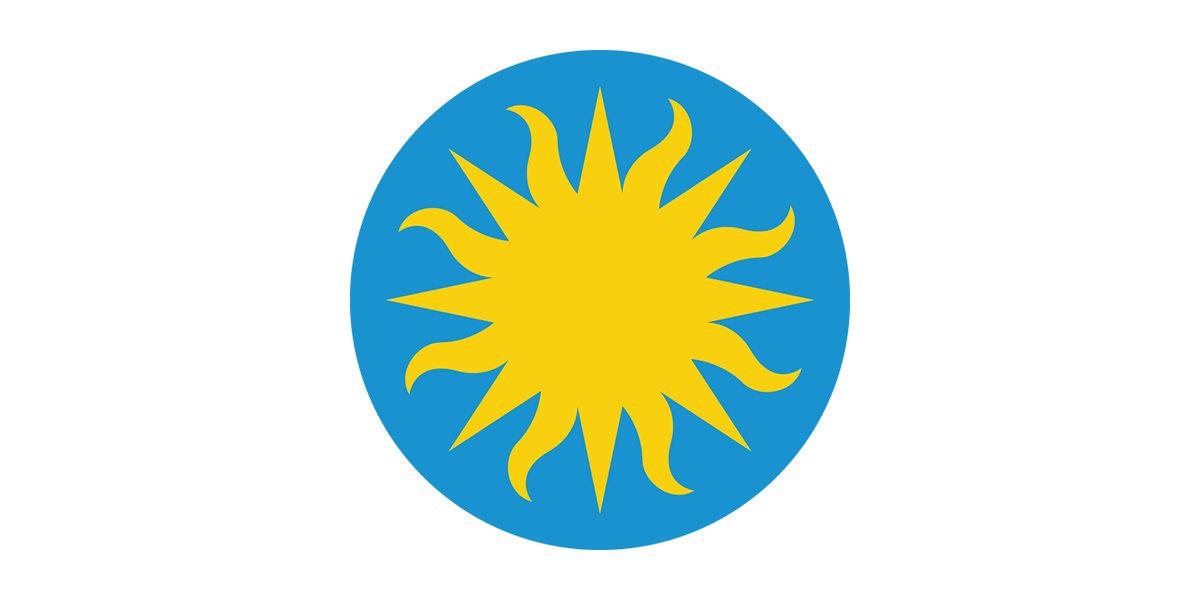 Painter Elizabeth Peyton and Vogue editor-at-large Dodie Kazanjian will speak at the Cosmopolitan Club at 122 East 66th Street in New York City May 19. The event will begin with a reception at 5:30 p.m. followed by the lecture at 6 p.m. Tickets are $60. For more information and to purchase tickets, the public may visit www.aaa.si.edu or call (212) 399-5030.
Peyton, born in 1965 in Danbury, Conn., received her Bachelor of Fine Arts at the School of Visual Arts in New York City. Working in painting, drawing and print techniques, she is best known for portraits of fellow artists, friends and cultural icons. In 2008, her work was the subject of a mid-career retrospective at the New Museum in New York, traveling subsequently to the Walker Art Center in Minneapolis, Whitechapel Gallery in London and Bonnefantenmuseum in Maastricht, Netherlands. Peyton lives and works in New York.
Kazanjian has been Vogue's editor-at-large covering the international art world since 1989. She has also contributed to The New Yorker and has served as director of the Metropolitan Opera's Gallery Met, Washington editor for House & Garden, editor-in-chief for the Arts Review at the National Endowment for the Arts and deputy press secretary to First Lady Nancy Reagan. Kazanjian is the author of several books, including Dodie Goes Shopping (St. Martin's Press, 1999), Icons: The Absolutes of Style (St. Martin's Press, 1995) and Alex: The Life of Alexander Liberman with Calvin Tomkins (Knopf, 1993). She is a graduate of the University of Virginia's Colgate Darden Graduate School of Business Administration and Salve Regina College in Newport, R.I.
The Smithsonian's Archives of American Art enlivens the extraordinary human stories behind America's most significant art and artists. It is the world's pre-eminent institution dedicated to collecting, preserving and making available for study the papers and primary records of our nation's artists, collectors, dealers, critics and curators. Its collections, comprising 16 million items, are the world's largest and most widely used resource on the history of American art over the past two centuries. Visit the Archives Web site at www.aaa.si.edu.
# # #
SI-168-2010