Smithsonian's Archives of American Art Acquires Records of Thread Waxing Space and Photographic Archive of Colin de Land
July 16, 2008
News Release
Addthis Share Tools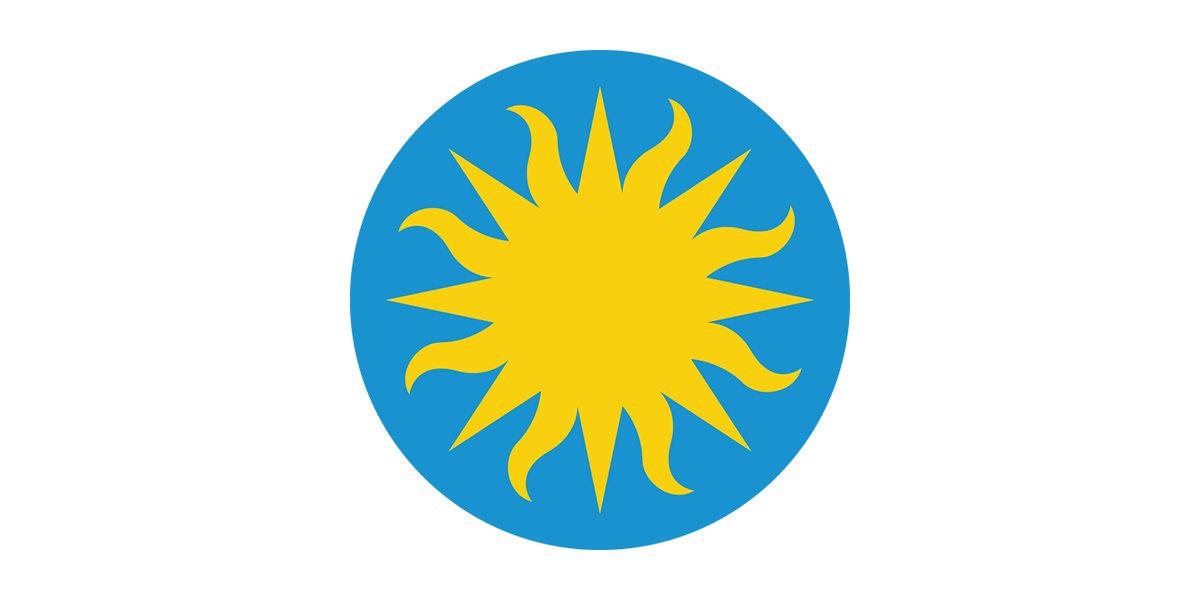 The Smithsonian's Archives of American Art has acquired two collections relating to the alternative art scene in New York in the 1980s and 1990s: the records of Thread Waxing Space and the photographic archive of the late art dealer Colin de Land. Together, the collections enhance the Archives' extensive research holdings on American art galleries, especially venues that shaped the late-20th-century alternative art scene in New York. The records and photographic archives were acquired through the generosity of Tim Nye and Dennis Balk, respectively.
The Thread Waxing Space records trace the complete history of the organization's programs, from its founding by Tim Nye in 1991 to its closing 10 years later. The collection includes exhibition catalogs, installation photographs and audio- and videotape recordings of Thread Waxing Space's readings, musical performances, videotape screenings and educational programs.
Colin de Land's photographic archive contains approximately 4,000 snapshots and negatives of gallery activities, personalities and candid moments, as well as slides, Super-8 movies and digital videotape. Artist Dennis Balk, a close friend to de Land who donated the collection to the Archives explained, "Colin's archive exists as several thousand photos taken by anyone and everyone who came by the galleries.…Well-known photographers who came by with their own equipment were inevitably handed one or more of the loaded point-and-shoots that were always on hand. And the artwork—ever present—litters the periphery of these images, giving a purpose to whatever drama was going on center stage."
About Thread Waxing Space
Thread Waxing Space was a non-profit exhibition space in New York with the mission to provide "an oasis of possibility for the visual and performing arts." Its curators organized a variety of programs that included solo and group exhibitions, performances, readings, musical events and discussions. With the goal of uniting artists from various disciplines, Thread Waxing Space fostered creativity for the realization of ambitious projects for audiences to "witness, evaluate and appreciate." In addition to its exhibition and performance programming and its special Project Room, where artists also showed work, Thread Waxing Space maintained an active education program complete with workshops for elementary and secondary schools, courses for high school students with special needs and research projects for students and teachers. The Space also offered portfolio-making classes.
About Colin de Land
Colin de Land (d. 2003) was a New York art dealer whose galleries in the East Village, SoHo and Chelsea promoted cutting-edge artists with interests ranging from institutional critique to videotape to abstract painting. de Land's American Fine Arts gallery on Wooster Street became a staging ground and refuge for figures in the alternative art world, with de Land acting as ringmaster and provocateur. Featured artists included Alex Bag, Dennis Balk, Peter Fend, Mariko Mori, Cady Noland, Jessica Stockholder and John Waters. de Land and his wife, the art dealer Pat Hearn (d. 2000), were founders of New York's The Armory Show. This year, the Show commemorated de Land and Hearn through commissioned work by artists Mary Heilmann and John Waters.
About the Archives of American Art
The Archives of American Art is dedicated to the collection, preservation and study of papers and other primary records of the history of the visual arts in America. Its collections, comprising 16 million items, are the world's largest single source for such information. Visit the Archives' Web site at www.aaa.si.edu.
# # #
SI-320-2008