Smithsonian's Archives of American Art Acquires Collection of Jack Mitchell Vintage Photographs
August 29, 2008
News Release
Addthis Share Tools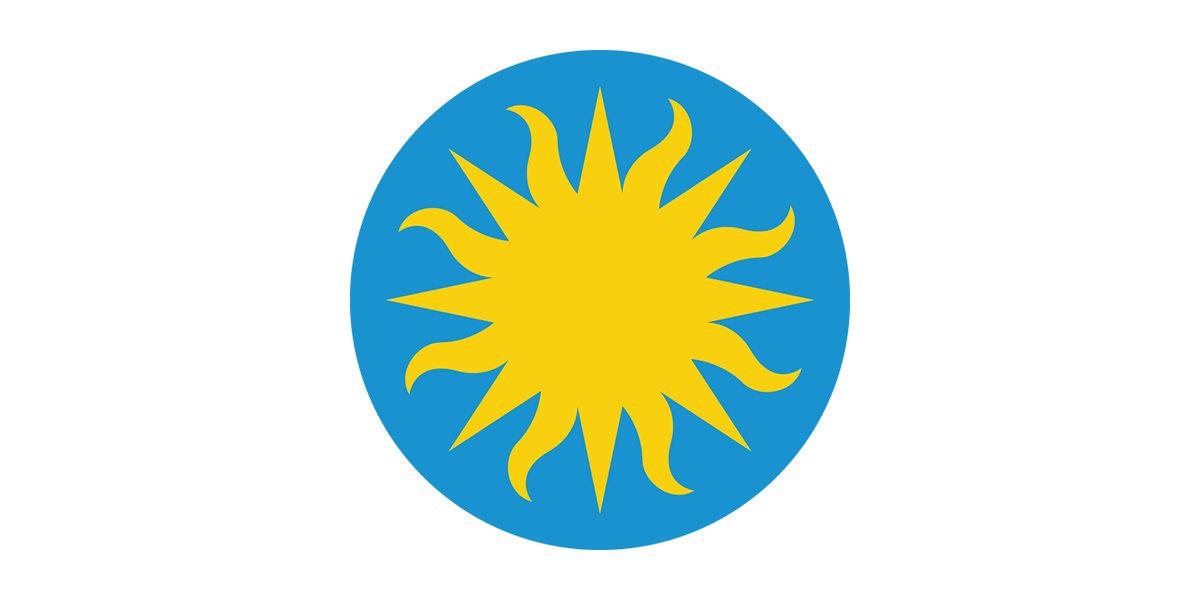 The Smithsonian's Archives of American Art has acquired a group of vintage photographs by renowned arts photographer Jack Mitchell.
The collection, which comes to the Archives as a gift from Mitchell, includes 54 large-format photographs of painters and sculptors taken in New York City between 1966 and 1977. Included in the collection are stunning portraits of Red Grooms, Duane Hanson, Robert Indiana, Jasper Johns, Alex Katz, Roy Lichtenstein, Louise Nevelson, Claes Oldenburg, Nam June Paik, Philip Pearlstein, Beverly Pepper, Larry Rivers, James Rosenquist, George Segal, Andy Warhol, Tom Wesselmann and others.
Mitchell, who knew many of his subjects, has created polished, intimate pictures throughout his career. "The Archives is thrilled to add this group of remarkable photographs to our collection," said John W. Smith, director of the Archives of American Art. "Jack's images greatly enhance our already important holdings of artist's portraits and we look forward to sharing these images with scholars and researchers."
About Jack Mitchell
Jack Mitchell (b. 1925), one of the country's most distinguished photographers of the arts, began his career at age 15, when his first nationally published photograph appeared in The Complete Photographer.
Mitchell's photographs of visual artists, film and theater personalities, musicians and writers have appeared in countless publications featuring the arts. In addition to 25 years of special assignment work for The New York Times, Mitchell's photographs of creative and performing artists have graced the covers and pages of Harper's Bazaar, Life, Newsweek, People Magazine, Rolling Stone, Time, Vanity Fair and Vogue, among others.
Mitchell also is widely known for his photographs of dance. Employed by the American Ballet Theater for 10 years, Mitchell photographed for the company's souvenir program books from 1960 to 1970. Similarly, he worked for the Alvin Ailey American Dance Theater, Boston Ballet, Les Grands Ballets Canadiens de Montréal, Houston Ballet, Pennsylvania Ballet and the San Francisco Ballet and has photographed the world's leading dance companies for The New York Times and Dance Magazine.
His work has been featured in solo and group exhibitions in the United States and abroad for more than 40 years and has been collected by world-renowned institutions including the Albright-Knox Museum (NY), Andy Warhol Museum (PA), Harvard University (MA), International Center of Photography (NY), John Lennon Museum (Tokyo) and the National Portrait Gallery (London).
When his New York studio closed in 1995, The New York Times published a full-page article, which noted, "Virtually everyone who is someone in the arts has found a path to Jack Mitchell's photography studio.…" Now semi-retired, Jack Mitchell is working on a book about dance photography.
About the Archives of American Art
The Archives of American Art is dedicated to the collection, preservation and study of papers and other primary records of the history of the visual arts in America. Its collections, comprising 16 million items, are the world's largest single source for such information. Visit the Archives' Web site at www.aaa.si.edu.
# # #
SI-387-2008