Smithsonian Presents a Holiday Festival Dec. 2–3
November 20, 2017
News Release
Addthis Share Tools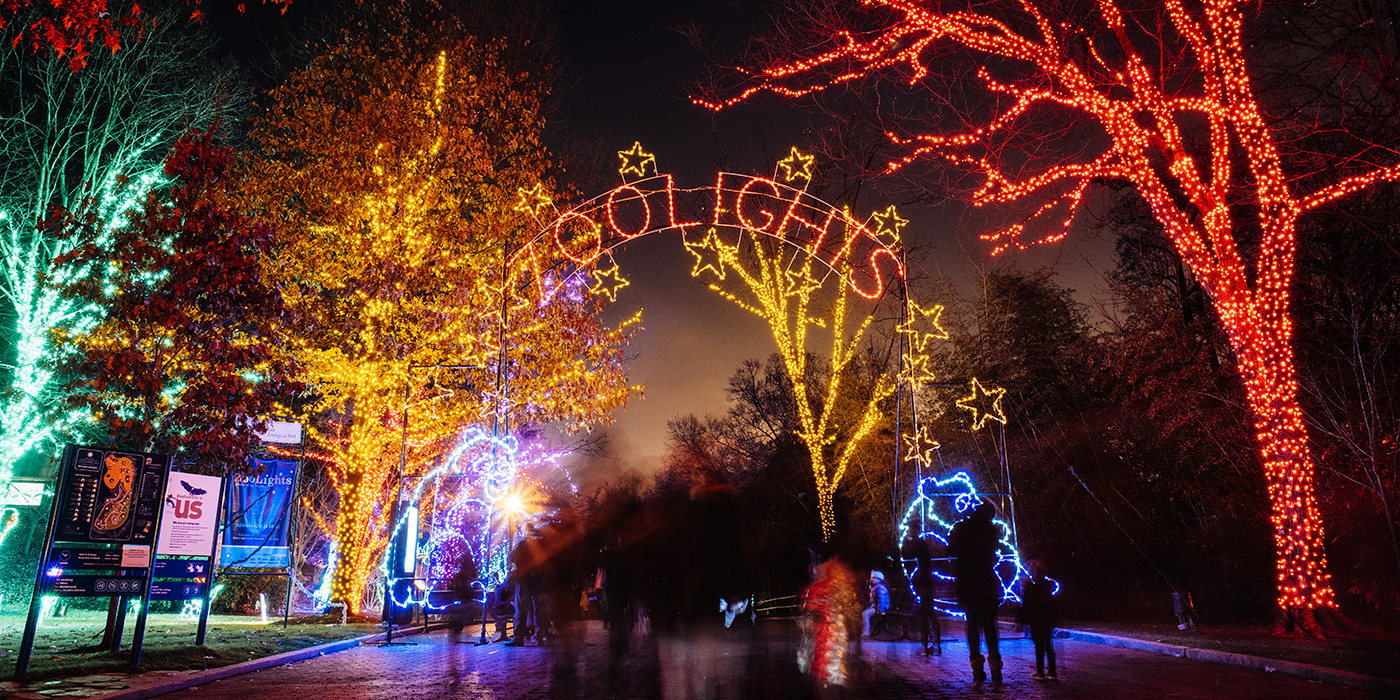 The Smithsonian will host a free, two-day festival Saturday, Dec. 2, and Sunday, Dec. 3, from 10 a.m. to 5:30 p.m. on the National Mall to kick off the holiday season. A wide selection of festive events, activities and seasonal décor will be available at participating museums and galleries, including musical performances by Members of the Singing Sergeants with Combo and the U.S. Air Force Max Impact Band, a "Sounds of Faith: Songs of Hanukkah" concert and free screenings of the Tom Hanks and Robert Zemeckis film The Polar Express.
Other highlights include:
ZooLights at the Smithsonian's National Zoo
The annual free lights festival twinkles for 36 nights—from Nov. 24 through Jan. 1, 2018 (except Dec. 24, 25 and 31), from 5 p.m. to 9 p.m. Thousands of environmentally friendly LED lights will illuminate the Zoo's trees, walkways and buildings as visitors enjoy one-of-a-kind holiday fun.
Events at the National Museum of American History
Visitors can learn how to cook traditional Caribbean holiday food, sample chocolate during demonstrations by Mars Heritage Chocolate and stop by the Stars & Stripes Cafe and Jazz Cafe for a Merry Cranberry Celebration featuring the season's brightest fruit in a variety of foods. Complimentary gift wrapping of holiday merchandise will be available at the Main Store.
A new display will delight the young and the young at heart: "Children's Television" presents artifacts ranging from the early days of children's television to more contemporary programming. Objects on view includes Mister Rogers' sweater, a pair of Mickey Mouse Club ears, objects from Bill Nye the Science Guy and several of the Muppets from Sesame Street. Episodes of Mr. Rogers, Sesame Street and Clifford the Big Red Dog will be shown for free each morning in the Warner Bros. Theater.
The Polar Express runs Saturday, Dec. 2, and Sunday, Dec. 3; 1:30 p.m. in 2-D and 3:30 p.m. in 3-D.
Ticket purchase is required: http://purchase.tickets.com/.
To see the full list of activities, screenings and performances, visit https://www.si.edu/events. For the National Museum of American History events, visit http://s.si.edu/2hSOWI7.
Editor's note: All programs are free and open to the public unless otherwise noted.
# # #
SI-655A-2017
Media Only
Valeska Hilbig
(202) 633-3129 
(202) 309-2152