Smithsonian Magazine and Travel Expert Rick Steves Join Forces to Launch a Special Publication
December 18, 2009
News Release
Addthis Share Tools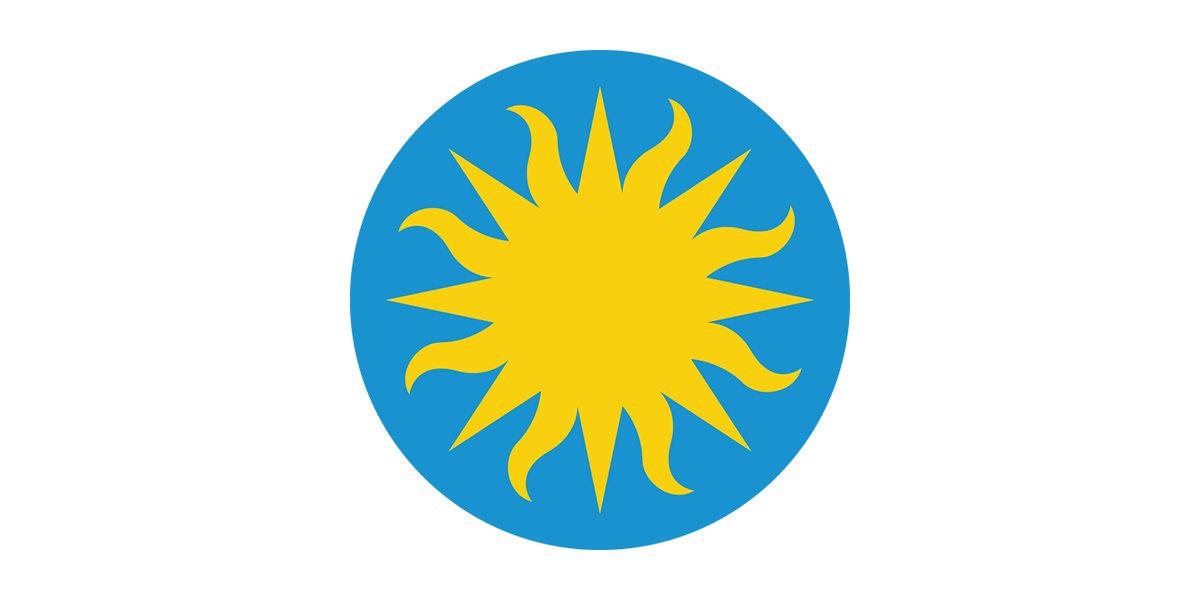 Smithsonian magazine will team up with best-selling travel author, television host, syndicated columnist and radio personality Rick Steves to create a special magazine focused on cultural travel. Tentatively titled Smithsonian Presents: Travels with Rick Steves, the magazine will be written by Steves and edited by the staff of Smithsonian magazine. It will be distributed on newsstands and through other channels beginning May 4, 2010, and will also be available in a digital format.
The core of this special issue will focus on Steves' favorite 20 things to see and do in Europe, a collection of cultural destinations and experiences that will draw from Steves' extensive travel background throughout Europe. The issue will also include service features, practical tips and advice from Steves. The magazine's Web site, Smithsonian.com, will develop companion online material for the product including audio guides, video and images from Steves' travels.
"We are thrilled to launch this new travel product in partnership with such a renowned travel expert as Rick Steves," said Tom Ott, president of Smithsonian Enterprises. "The sensibility of both of our brands are perfectly aligned, as we aim to inspire, inform and add depth to our readers' cultural knowledge and learning. With the launch of this magazine, and hopefully more collaborative efforts in the future, we can provide consumers and advertisers with a distinctive travel product created with a world-class partner who shares our authentic, culturally minded trustworthy editorial voice."
"Smithsonian magazine embraces life, culture and learning with the same passion we embrace thoughtful European travel. That's why collaborating on a special Rick Steves' Europe edition of the Smithsonian magazine is a project that just feels right," said Steves. "Collecting our very favorite European destinations, experiences and insights to be enjoyed by Smithsonian readers will be a joy."
This special issue will be sold on newsstands beginning May 4, 2010; in addition, the magazine will also be marketed directly to consumers via print and web sites associated with both brands, as well as through other specialty channels. Advertising space closes March 15.
Steves is available for a limited number of interviews. Please submit press inquires and interview requests to Rosie Walker at (212) 916-1310 or walkerr@si.edu.
About Smithsonian Media
Smithsonian Media comprises Smithsonian magazine, Air & Space, goSmithsonian, Smithsonian Media Digital Network and the Smithsonian Channel. Smithsonian Media's flagship publication, Smithsonian magazine, is one of the nation's largest magazines with a circulation of more than 2 million and nearly 7 million readers. Smithsonian Media is a division of Smithsonian Enterprises, the revenue-generating business unit of the Smithsonian Institution. Approximately 25 million people from around the world visited the Smithsonian in 2008 with more than 175 million visits to the Smithsonian Web sites.
About Rick Steves
Steves (www.ricksteves.com) grew up in Edmonds, Wash., and studied at the University of Washington where he received degrees in business and European history. But his real education came from his travels—since 1973 he has spent 120 days a year in Europe. Today he employs 80 people at his Europe Through the Back Door headquarters where he produces 40 guidebooks on European travel, the most popular travel series in America on public television, a weekly hour-long national public radio show and a weekly column syndicated by the Chicago Tribune. He also runs a successful European tour program with more than 300 departures—attracting around 10,000 travelers—annually. Steves' mission is to inspire, inform and equip Americans to have European trips that are fun, affordable and culturally broadening. He values travel as a powerful way to better understand and contribute to the world. Steves lives and works in his hometown of Edmonds. His office window overlooks his old junior high school.
# # #
SI-545-2009