Smithsonian Launches "Life on a Sustainable Planet" Climate Change Initiative
Initiative Aims To Facilitate Scientific Research and Promote Sustainable Solutions
November 10, 2022
News Release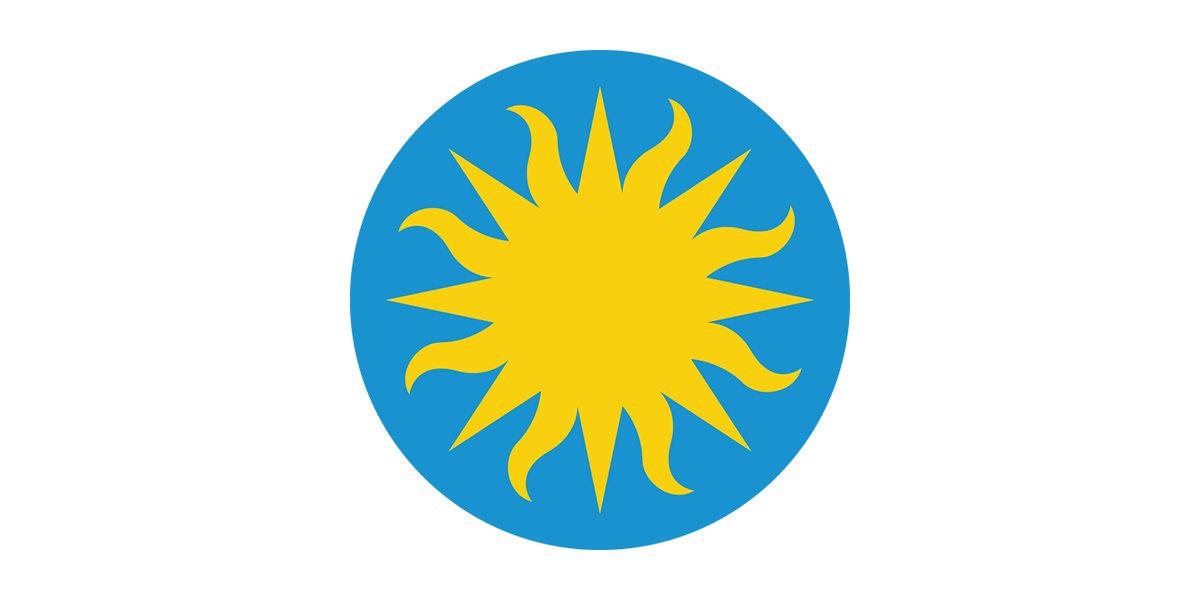 The Smithsonian announced the launch of its "Life on a Sustainable Planet" initiative today, Nov. 10. This is the Smithsonian's latest major effort to collect new data about the changing planet, implement holistic and multi-scale approaches to environmental conservation, and educate the world about why and how sustainable solutions to climate change can benefit people and nature.
Through Life on a Sustainable Planet, the Smithsonian aims to promote evidence-based decision making, working in concert with local communities, to address the climate crisis. Life on a Sustainable Planet will use the Institution's 176-year history of scientific research and data gathering across a global network of research centers, its expansive museum collection and its diverse set of exhibits and educational programs to produce, curate and communicate strategies for adapting to and mitigating the impacts of climate change to the public. The Institution will pioneer new technologies to collect environmental data, develop new platforms to analyze and share these data and work with partners and communities to inform conservation action.
"Climate change threatens our livelihood. The Smithsonian is hopeful that, with the right approach, the world can adapt to and mitigate this crisis." said Smithsonian Secretary Lonnie Bunch. "With Life on a Sustainable Planet, the Smithsonian hopes to set an example for the world on how to address this crisis effectively and equitably for all."
"For more than 175 years, the Smithsonian has been building collections and undertaking research that shows how humans have pushed Earth's delicate ecosystems towards a tipping point that threatens our long-term health, national security and economic stability," said Ellen Stofan, Under Secretary for Science and Research at the Smithsonian. "In response, we are working in the space where nature and human communities intersect, developing solutions that will make Earth more sustainable for all that live here."
For example, scientists at the Smithsonian's National Museum of Natural History recently worked with Indigenous partners in Alaska and international colleagues to trace the impact of climate and sea ice changes and hunting on the status of key Arctic animal species such as walruses, caribou and polar bears. Their work was published in the 2020 book collection, Arctic Crashes: People and Animals in the Changing North.
Life on a Sustainable Planet will coalesce the Smithsonian's global resources to promote sustainable living and conservation across five focus areas: 
Conserving complex forests and grassland ecosystems 
Recognizing that the health of humans, domestic and wild animals, plants and the wider environment are closely linked and inter-dependent 
Safeguarding oceans and working seascapes
Promoting public engagement on environmental justice
Improving the sustainability of the Smithsonian's facilities and operations
Using these themes as a framework, Smithsonian scientists and researchers—in concert with hundreds of partners and research associates around the globe—are working to understand the science that underlies Earth's systems to help us develop strategies to protect the complex biosphere of our planet. The Institution will use this information to develop novel strategies for mitigating the impact of climate change on an international scale. Second, it will work to renew and strengthen scientific rigor and the practice of evidence-based thinking throughout American life and around the world through exhibitions, educational materials and public programs. Finally, the Smithsonian will lead by example by improving the sustainability of its operations and facilities while incentivizing its staff and audience to reduce their carbon footprints.
Life on a Sustainable Planet launched at COP27, the annual meeting of the Conference of Parties (COP) that began on Nov. 6 in Sharm El-Sheik, Egypt. The COP is responsible for enforcing the implementation of the United Nations Framework Convention on Climate Change. At the event, the Smithsonian is participating in the COP27 Resilience Hub, a virtual and physical space that aims to mobilize people into action in building resilience to climate change. The Institution is also participating in a virtual panel about designing museum exhibits about climate change. The Smithsonian is committed to working with communities to promote sustainable, resilient ecosystem solutions to mitigate the effects of global climate change.
# # #
SI-304-2022