Smithsonian Latino Center Presents a History of Santería in Washington, D.C.
June 24, 2010
News Release
Addthis Share Tools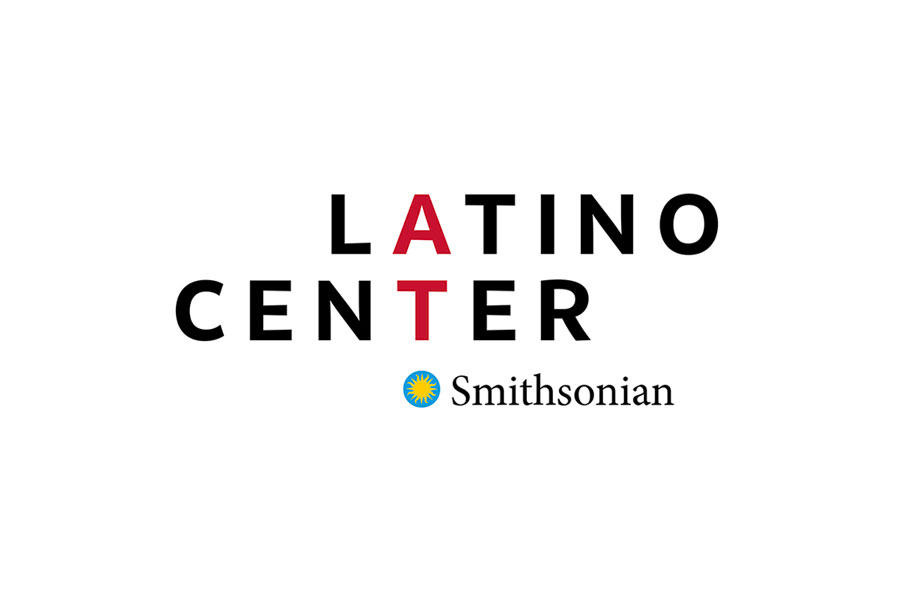 The Smithsonian Latino Center will present a public program on the history of the Afro-Cuban religion Santería in Washington, D.C., with practitioners, scholars and community historians at 3 p.m., Saturday, June 26, in the Gala Theatre at 3333 14th Street N.W. This program will feature testimonies, analyses and performances by José Sueiro, community historian; Eloy Hernández, practitioner; Elaine Peña, professor at George Washington University; James Early, director of Cultural Heritage Policy at the Smithsonian Center for Folklife and Cultural Heritage; Michael Mason, director of Exhibitions at the National Museum of Natural History; Oscar Rousseaux, practitioner; and René López, renowned music historian. 
Santería is a religious belief system historically practiced by Yoruba-speaking peoples in present-day Nigeria and Benin; it was transplanted to Cuba in the 19th century through the massive importation of slaves from this region of West Africa. In the 20th century, Santería spread throughout the Caribbean and came with Cuban and Puerto Rican migrants who settled in the United States. Santería came to Washington, D.C., in the 1950s with the arrival of a small Afro-Cuban community that settled in the neighborhood of Columbia Heights.
This program is part of the Latino DC History Project, an initiative of the Smithsonian Latino Center to document this history of the Latino presence in the Washington metropolitan area since the 1930s, and it is free and open to the public. This program is made possible through the support of the Gala Theatre and the Humanities Council of Washington, D.C. For a calendar of upcoming events, the public may visit http://latino.si.edu/newsevents/.
# # #
SI-289-2010