Smithsonian Hosts Latino Journalist's Roundtable
Local Journalists Share Stories of Spanish-Speaking Washington
May 9, 2012
News Release
Addthis Share Tools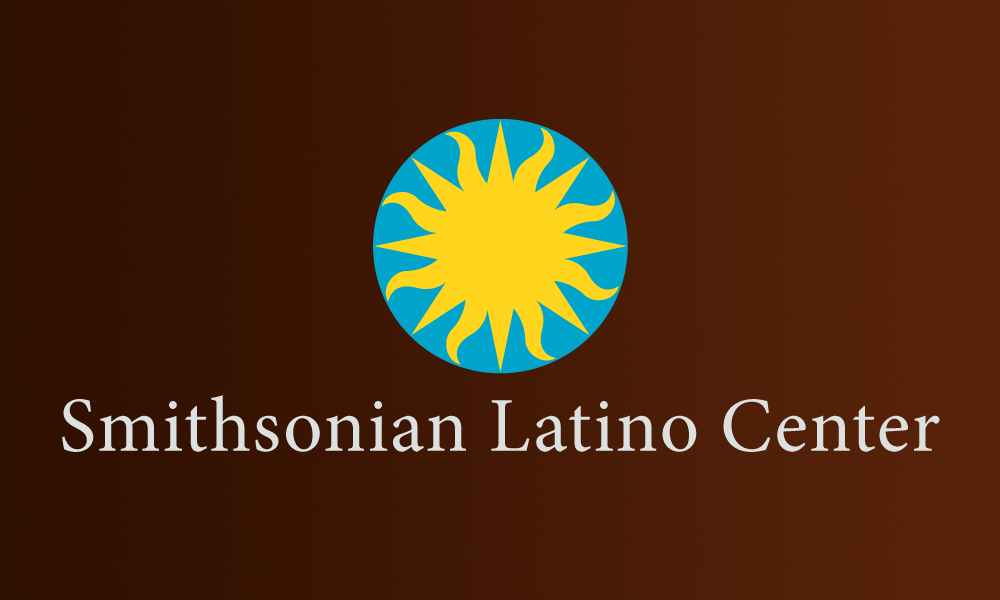 The Smithsonian Latino Center and the National Museum of American History present "Journalist's Panel: Stories of Spanish Speaking Washington" Sunday, May 13, at 2 p.m. in the National Museum of American History's Warner Bros. Theater. This event is free and will feature distinguished journalists from the region's Spanish-language media as they discuss the history of the Latino community in Washington, D.C. Panelists include Mario Sol, local nightly news anchor for Univision; Ernesto Clavijo, retired Univision news editor; Mario Martinez y Palacios, TV personality; Santiago Tavara, Notimex correspondent; and Rebeca Logan, freelance BBC correspondent. Jose Sueiro, local author and owner of MetroDiversity.com will serve as moderator.
The program will be presented in English with the exception of one panelist who will present in Spanish. English interpretation will be provided. Additional support for this program is provided by the Art Museum of the Americas of the Organization of American States.
The program will explore the growth of the Latino community in the nation's capital during the past 50 years and how it has increased from less than 10,000 to more than 790,000 in the metropolitan area. Issues of migration and its effects on the region will be covered as well as the experiences the panelists have had reporting on the Latino community. Stories of prominent Latino leaders, political dissidents and entrepreneurs will be discussed and how their success and struggles have shaped the Latino community today.
This panel is part of the Latino DC History Project, an ongoing initiative to document the Latino presence in the Washington, D.C., metro area, telling the unheard stories of Latinos in the institutions, culture, economy and daily life of the nation's capital.
The Smithsonian Latino Center is a division of the Smithsonian Institution that ensures that Latino contributions to art, science and the humanities are highlighted, understood and advanced through the development and support of public programs, scholarly research, museum collections and educational opportunities at the Smithsonian Institution and its affiliated organizations across the U.S. and internationally. For information call (202) 633-1240 or www.latino.si.edu. For general Smithsonian information, call (202) 633-1000.
# # #
SI-218-2012