Smithsonian Hosts Educators at Teachers' Night Sept. 28
Activities, Hands-on Demonstrations, Education Displays and Tours Celebrate 20 Years of Smithsonian Teachers' Night
September 26, 2012
News Release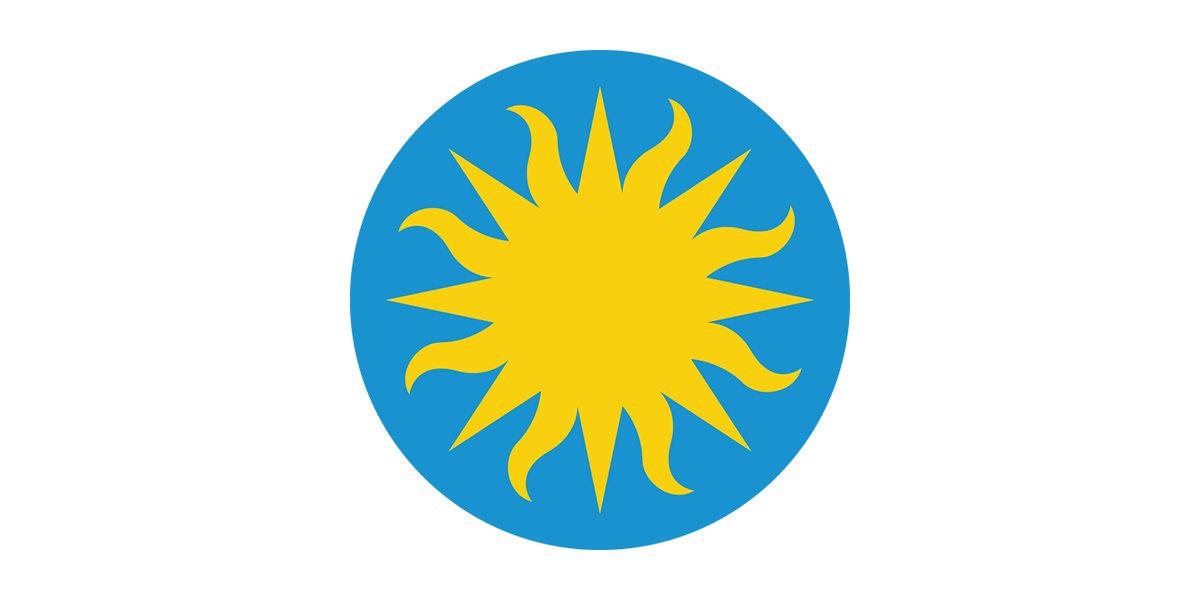 The annual Smithsonian Teachers' Night is Friday, Sept. 28, from 7 to 9:30 p.m. at the Smithsonian American Art Museum and National Portrait Gallery, collectively known as the Donald W. Reynolds Center for American Art and Portraiture. The museums are located at Eighth and F streets N.W. This year is the 20th anniversary of this event. The evening is hosted in a different Smithsonian museum every year, with the intent to introduce teachers of all grades and subjects to the many educational resources and experiences the Smithsonian offers to schools. The event, which is sponsored by Target, is free, but registration is required. To register or to preview the event program participants can visit teachersnight.org.
"Smithsonian Teachers' Night brings together educators from hundreds of school district; for many this is an annual event," said Claudine Brown, Assistant Secretary for Education and Access at the Smithsonian. "Here science teachers gather with art, music and reading specialists, the fresh-out-of-school teacher mingles with the master educator, and all discover how museums can enliven and enrich their classrooms. At the Smithsonian Teachers' Night, 35 museum exhibitors share their resources with thousands of educators in a fun-filled, inspirational evening."
Among this year's highlights are playable video games featured in "The Art of Video Games" exhibition, curator-conducted tours, performances by the Smithsonian Jazz Masterworks Trio and the Graham Road Percussion Ensemble of Graham Road Elementary School in Falls Church, Va., the kick-off of an international "Invent It!" challenge and a book-making activity.
About Smithsonian Institution 
Founded in 1846, the Smithsonian is the world's largest museum and research complex, consisting of 19 museums and galleries, the National Zoological Park and nine research facilities. There are 6,000 Smithsonian employees and 6,500 volunteers. Approximately 30 million people from around the world visited the Smithsonian in 2011. The total number of objects, works of art and specimens at the Smithsonian is estimated at 137 million.
Sponsor
Support for Smithsonian Teachers' Night is provided by Target Corp., which serves guests at 1,764 stores across the United States and at Target.com. Since 1946, Target has given 5 percent of its income through community grants and programs; today, that giving equals more than $3 million a week. For more information about Target's commitment to corporate responsibility, visit Target.com/hereforgood.
# # #
SI-424-2012