Smithsonian Gardens Hosts Spring Celebration of Gardens
April 18, 2016
News Release
Addthis Share Tools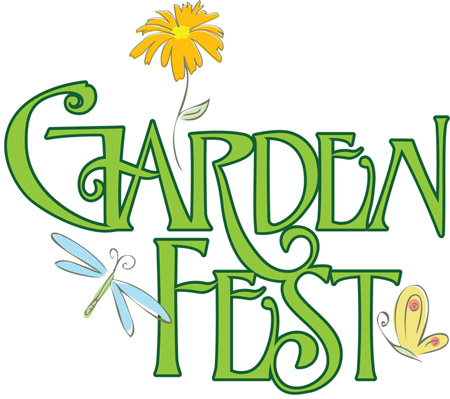 Smithsonian Gardens will host a spring celebration for its 10th annual Garden Fest, "Let's Talk Gardens!" Friday, May 6, 10 a.m. to 2:30 p.m. in the Enid A. Haupt Garden.
Garden Fest highlights each of the Smithsonian's gardens and connects people to plants through engaging hands-on activities and educational demonstrations. The event, an annual a tradition for Smithsonian Gardens since 2006, is a family-friendly event.
This year's Garden Fest program will celebrate National Public Gardens Day with an array of activities focused on how to make healthy, beautiful gardens. Visitors can relax in the magnificent garden, enjoy musical performances by Bay Jazz Project, learn about the environmental benefits of TapIt and get tips from Smithsonian Gardens' horticulturists on how to cultivate their green thumbs.
Garden Fest is presented by Smithsonian Gardens, which was established in 1972 to manage the grounds of the Smithsonian museums and to create interior and exterior horticultural exhibitions. Its research and educational programs promote the ongoing development of collections of living plants, garden documentation and horticultural artifacts.
Garden Fest will be held in the 4.2-acre Enid A. Haupt Garden, a public rooftop garden above the interiors of the Freer and Sackler galleries and National Museum of African Art. The Haupt Garden is between the Smithsonian Castle and Independence Avenue. For more information, visit: http://www.gardens.si.edu/.
# # # 
SI-193-2016