Smithsonian Fiscal Year 2015 Federal Appropriation Totals $819.5 Million
December 19, 2014
News Release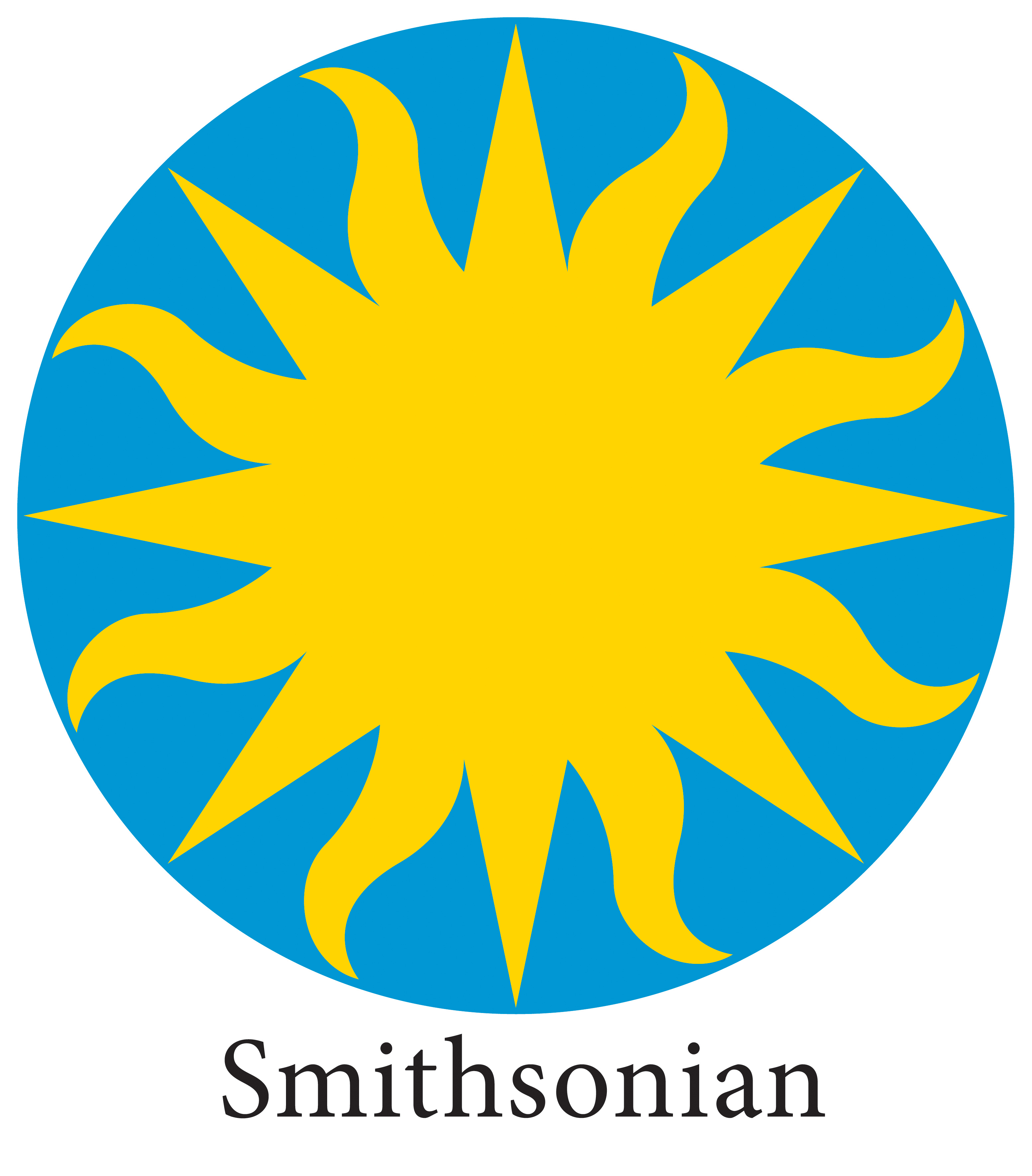 The Smithsonian's fiscal year 2015 federal appropriation totals $819.5 million. It is $14.5 million above the FY 2014 budget of $805 million. The current appropriation includes $675.3 million for Salaries and Expenses and $144 million for Facilities Capital, which includes $24 million to complete the federal commitment for construction of the National Museum of African American History and Culture.
Salaries and Expenses
The Salaries and Expenses account includes $10.3 million for increases in fixed costs such as rents, federal pay raise of one percent, federal employee benefits, utilities and workers' compensation. A priority for funding from the S&E budget is the National Museum of African American History and Culture with $6.5 million allotted for staffing, inaugural exhibitions, programming and collections care.
Among other increases in the S&E allotment was $1 million to expand the Smithsonian's digitization programs and $2.7 million for several Institution-wide efforts such as Latino programs, collections care and management and research equipment. An additional $700,000 was approved for animal care needs at the National Zoo.
The Smithsonian has a huge physical plant—12.5 million square feet—with museums in Washington and New York City and research facilities around the world. Maintenance and ongoing repairs and renovations are a big part of the budget. In FY 2015, the omnibus budget provides an increase of $6.5 million for facilities maintenance, security and support (includes fire protection, grounds care, custodial work and health services).
Facilities Capital
The Facilities Capital budget totals $120 million for FY 2015 for various revitalization projects as well and planning and design. The construction funds ($24 million) are earmarked for the National Museum of African American History and Culture. The rest of the Facilities Capital allotment of $120 million will go toward a number of projects, including $23 million for the National Museum of Natural History, $15.8 million for the National Zoo, $7.5 million for the Renwick Gallery and $6 million for the Arthur M. Sackler Gallery and the Freer Gallery of Art.
A budget summary for the FY 2014 and FY 2015 appropriations follows:
 

Fiscal Year 2014 Appropriation

Fiscal Year 2015
Appropriation

Salaries and Expenses (S&E)

$647,000,000

$675,343,000

Facilities Capital

Revitalization

Planning and Design

Construction (NMAAHC)

Total

 

$89,220,000

$13,780,000

$55,000,000

$158,000,000

 

$97,588,000

$22,600,000

$24,010,000

$144,198,000

Total Accounts

$805,000,000

$819,541,000
# # #
SI-605-2014