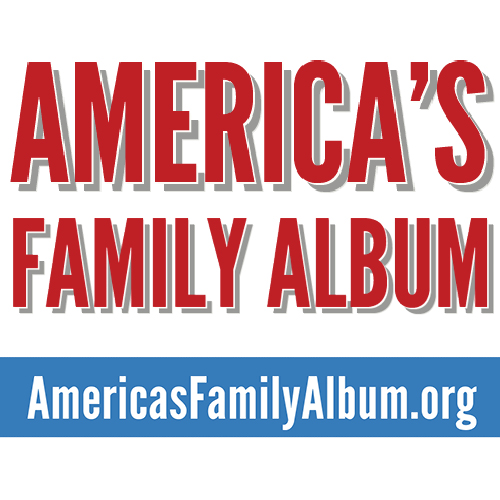 The Smithsonian is creating an online gallery of photographs that tourists take of themselves and their families while visiting the museums and the National Zoo. "America's Family Album" celebrates the long history of families visiting the Smithsonian as a special, often once-in-a-lifetime destination. It is a crowd-sourcing project with the goal of engaging current and past visitors (both on-site and online) by asking them to add their photos of past and recent visits to the Smithsonian's online gallery.
From June 24 through Sept. 2, visitors can post pictures by going to the website on their smartphones, mobile devices and home computers and uploading images. They can tag them by Smithsonian location, home state and year and include descriptions of each photo with searchable keywords for other website visitors. Participants also can share these photos on social media through the album site.
Smithsonian experts and curators will select images from the website to feature in a future photo exhibit that will tell the story of the visitor experience at the Smithsonian. Participants whose photos are selected by the panel will be entered to win a trip for two in March 2014 sponsored by Smithsonian Journeys—a 10-day sail around the Florida peninsula that includes an Everglades adventure.
Uploading images to the website will also support the Smithsonian—Ford Motor Company Fund will donate $5 per submission to the Smithsonian, up to $50,000.
About the Smithsonian
Founded in 1846, the Smithsonian is the world's largest museum and research complex, consisting of 19 museums and galleries, the National Zoological Park, nine research facilities and 20 libraries. There are 6,000 Smithsonian employees and 6,500 volunteers. Approximately 30 million people from around the world visited the Smithsonian in 2012. The total number of objects, works of art and specimens at the Smithsonian is estimated at 137 million.
# # #
SI-252-2013