Smithsonian Awarded Carnegie Grant To Advance Digital Learning Practices
Funding Supports Research on Digitized Museum Resources in K–12 Education
November 4, 2015
News Release
Addthis Share Tools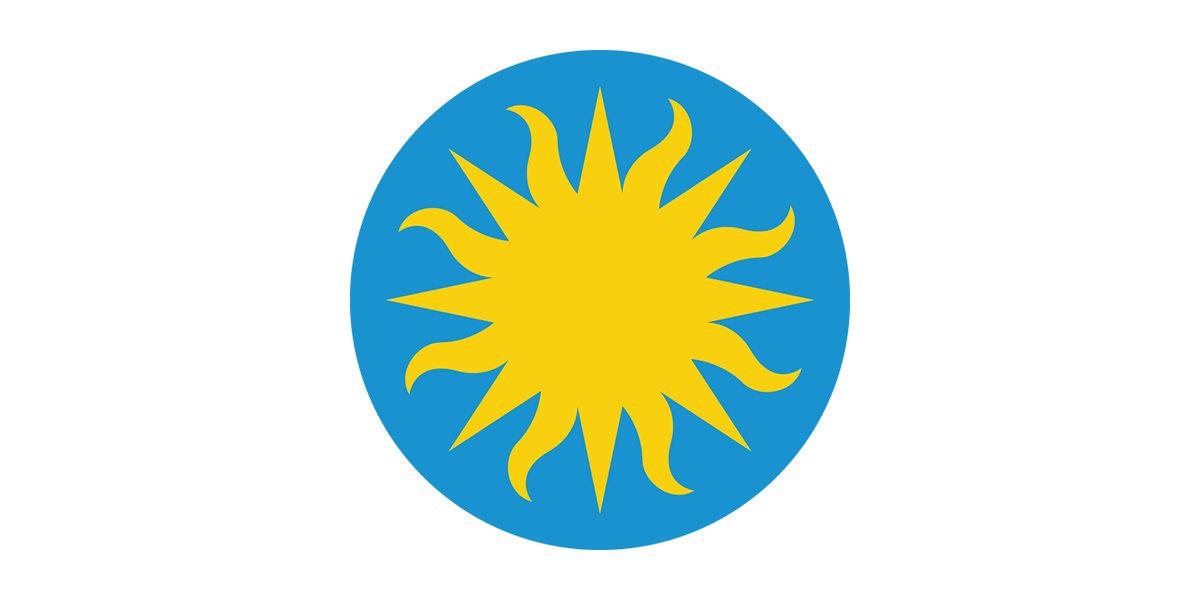 The Smithsonian Center for Learning and Digital Access was awarded a $500,000 grant from the Carnegie Corporation of New York to fund a two-year research project. Findings from the study will be used to enhance the Smithsonian Learning Lab, which is launching in public beta this fall, and to advance digital teaching and learning strategies throughout the education field.
The research project will be conducted by the center in partnership with Mark Warschauer, professor of education and informatics and interim dean of the School of Education at the University of California, Irvine, and participating classroom teachers. They will analyze teacher and student use of more than 1 million digital learning assets and tools from the Smithsonian's collections that are available through the Learning Lab. Designed for learners of all ages, the Learning Lab is an engaging digital destination for the discovery, creation and sharing of new ideas and knowledge and supports development of critical, lifelong skills.
"Many educators recognize the value of Smithsonian learning experiences, but few have the opportunity to bring their students to visit Smithsonian museums and talk with experts behind the scenes," said Stephanie Norby, director of the center. "Through the Learning Lab, we are bringing the world to learners everywhere in ways that were never before possible to expand their horizons."
"By digitizing and making available the Smithsonian Institution's vast holdings of resources to everyone, especially educators, SCLDA will empower learners to explore their own interests and collaborate with others to bring ideas to life," said LaVerne Evans Srinivasan, vice president of the National Program and program director for the Education for Carnegie Corporation of New York. "We believe these resources will help educators across the country to implement more personalized learning aligned with the Common Core."
The research project will address and build on the findings of previous studies to ensure educators effectively find and use the digital resources that cultural institutions are increasingly making available and have the potential to improve student outcomes. The major focus of the work will be on how K–12 teachers and students use the Learning Lab, based on those who receive professional development and mentoring at pilot sites and those who access the material online independently without support. User activity in the Learning Lab will be collected for analysis in the study. Teacher training at the pilot sites will be conducted by the center, the Senator John Heinz History Center and the Allegheny Intermediate Unit, which serves the county's 42 suburban school districts and Pittsburgh Public Schools, and is made possible by a Grable Foundation grant. To learn more about the Learning Lab, visit learninglab.si.edu.
About Smithsonian Institution
Since its founding in 1846, the Smithsonian Institution has been committed to inspiring generations through knowledge and discovery. The Smithsonian is the world's largest museum and research complex, consisting of 19 museums and galleries, the National Zoological Park and nine research facilities. There are 6,400 Smithsonian employees and 5,400 volunteers. There were 28 million visits to the Smithsonian in 2014. The total number of objects, works of art and specimens at the Smithsonian is estimated at 138 million, including more than 126 million specimens and artifacts at the National Museum of Natural History. www.smithsonian.org
# # #
SI-486-2015