Smithsonian Associates Presents July Program Highlights
June 27, 2017
News Release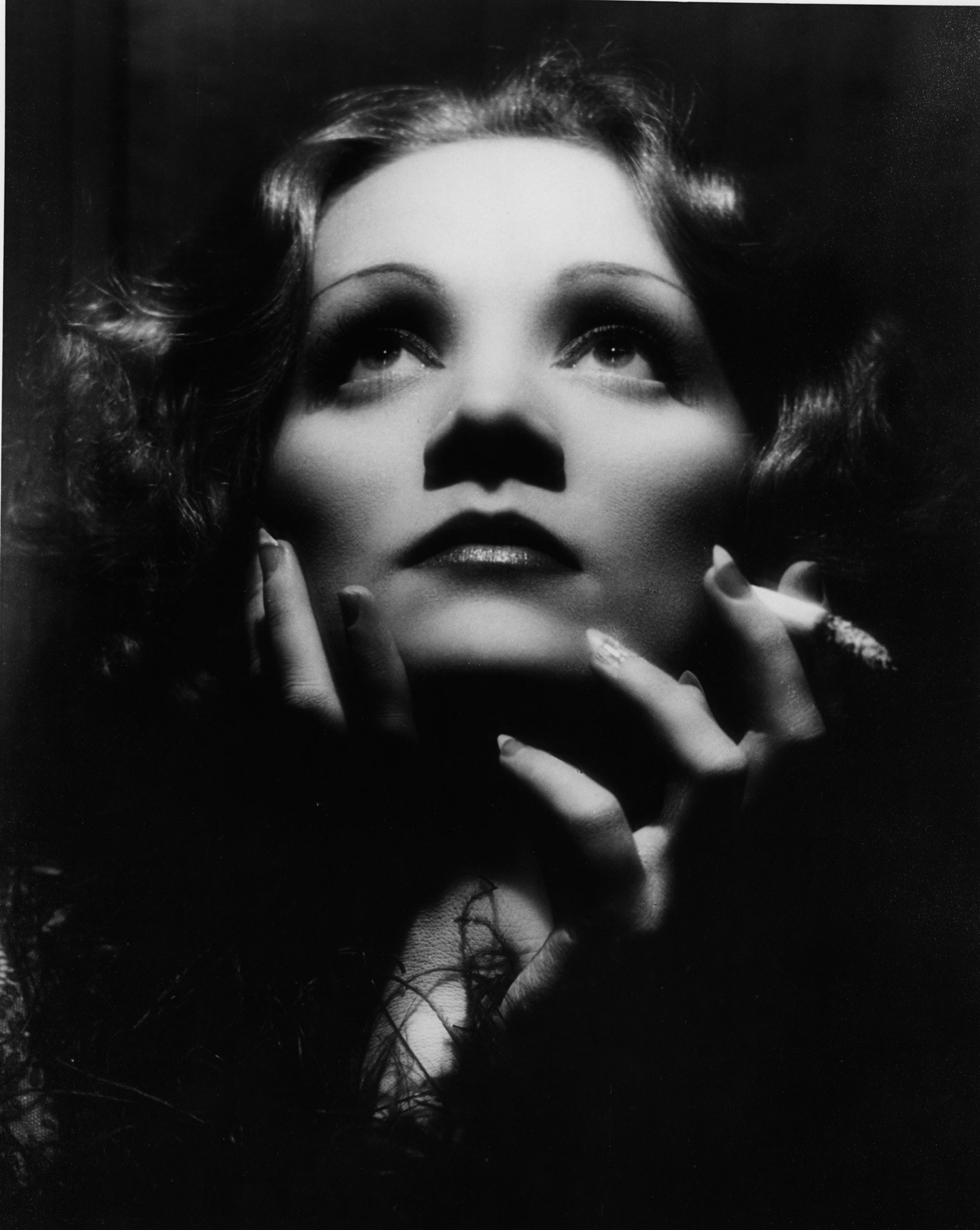 The July issue  of the Smithsonian Associates' program guide features a variety of educational and cultural programs, including seminars, lectures, studio arts classes, performances for adults and children and local and regional study tours. Highlights this month include:
The Rise of Women in Science: 250 Years of Trailblazers
Monday, July 10; 6:45 p.m.
Smithsonian's S. Dillon Ripley Center
Marie Curie may have been the first woman to win the Nobel Prize, but women have made their mark in the sciences long before and after that 1903 accolade. Historian Marsha Richmond will tell the stories of influential women celebrated as scientific innovators, as well as those whose opportunities and work were denied or repressed. Richmond will be joined by Grace Costantino of Smithsonian Libraries' Biodiversity Heritage Library, who will highlight featured works by women scientists in the library's collection. An optional tour of the library will be available to program participants.
Wednesday, July 12; 6:45 p.m.
Smithsonian's National Portrait Gallery
Guests can sip a cocktail in the presence of a Hollywood icon (in photos and film clips, that is) during an evening in the stylish spirit of the National Portrait Gallery's exhibition "Marlene Dietrich: Dressed for the Image." In an after-hours gathering, historian and exhibit curator Kate Lemay will discuss the star's career and her trademark glamour, as well the making of the retrospective.
Mario Livio on What Makes Us Curious
Wednesday, July 12; 6:45 p.m.
Smithsonian's S. Dillon Ripley Center
In a fascinating and entertaining evening, renowned astrophysicist and author Mario Livio will survey and interpret cutting-edge research in psychology and neuroscience that aims at exploring and understanding the origin and mechanisms of curiosity. Livio's new book Why? What Makes Us Curious (Simon & Schuster) will be available for signing after the program.
Frank Lloyd Wright at 150: Reflections on an Extraordinary Life and Career
Saturday, July 15; 9:30 a.m. to 4:15 p.m.
Smithsonian's S. Dillon Ripley Center
Bill Keene, a lecturer in architecture and urban studies, will examine the personal and public Frank Lloyd Wright, whose life encompassed acclaim and triumph as well as scandal and tragedy—and the creation of some of the most influential buildings of the 20th century.
# # #
SI-367-2017