The Smithsonian Associates Presents an Evening with Betty White
Betty White Discusses Her Career, Passion for Animals and Lifelong Advocacy for Animal Welfare
April 23, 2012
News Release
Addthis Share Tools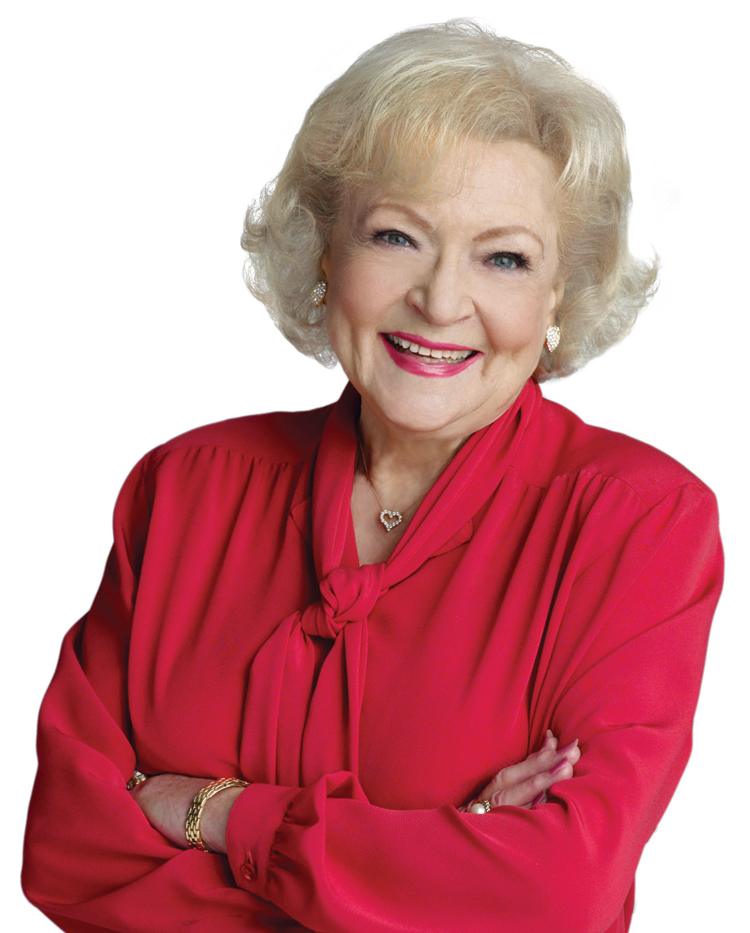 The Smithsonian Associates presents an exclusive interview with award-winning actress and New York Times bestselling author Betty White Thursday, May 17, at 7 p.m. at George Washington University's Lisner Auditorium. White will take center stage to discuss her career, her love of animals, the critical work zoos are doing to combat species extinctions and the importance of individuals working to sustain a biodiverse planet with Sam Litzinger, CBS Radio News correspondent and host of WAMU's public radio program, The Animal House.
White is known for her career in television and film, delighting audiences for nearly seven decades and earning numerous accolades, including seven Emmy Awards. White also recently won her first Grammy Award for the audio book of her memoir, If You Ask Me (And Of Course You Won't). Perhaps not as widely known as her entertainment career is her passion for animals and her lifelong work on behalf of animal welfare, especially with the Los Angeles Zoo.
As far back as White can remember, animals were a part of her life and regular visits to zoos were commonplace. A self-described "zoophile," she believes deeply in the importance of zoos in saving endangered animals and in educating the public about the plight of wildlife today.
"It is a real honor to be invited to be a part of the prestigious Smithsonian Associates program," said White. "I am looking forward to seeing everyone, sharing my lifelong passion for animals and discussing the importance of zoos both in their programs to educate the public about endangered species and in their efforts to bring them back from the brink." "Betty White's work advocating for zoos and illuminating the role that zoos play as centers of conservation and education is truly remarkable, and we are delighted to provide her a forum to share her passion for animal welfare and health and reflect on her acting career," said Barbara Tuceling, director of The Smithsonian Associates.
White's books, Betty & Friends: My Life at the Zoo (G. P. Putnam's Sons) and If You Ask Me (And Of Course You Won't) (Berkley Books), are available for purchase in any quantity at the program. Due to the anticipated size of the audience and time limitations, White will only be able to sign two books per person.
Ticket prices for the Smithsonian presentation are $30 for general admission and $23 for Associate members; tickets for Associate members are on sale Sunday, April 22. General admission tickets will go on sale at a later date—to be announced. For tickets and information, call (202) 633-3030 or visit www.smithsonianassociates.org.
The Smithsonian Associates offers life-enriching, educational and cultural experiences inspired by the Smithsonian's exhibitions, collections and research. Each year The Smithsonian Associates creates and presents more than 750 individual programs that deliver exceptional opportunities for learning and growth. Programs range from lectures on a multitude of topics to the performing arts for audiences of all ages, in the Washington, D.C., area and across the country.
# # #
SI-187-2012