Smithsonian Associates Presents August Program Highlights
August 1, 2018
News Release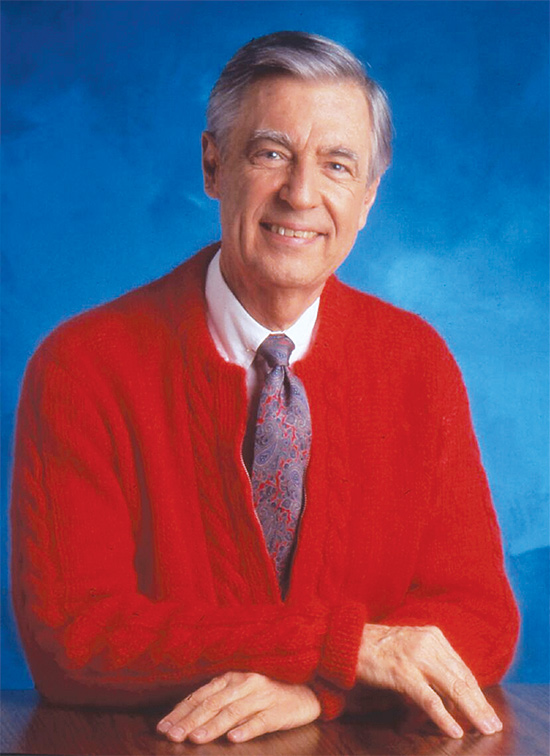 The August issue of the Smithsonian Associates' program guide features a variety of educational and cultural programs, including seminars, lectures, studio arts classes, performances for adults and children and local and regional study tours. Highlights this month include:
Strange and Curious Jobs: Real Gems—Rubies and Ruby Slippers
Monday, Aug. 6; 6:45 p.m.
Smithsonian's S. Dillon Ripley Center
Tony Cohn, host of the Smithsonian's Sidedoor podcast, introduces participants to two professionals entrusted with some of the most glittering of the Smithsonian's treasures. Jeffrey Post, curator of the National Gems and Minerals Collection, and Dawn Wallace, the conservator who is preserving the sparkle in Dorothy's Ruby Slippers, offer a fascinating glimpse into the work they do.
Fred Rogers: America's Favorite Neighbor
Monday, Aug. 6; 6:45 p.m.
Smithsonian's S. Dillon Ripley Center
Karen Struble Myers of the Fred Rogers Center at Saint Vincent College examines the childhood and creative process of television host Fred Rogers, who is currently the focus of a new documentary film, postage stamp and upcoming biopic. Archivist Emily Uhrin serves as a guide to an accompanying pop-up exhibit featuring items from the college's Fred Rogers Archive.
Thursday, Aug. 16; 6:45 p.m.
Smithsonian's National Museum of American History
Since the beginnings of beer, brewers have used a variety of cultivated and foraged ingredients for added flavor and preservation. Participants take a look at the garden through the lens of the botanicals, spices, wild yeasts, fruits, berries and hops that flavor their favorite beer. This program is guided by Brewery Ommegang president Doug Campbell and includes light food pairing with beer sampling.
Discover Your Backyard: Great Hikes Within and Around the Beltway
Wednesday, Aug. 22; 6:45 p.m.
Smithsonian's S. Dillon Ripley Center
Renee Sklarew and Rachel Cooper, who share their expertise and advice on choosing just the right trails in the region in their book, the third edition of 60 Hikes Within 60 Miles of Washington, D.C. (Menasha Ridge Press), offer great suggestions to hiking fans (and would-be hikers) on how to fill their fall with excursions to some of the most interesting, scenic and historic hiking locations the area offers.
# # #
SI-437-2018