Smithsonian Announces ExxonMobil Sponsorship of Traveling Exhibition on "Green Book" History
March 7, 2019
News Release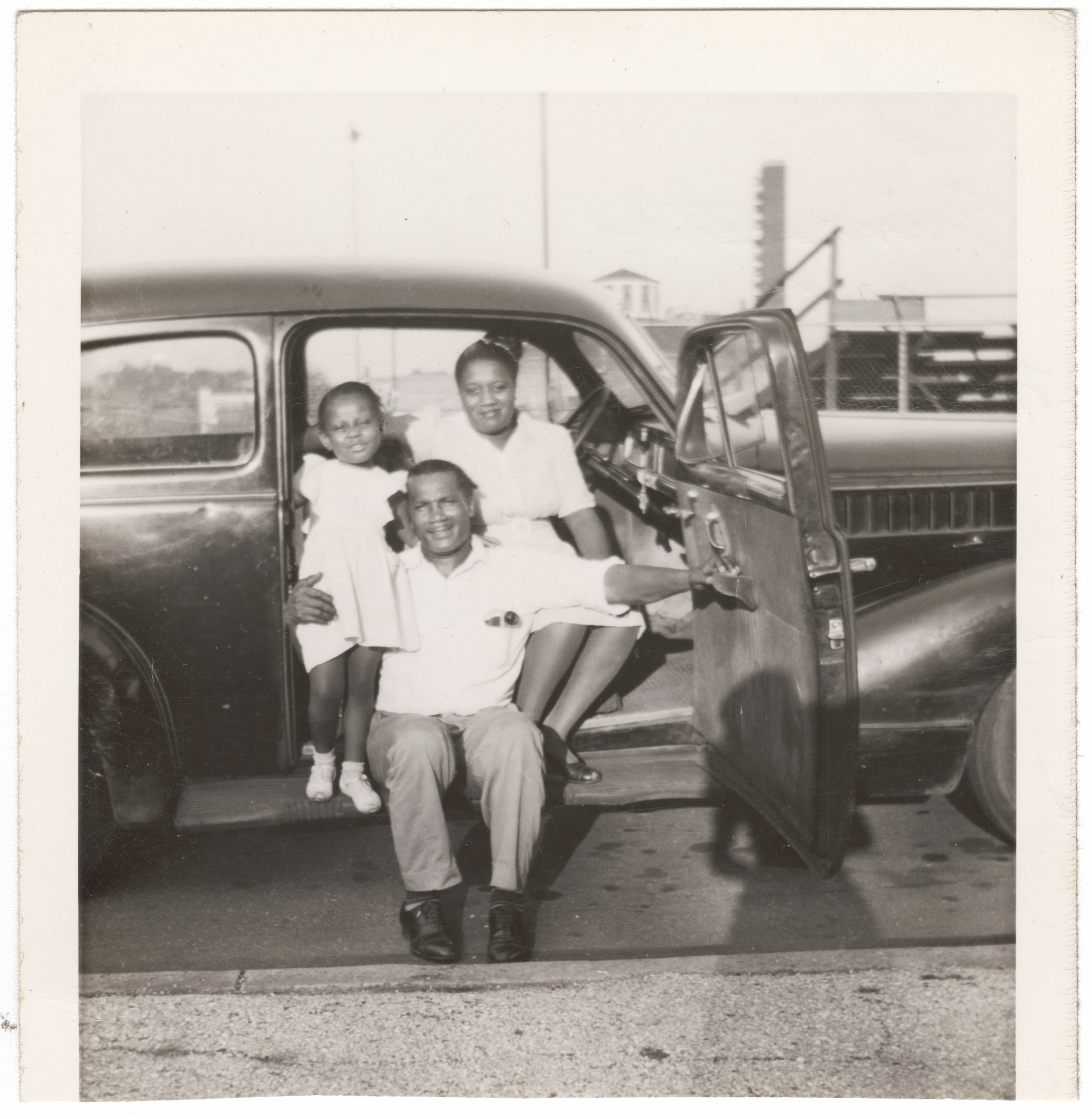 The Smithsonian Institution Traveling Exhibition Service (SITES) has announced an $850,000 gift by ExxonMobil in support of the development and national tour of an exhibition highlighting the history of "The Green Book," a guide for African American motorists traveling in the segregated United States and internationally in the mid-20th century. The exhibition, "The Negro Motorist Green Book" (working title), will travel to museums around the country on a 12-city tour beginning in 2020. Exhibition venues will be announced at a later date.
Curated by Candacy Taylor, one of the nation's leading "Green Book" scholars, the exhibition will feature an immersive look at the harsh reality of travel for African Americans in mid-century America and the vibrant parallel world of African American-friendly businesses that supported this travel. The exhibition will feature artifacts, from business signs and match books to historic footage and images, artwork and firsthand accounts to convey not only the apprehension felt by African American travelers, but also the vitality and elegance of people choosing to live a full American existence.
Created in 1936 by Harlem postman Victor Green, "The Green Book" was distributed nationwide until 1967 and provided African American travelers of the era with information on restaurants, services stations and other facilities where they would be welcomed. In an era of Jim Crow and "sundown towns"—communities that explicitly forbade African Americans from staying overnight—this information was not just helpful, it could be lifesaving. This is a story of resilience and innovation in the face of legalized discrimination.
"ExxonMobil's support makes it possible for us to share this important American story and engage with museum visitors across the country," said Myriam Springuel, director of SITES and Smithsonian Affiliations. "The exhibition will not only celebrate Victor Green and his publication that allowed African Americans to travel with dignity across a segregated country, but also highlight the success of many African American-owned businesses that made these journeys possible."
ExxonMobil predecessor Standard Oil Company of New Jersey played a significant role in the distribution of "The Green Book" through its U.S. network of Esso stations, helping to provide motorists and their families opportunities for safer and more comfortable travel. Esso stations were the only major retail distributors of "The Green Book." Esso also employed many African American engineers, scientists and marketing executives, and welcomed African American motorists at its stations.
"Esso was a leader in diversity and racial equity in the 1940s," said Darren Woods, chairman and CEO of ExxonMobil. "At ExxonMobil, we are extremely proud of the part we played in the success of 'The Green Book.' And now we're equally proud to play a role in ensuring that Americans understand our country's past and the many lessons it has for us today."
About SITES
SITES has been sharing the wealth of Smithsonian collections and research programs with millions of people outside Washington, D.C., for more than 65 years. SITES connects Americans to their shared cultural heritage through a wide range of exhibitions about art, science, and history, which are shown wherever people live, work and play. For exhibition description and tour schedules, visit sites.si.edu.
About ExxonMobil
ExxonMobil, the largest publicly traded international oil and gas company, uses technology and innovation to help meet the world's growing energy needs. ExxonMobil holds an industry-leading inventory of resources, is one of the largest refiners and marketers of petroleum products and its chemical company is one of the largest in the world. For more information, visit www.exxonmobil.com.
# # #  
SI-87-2019