Smithsonian American Women's History Museum Has Announced $1 Million Gift From Deloitte
December 8, 2022
News Release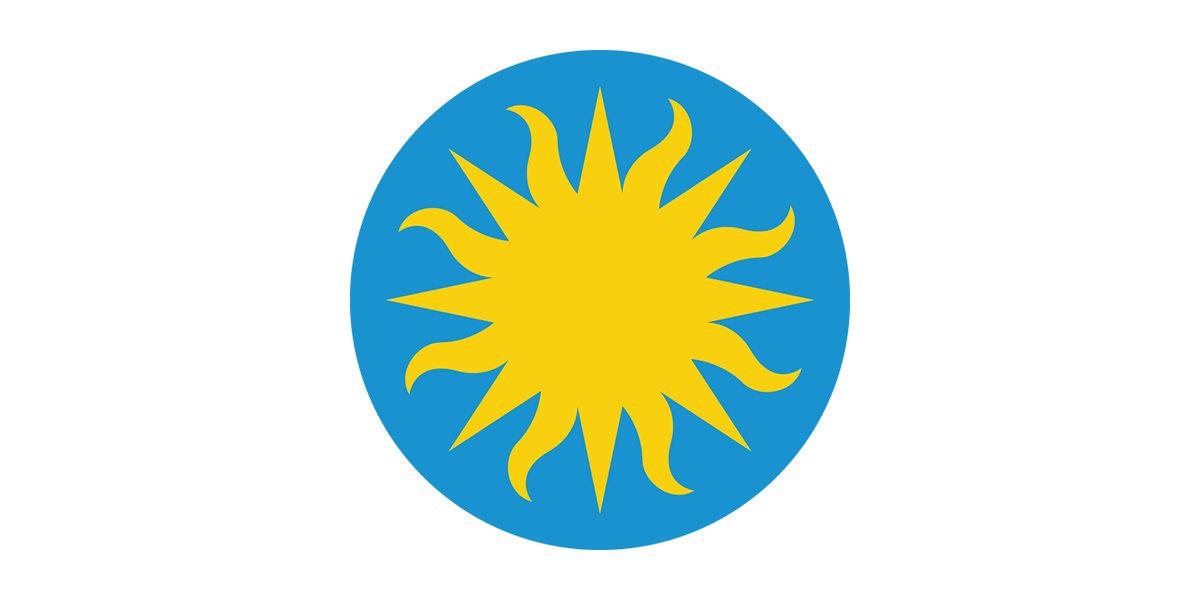 The Smithsonian American Women's History Museum has announced a $1 million gift from Deloitte to support the development of the new museum. The donation establishes Deloitte as a founding donor of the museum, which will recognize American women's accomplishments, the history they have made and the communities they represent. 
"America's most defining moments included change-making women whose stories have often gone untold," said Lisa Sasaki, interim director of the Smithsonian American Women's History Museum. "Deloitte, as a founding donor, has created a pathway for the Smithsonian to tell the heroic and untold stories of women, and we thank them for their investment."  
The legislation creating the museum passed in December 2020. Deloitte's contribution will support the initial planning of the museum's building and help facilitate program development and digital content for the museum. It will also help to elevate American women's stories as a part of the Smithsonian—the world's largest research, education and research complex. 
"As a longtime supporter of the Smithsonian at large and an industry leader in the advancement of women, Deloitte is proud to be a founding donor," said Kavitha Prabhakar, chief diversity, equity and inclusion officer, Deloitte US. "We believe that it's our responsibility as a business to make a broader societal impact that matters, and contributing to the development of the Smithsonian American Women's History Museum helps supports our pursuit to create a more equitable society for generations to come."
Deloitte's gift builds on the organization's nearly 40-year history of supporting the Smithsonian, including the National Museum of African American History and Culture, National Air and Space Museum, National Zoo and Smithsonian Libraries and Archives. 
About the Smithsonian American Women's History Museum  
The Smithsonian American Women's History Museum advances the understanding of women's contributions to various fields throughout history that have influenced the direction of the United States. The museum collaborates with other museums and educational institutions to expand scholarly research, public programs, digital content, collections and more to recognize diverse perspectives on women's history and contributions. The legislation creating the Smithsonian American Women's History Museum passed Dec. 27, 2020. Connect with the museum at womenshistory.si.edu.
# # #
SI-401-2022