Smithsonian Affiliations Announces New Visiting Professionals Program
Support from The Getty Foundation provides more in-depth access for participants
October 4, 2018
News Release
Addthis Share Tools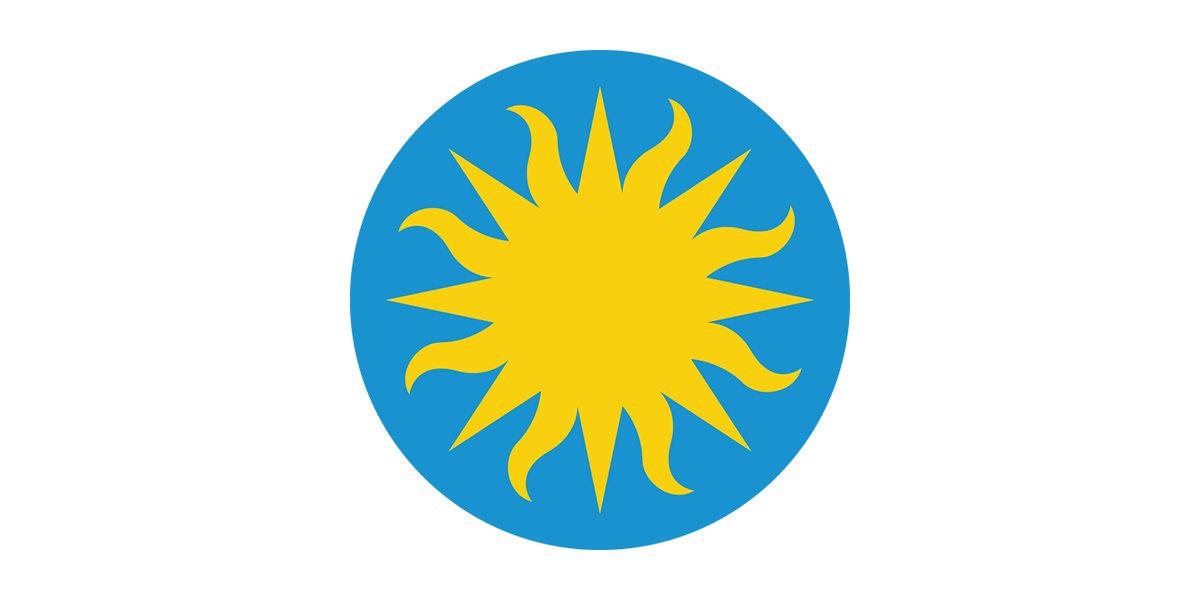 Ten mid-career museum professionals from the Smithsonian's network of Affiliate partners have been chosen to participate in the 2018 Smithsonian Affiliations Visiting Professionals Program (VPP). With support from The Getty Foundation, the Visiting Professionals Program is designed to provide in-depth access to Smithsonian subject and technical experts, resources, and collections. Participants will spend two weeks, Oct. 29—Nov. 9, in Washington, D.C., exploring programmatic uses of digital technology with art collections and using these tools and strategies to address a challenge back at their Affiliate organization.
Building on the learning opportunities already offered to Affiliate staff members, this new program will bring together a cohort of professionals from across the Affiliate network. The updated VPP aims to reach a more diverse group of practitioners working in organizations with art collections and serving diverse audiences. Participating Affiliates are from seven states:
Birmingham Civil Rights Institute (Birmingham, Ala.)
Japanese American National Museum (Los Angeles, Calif.)
Museum of Latin American Art (Long Beach, Calif.)
Museum of the African Diaspora (San Francisco, Calif.)
Peoria Riverfront Museum (Peoria, Ill.)
Shingoethe Center of Aurora University (Romeoville, Ill.)
Arab American National Museum (Dearborn, Mich.)
American Jazz Museum (Kansas City, Mo.)
Springfield Museum of Art (Springfield, OH)
The Rockwell Museum (Corning, N.Y.)
Each participant will come to the program with a specific project or challenge relating to art collections and digital program design and delivery linked to their organization's strategic plan or priority. Throughout the two-week program, participants will work on their challenge with guidance and support from Smithsonian colleagues and the VPP cohort, and return to their Affiliate organizations with a framework for implementing a solution. 
"We are grateful for the support of The Getty Foundation for this new iteration of the Visiting Professionals Program," said Myriam Springuel, Director of the Smithsonian Institution Traveling Exhibition Service and Smithsonian Affiliations. "We look forward to working with—and learning from—the cohort of our Affiliate colleagues as they do the important work of making their art collections accessible to broader and more diverse audiences."
Founded in 2002, the Smithsonian Affiliations Visiting Professional Program provided individual staff members at Affiliate organizations with the opportunity to gain additional training and hands-on, specialized experience at the Smithsonian.
About Smithsonian Affiliations
Smithsonian Affiliations is a national outreach program that develops long-term collaborative partnerships with museums, educational, and cultural organizations to enrich communities with Smithsonian resources. More information and a complete list of Affiliates is available at www.affiliations.si.edu.
# # #
SI-550-2018