Roger W. Ferguson, Jr. Appointed to Smithsonian Board of Regents
April 19, 2017
News Release
Addthis Share Tools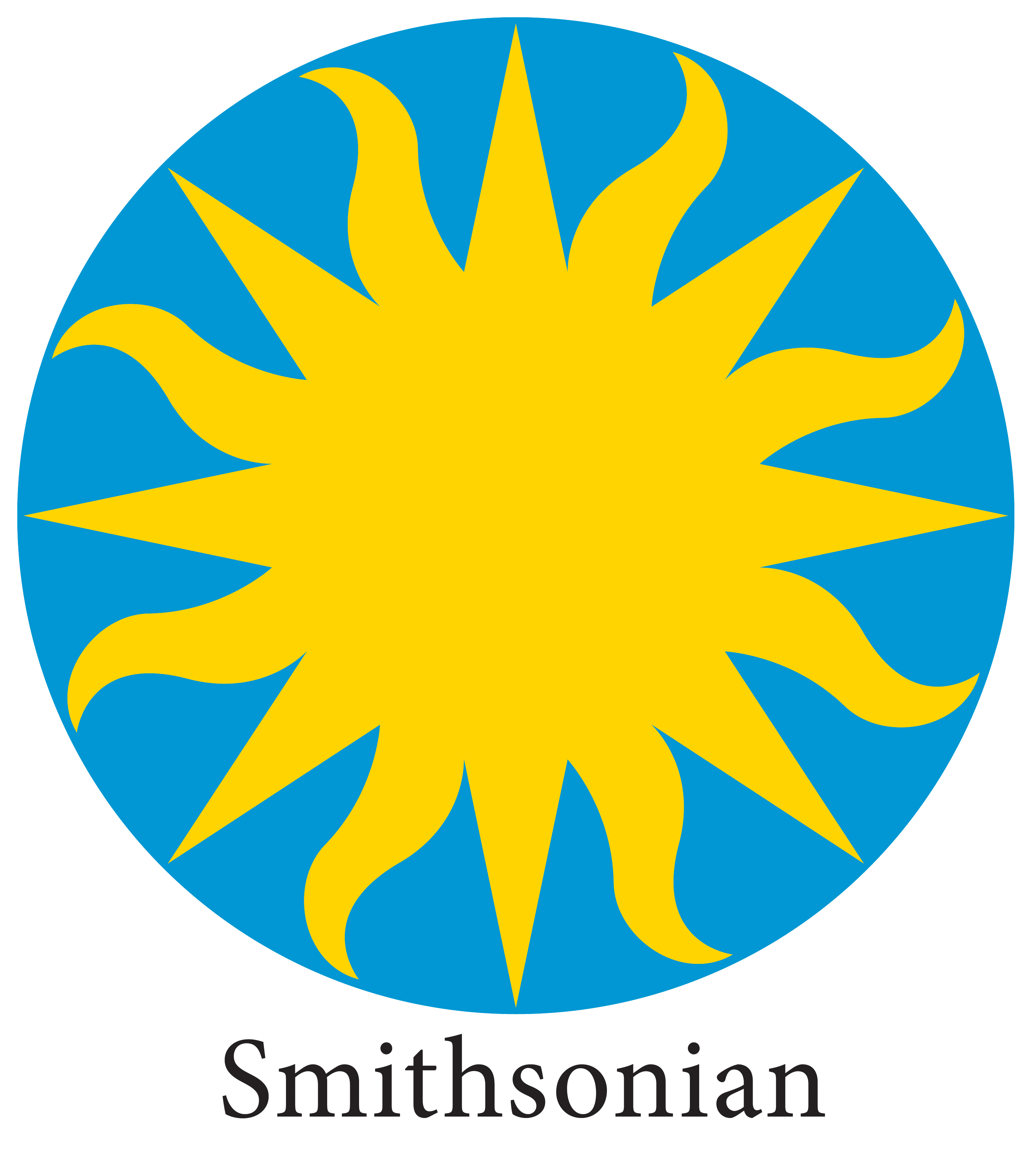 Roger W. Ferguson, Jr., president and CEO of TIAA, has been appointed a member of the Smithsonian Board of Regents. President Donald J. Trump signed the resolution April 19 appointing him a citizen regent. Ferguson's six-year term begins May 6.
The 17-member Smithsonian Board of Regents includes nine citizen members, three members of the House of Representatives and three members of the Senate, as well as the chief justice of the United States and the vice president, both ex officio voting members. The Board of Regents is the governing body of the Smithsonian Institution.
Ferguson is the former vice chairman of the board of governors of the U.S. Federal Reserve System. He represented the Federal Reserve on several international policy groups and served on key Federal Reserve System committees. As the only Federal Reserve board member in Washington, D.C., on 9/11, he led its initial response to the terrorist attacks, taking actions that kept the U.S. financial system functioning.
He is chairman of the Conference Board and serves on the boards of the Institute for Advanced Study and Memorial Sloan Kettering Cancer Center. He is a member of the Economic Club of New York, the Council on Foreign Relations and the Group of Thirty.
Ferguson served on President Barack Obama's Council on Jobs and Competitiveness as well as its predecessor, the Economic Recovery Advisory Board, and he co-chaired the National Academy of Sciences' Committee on the Long-Run Macro Economics Effects of the Aging U.S. Population.
Ferguson received a bachelor's, a Juris Doctor and a Ph.D. in economics from Harvard University.
Ferguson takes the board position vacated by Robert P. Kogod, who completed two six-year terms.
# # # 
SI-192-2017