"Portraiture Now: Feature Photography" Open at the Smithsonian's National Portrait Gallery Nov. 26
October 29, 2008
News Release
Addthis Share Tools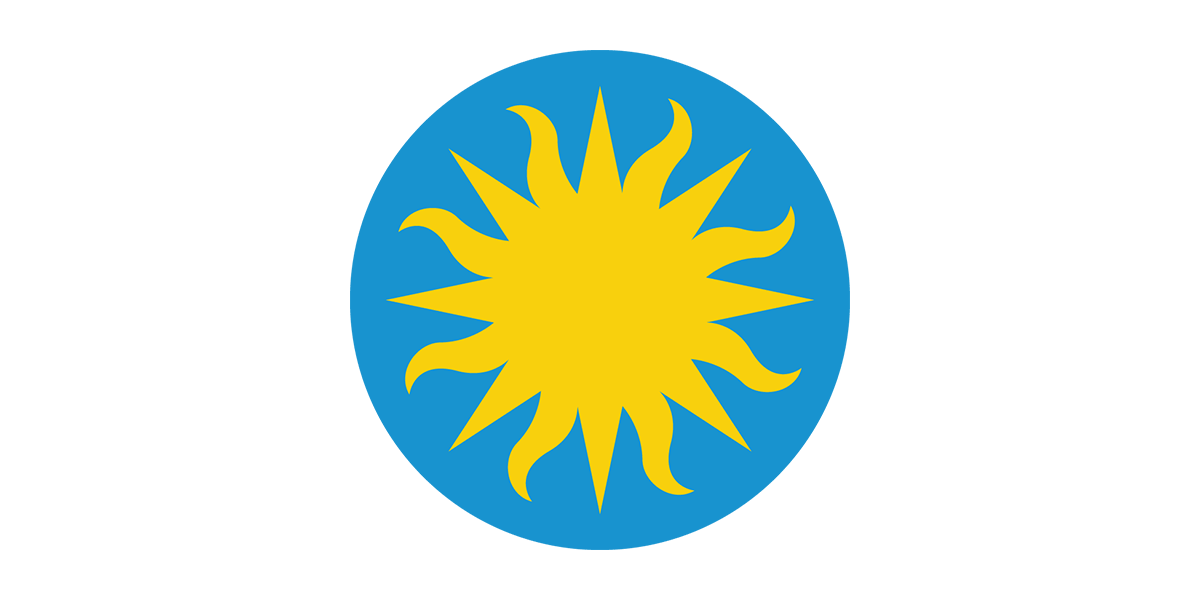 Photographers Katy Grannan, Jocelyn Lee, Ryan McGinley, Steve Pyke, Martin Schoeller and Alec Soth are featured in the National Portrait Gallery's fourth installation of "Portraiture Now." This series presents some of the most creative 21st-century portrait artists. The current installation, titled "Feature Photography," identifies six critically acclaimed fine-art photographers who also have pursued editorial assignments for a variety of popular publications. The exhibition will be on view in six rooms on the first floor of the museum through Sept. 27, 2009.
"Each of these talented photographers is creating new and innovative portrayals of people for editorial assignments and major museum exhibitions," said Martin E. Sullivan, director of the National Portrait Gallery. "'Portraiture Now: Feature Photography' captures today's trends in contemporary photographic portraiture with pictures of both the well-known and anonymous."
As the exhibition demonstrates, compelling editorial images are often created by photographers who have well-established fine-arts credentials. Their work appears in both established and avant-garde publications, including Esquire, GQ, the New Yorker, the New York Times Magazine, Index Magazine and Vice. Publishing editorial work while maintaining a fine-arts career follows a tradition established by such highly esteemed photographers as Edward Steichen, Irving Penn, Richard Avedon and Annie Leibovitz. Each gained a following through his or her magazine work.
Several sitters are instantly recognizable to viewers, including presidential candidates Sen. John McCain and Sen. Barack Obama and actors Angelina Jolie and Jack Nicholson, all by Schoeller; musician Billy Joel and actor Forest Whitaker by Grannan; musician Steven Morrissey (known primarily as Morrissey) by McGinley; Chinua Achebe, Henry Kissinger and Norman Mailer by Pyke. The artists all have different takes on how to portray people through photographs:
Grannan is known for her distinctive, haunting portraits, often using the mundane particulars of everyday lives to heighten the viewer's sense of her subjects' individuality.
Lee, who has taught photography at Princeton since 2003, explores environment and narrative play in the art of portraiture. This exhibition includes work that she completed in Maine.
McGinley's work in this exhibition comprises a group of photographs taken at several concerts headlined by Morrissey between 2004 and 2006. McGinley's solo exhibition venues include the Whitney Museum of American Art and P.S.1 Contemporary Art Center.
Pyke, on staff with the New Yorker since 2004, first won notice for his portrait style in the 1980s. He has long been fascinated by faces.
Also a photographer for the New Yorker, Schoeller emphasizes his subjects' facial features. Iconic faces can be seen anew when removed from their usual contexts and printed at 40 inches by 50 inches. In addition, his work has appeared in many other magazines, including GQ, People, Rolling Stone and Vanity Fair.
Soth works with a large-format 8-inch by 10-inch camera; this exhibition includes a selection of his portraits of young women. His work is represented in several major collections, including the Museum of Fine Arts, Houston, and the San Francisco Museum of Modern Art.
The exhibition curators are Brandon Brame Fortune, Anne Collins Goodyear, Frank H. Goodyear III, Ann M. Shumard and Wendy Wick Reaves.
The National Portrait Gallery
The National Portrait Gallery tells the stories of America through the individuals who have shaped its culture. Through the visual arts, performing arts and new media, the Portrait Gallery portrays poets and presidents, visionaries and villains, actors and activists whose lives tell the American story.
The National Portrait Gallery opened in 1968. The museum's collection of more than 20,000 works includes paintings, sculpture, photographs, drawings and new media. Located at Eighth and F streets N.W., in Washington, D.C., it is open every day, except Dec. 25, from 11:30 a.m. to 7 p.m. Smithsonian information: (202) 633-1000; (202) 633-5285 (TTY). Web site: npg.si.edu.
# # #
Note to editors: Selected images for publicity may be downloaded from a password-protected FTP site. Call (202) 633-8293 for information to access the site.
SI-430A-2008