Nine Smithsonian Museums Received Works From the Corcoran Gallery of Art Trustees
Art Museums Collect Photos, Paintings and Sculptures
May 14, 2018
News Release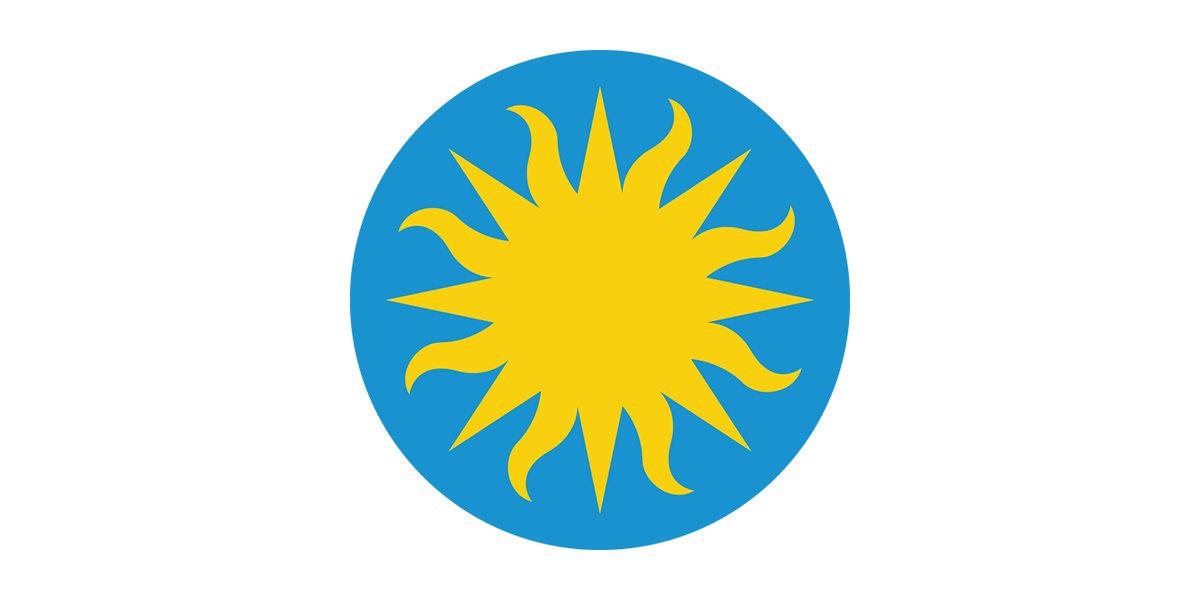 Nine Smithsonian museums were among the art institutions in Washington to receive the collection that became available following the closure of the Corcoran Gallery of Art in 2014. The distribution of more than 10,000 works was announced May 14 by the Corcoran board of trustees. Nearly all of the art will stay in Washington museums. More than 8,000 artworks had previously been accessioned by the National Gallery of Art.
Below is a list of the Smithsonian museums and the number of works for each:
The Anacostia Community Museum will receive a collection of 100 photographs, paintings, drawings and sculptures, including a painting by Gene Davis.
The Arthur M. Sackler Gallery will receive nine photographs and a 19th-century Persian rug.
The Cooper Hewitt, Smithsonian Design Museum (in New York) will receive 92 works of decorative art, furniture and sculpture, including four plaster studies by Daniel Chester French of the "Continents" at the U.S. Custom House.
The Hirshhorn Museum and Sculpture Garden will receive a collection of 10 prints, photographs, sculptures and paintings, including two paintings by Sam Gilliam.  
The National Museum of African Art will receive 11 photographs, including a collection by Constance Stuart Larrabee.
The National Museum of African American History and Culture will receive 123 works, including photographs by Milton Rogovin, and a number of photographs taken in 1968 by Benedict J. Fernandez.  
The National Museum of the American Indian will receive three photographs by Joseph A. Dixon.
The National Portrait Gallery will receive a collection of 81 paintings, sculptures, photographs, drawings and prints that includes many 19th-century portraits of American Presidents, including nine paintings by George Peter Alexander Healy.
The Smithsonian American Art Museum will receive the largest collection of all Smithsonian museums. The 318 pieces will include photographs by Russell Lee and Jack Delano for the museum's social documentary photography collection, a major painting by Gronk Llorona and prints by Puerto Rican artist Lorenzo Homar.
The museums will take possession of the artworks in the next few months. A complete list of the Corcoran artworks and the recipient organizations, including the Smithsonian museums, is available at www.corcoran.org/artdistribution. For more information about the distribution of art from the Corcoran Gallery, contact Tracy Cooley at (734) 730-7988 or tlcprllc@gmail.com.
# # #