The National Portrait Gallery Presents Two Exhibitions on Elvis Presley in 2010
"One Life: Echoes of Elvis" Press Preview: Thursday, Jan. 7; 9:30 -11:30 a.m.
December 10, 2009
News Release
Addthis Share Tools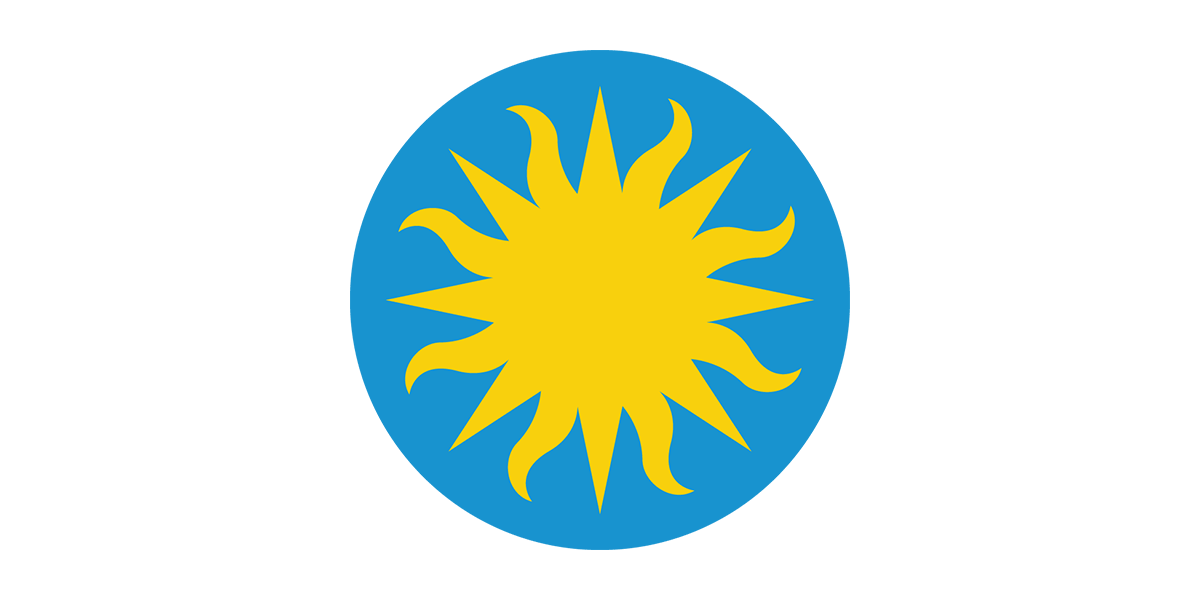 The Smithsonian's National Portrait Gallery will recognize the influence of the "King of Rock 'n' Roll," Elvis Presley (1935–1977), on American life, history and culture with two exhibitions in 2010. "One Life: Echoes of Elvis" opens on Presley's 75th birth anniversary and is a one-room exhibition devoted to the evolution and influence of Presley's image after his death. The traveling exhibition, "Elvis at 21: Photographs by Alfred Wertheimer," shows a young musician just about to rise to fame.
"One Life: Echoes of Elvis" Opens Jan. 8, 2010
"One Life: Echoes of Elvis" explores the image and story of Presley since his death. The world remains enamored with Presley's music and image even though he died more than 30 years ago. His records continue to sell by the millions, his home is the second-most-visited private residence in the United States (second only to the White House) and public interest in his music, career and life has yet to subside.
"The life of Elvis Presley continues to fascinate us," said Martin Sullivan, director of the museum. "'One Life: Echoes of Elvis' explores how Presley continues to generate intrigue through portraits created after his death; 'Elvis at 21' captures that moment just before his catapult to superstardom."
"One Life: Echoes of Elvis" includes works by Robert Arneson, Ralph Wolfe Cowan, William Eggleston and Red Grooms. Howard Finster's folk-art portraits of Presley as a baby and a soldier are both human and tributary moments in Finster's glorified ideal of the singer. Also included is the U.S. Postal Service commemorative stamp created by Mark Stutzman. Released in 1993, the Presley stamp is the most popular stamp of all time, with a printing of 500 million.
# # #
SI-539-2009