National Museum of the American Indian Presents Indian Summer Showcase 2011
Events Include Free Outdoor Concerts, Tribal Festivals and Cooking Demonstrations
June 7, 2011
News Release
Addthis Share Tools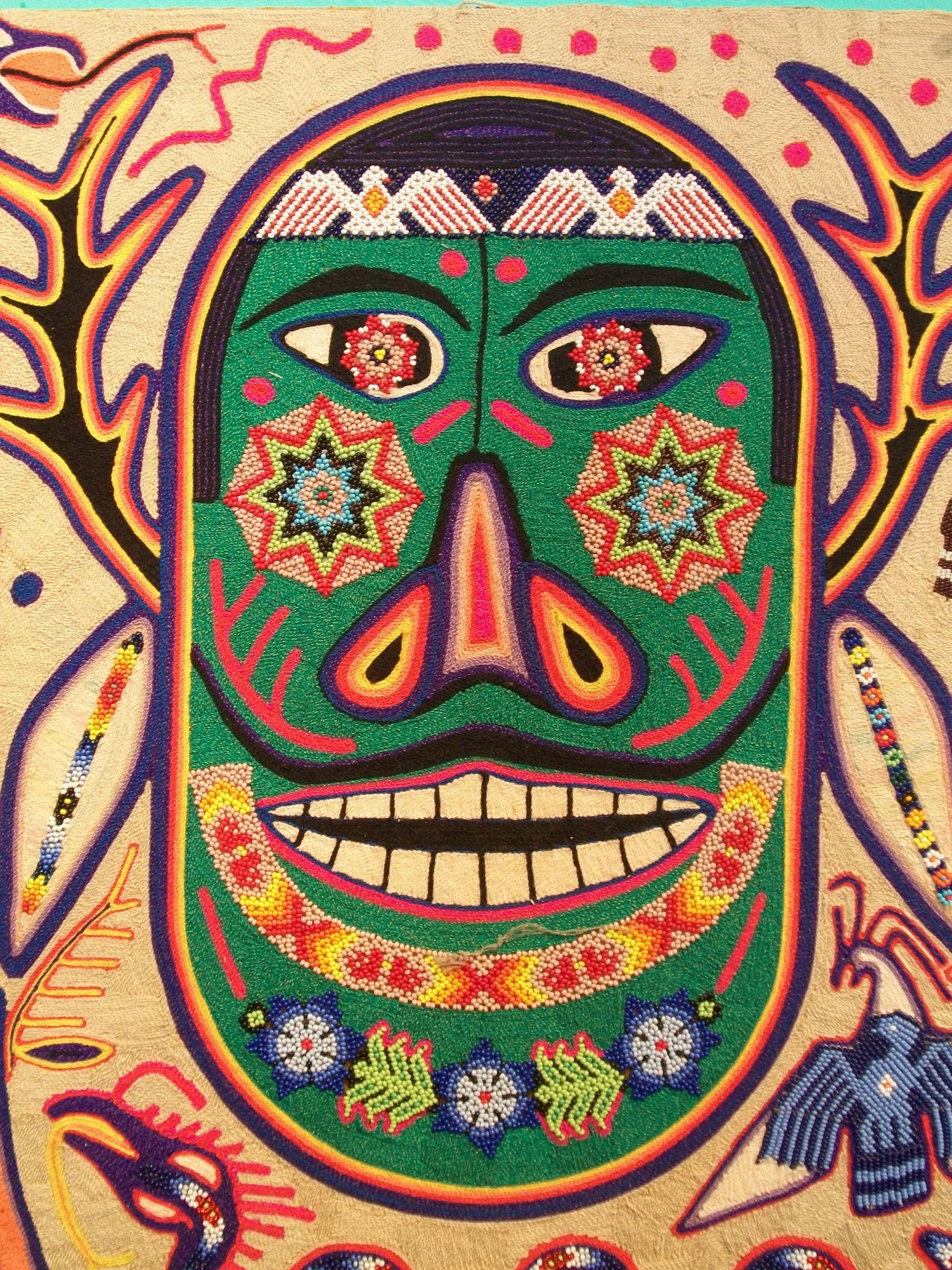 The Smithsonian's National Museum of the American Indian announces the 2011 schedule for its sixth annual concert and festival series promoting Native musicians, films, performers and artists from across the Western Hemisphere. This June the museum hosts the Choctaw Nation of Oklahoma and the Siletz Tribe of Oregon during festivals that celebrate each community's unique music, culture, food and art. In July, the museum's annual Living Earth Festival coincides with the opening of the exhibition, "Conversations with the Earth: Indigenous Voices on Climate Change."
On Saturday, June 11, at 5 p.m. for Indian Country/Country Indian, singers Victoria Blackie (Navajo) and Rebecca Miller (Mohawk) and Becky Hobbs (Cherokee) will hold an outdoor concert on the museum's Welcome Plaza. Last year, Blackie won the prestigious "Debut Artist of the Year Award" at the Native American Music Awards and, in 2002, she performed at the Winter Olympics in Salt Lake City, Utah. Miller, of the Six Nations in Ontario, Canada, has been nominated for the Aboriginal Music Award, the Canadian Country Music Award, European Country Music Award and the Big Country Music Award.
The Choctaw Nation of Oklahoma brings the tribe's music, food, games and more to the museum Wednesday, June 22, through Saturday, June 25, during Choctaw Days.The four-day event includes a reenactment of a traditional Choctaw wedding, stickball demonstrations, dance performances, storytelling and booths showcasing beadwork, pottery, flutes and Choctaw cuisine.
This summer, museum visitors can enjoy two free "Dinner & A Movie" events at the museum's Rasmuson Theater: Kissed by Lightning, by Mohawk director Shelley Niro, Saturday, July 2, and Auto Immune Response, by Diné artist Will Wilson Friday, July 22. Inspired by an ancient Iroquois tale, Kissed by Lightning follows a Mohawk artist who keeps the memory of her late husband alive through the recreation of stories he would tell her. Auto Immune Response is a documentary about Wilson's work using large-scale photographs and digital video to imagine what the Navajos' relationship to the land might be like in the distant future. Wilson will introduce the screening and take questions afterward. Each screening begins at 7 p.m. Cuisine from the Mitsitam Cafe will be available for purchase from 5 to 6:30 p.m. Seats in the theater are limited, the public may register online at www.AmericanIndian.si.edu/calendar.
Starting Friday, July 22, and continuing through Sunday, July 24, the museum invites visitors to explore indigenous contributions to environmental sustainability, knowledge and activism at our annual Living Earth Festival. Presented in tandem with the opening of the exhibition "Conversations with the Earth: Indigenous Voices on Climate Change," the three-day celebration includes an outdoor farmers market where tribally owned cooperatives and farms will sell fresh produce, buffalo and traditional American Indian dishes; an Iron Chef-style cook-off between local and Native chefs in the museum's outdoor amphitheater; hands-on family activities and an evening concert with the Pappy Johns Band, a blues and rock band from the Six Nations in Ontario, Canada; the Plateros, a blues rock family trio from from Tohajilee, N.M., the eastern agency of the Navajo Nation; and Greg Analla, an Isleta and Laguna Pueblo musician from Albuquerque, N.M.
 "Conversations with the Earth," the first exhibition of its kind devoted to indigenous science—provides a Native perspective on global climate change. Through photographs, video and audio of tribal communities from the Arctic to the Andes mountains, it explores the environmental impact of pollution and its disproportionate effect on indigenous communities. This multimedia exhibition at the museum's Sealaska Gallery continues through Jan. 2, 2012.
On Saturday, Aug. 6, at 5 p.m., the Red Power Squad, a group from Edmonton, Alberta, Canada, performs at the museum's outdoor Welcome Plaza. Formed in 1998 by Conway Kootenay, the Red Power Squad is a Native rap and hip-hop group designed to provide an outlet for inner-city youth.
Since 2006, the Indian Summer Showcase has hosted 22 concerts featuring 29 groups from more than 15 Native communities in the U.S., Canada and five Latin American countries. For more information, visit www.AmericanIndian.si.edu/IndianSummerShowcase.
# # #
SI-219B-2011