National Museum of the American Indian Opens "Conversations with the Earth"
New Exhibition Offers Indigenous Voices on Climate Change
June 20, 2011
News Release
Addthis Share Tools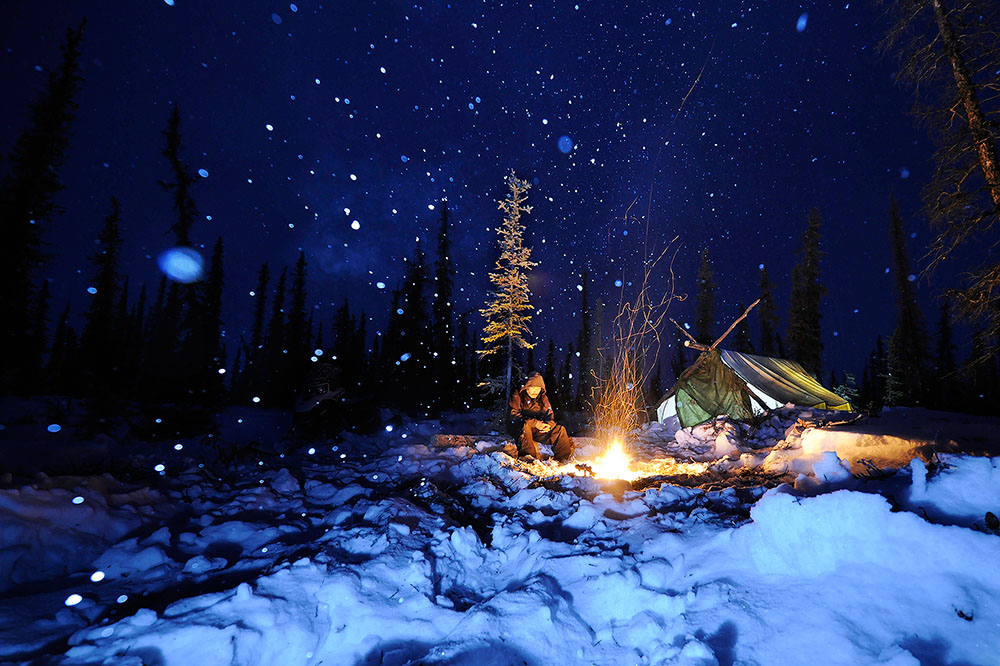 The Smithsonian's National Museum of the American Indian presents "Conversations with the Earth: Indigenous Voices on Climate Change," a multimedia exhibition opening Friday, July 22, that explores the impact of global climate change from the perspective of 15 tribal communities in 13 countries.
Using stunning photography and community-created video and audio recordings, this exhibition—the first of its kind to highlight indigenous science—examines the ways these communities are disproportionately affected by climate change through the voices and experiences of the Earth's traditional stewards. The communities represented in the exhibition include the Kichwa of Ecuador, the Aymara and Quechua of Peru, the Yaaqui and Comcaac of Mexico, the Guarani of Brazil, the Gwich'in of Alaska, the Inuit of Canada and the Kuna of Panama.
The opening of the exhibition, presented in tandem with the museum's Living Earth Festival July 22-24, will include a ribbon-cutting ceremony Saturday, July 23, at 4:30 p.m., as well as screenings of the multimedia interviews conducted in Alaska and Peru in the museum's Rasmuson Theater from 10 a.m. to noon Saturday, July 23. Each screening will be followed by a discussion and audience Q&A with exhibition videographer and artist Irma Luz Poma Canchumani (Quechua) and exhibition advisor and participant Sarah James (Gwich'in).
The exhibition, which continues through Jan. 2, 2012, also offers examples of traditional knowledge and art and their value in developing a sustainable response to an increasingly endangered world.
"Conversations with the Earth" represents a unique collaboration between indigenous communities from the Arctic to the Andes Mountains; Land Is Life, an international indigenous-led education and advocacy organization; Maja Tillman of InsightShare, an organization focused on community-building through participatory media; and award-winning photographer Nicolas Villaume. 
 "There is a solution. It's not the end of the world yet. One thing we have to do is gain back respect for the animals, for all nature," Sarah James, a Gwich'in spokesperson, tells exhibition viewers from her home in the Arctic Village, Alaska. "But if it's going to work, it has to be both Western and traditional. We have to meet halfway—and we need to find balance."
# # #
SI-254-2011