National Museum of American History Acquires Teakettle with Political Message
August 14, 2008
News Release
Addthis Share Tools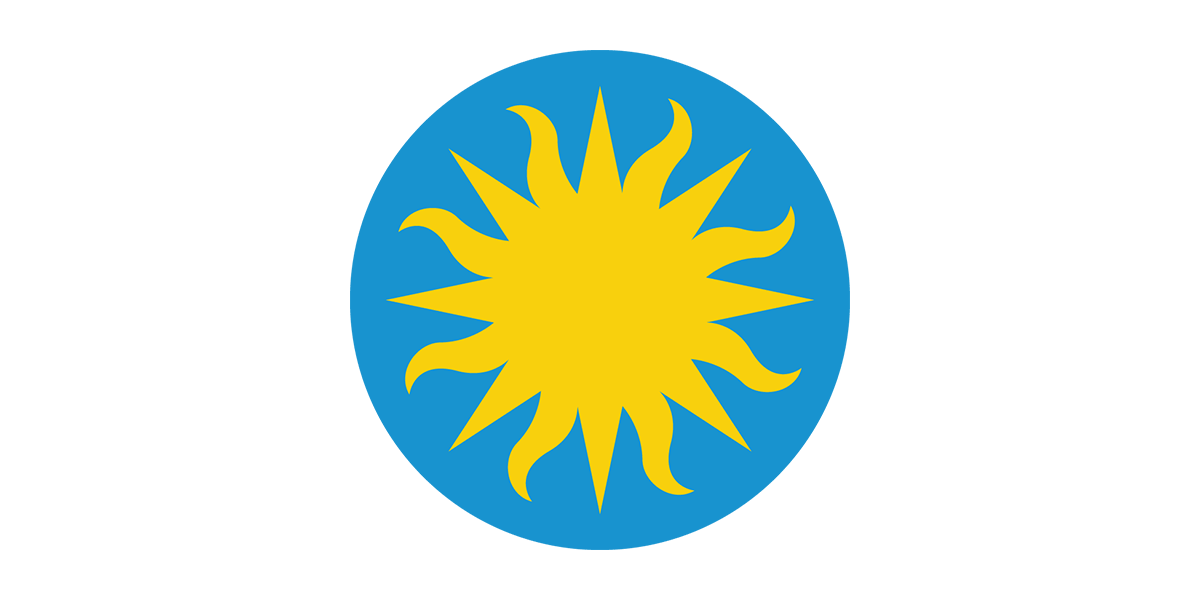 The Smithsonian's National Museum of American History has acquired an early 19th century miniature copper teakettle that is engraved with artwork referencing the U.S. Embargo Act of 1807. The teakettle is believed to have been manufactured in Baltimore between 1807 and 1809. Embellished with vines, leaves and a flying bird, it has a gooseneck spout, a swing handle and a lid with a brass finial. Phrases, words, letters and Masonic symbols are inscribed on the piece.
The teakettle reads: "Jefferson and the Embargo," "mind your business" and "Prudence is the best Remedy for hard times," which were English adages that encouraged people to work hard. It also represents the artist's support of President Thomas Jefferson's foreign policy during a time when working men were becoming more involved in politics.
The teakettle's Embargo Act decoration represents the complex relationship between the United States, Britain and France in the early 19th century when France and Britain attempted to restrict American commerce during the Napoleonic Wars. In 1807, the U.S. Congress passed the Embargo Act, which prohibited Americans from engaging in international trade with European nations, in an attempt to force Britain and France to recognize the value and rights of a neutral commerce. The act was unsuccessful and devastated American businesses.
"This intricately designed object exemplifies a challenging time for this fledgling nation," said museum director Brent D. Glass. "The teakettle signifies the merging of home life with the political realm; the artist has used a common household item to make a political statement."
The teakettle will be added to the museum's collection of more than 80 copper teakettles from the 18th and 19th centuries. The museum purchased the teakettle from Kelly Kinzle Fine Antiques in New Oxford, Pa., which acquired the piece at an auction.
The museum is closed for major renovations and will reopen Nov. 21, 2008. For information about the museum, please visit http://americanhistory.si.edu or call Smithsonian Information at (202) 633-1000, (202) 633-5285 (TTY).
# # #
SI-339-2008