National Museum of African Art Presents "Yinka Shonibare MBE"
A Mid-Career Retrospective of This Acclaimed Artist
November 3, 2009
News Release
Addthis Share Tools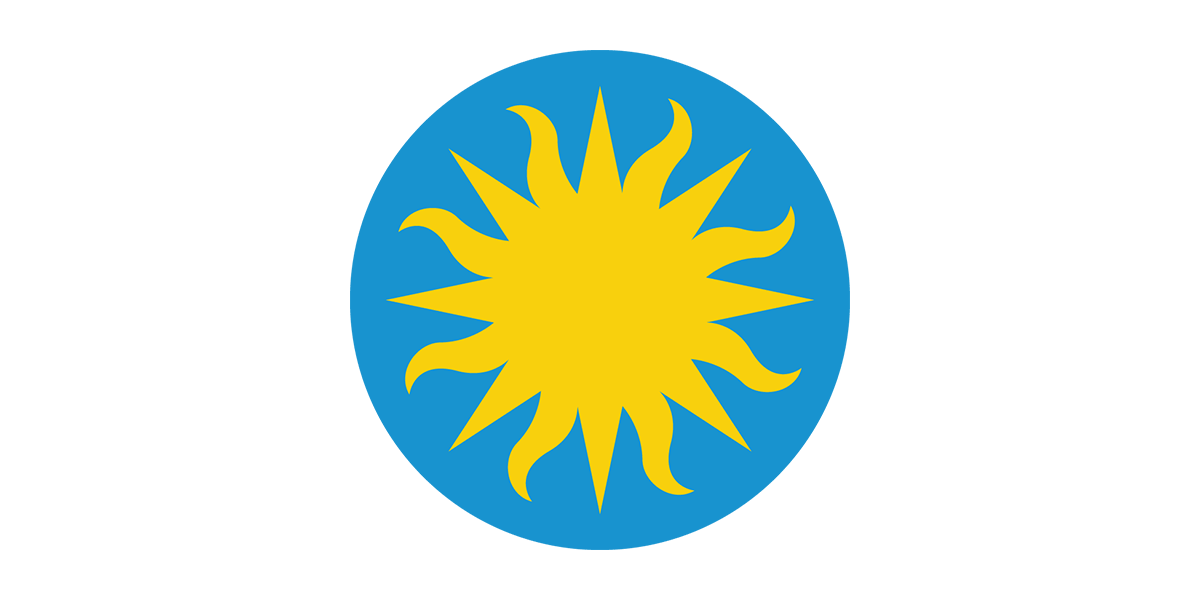 Yinka Shonibare, one of the most celebrated artists working today, is the focus of an exhibition at the Smithsonian's National Museum of African Art. On view from Nov. 10 through March 7, 2010, the exhibition features 21 dramatic paintings, photographic series, films and sculptural tableaux, including his famous headless mannequins that portray the complexities of cultural identity. "Yinka Shonibare MBE" is the most comprehensive exhibition of works by this 47-year-old London-based artist.
The exhibition occupies two levels of the museum, assembling works of art never before seen together. For the first time, Shonibare's ground-breaking early painting "Double Dutch" (1994) will be seen with the museum's "Black Gold I" (2006) and a selection of innovative new sculptural works, including the artist's first and only work to incorporate moving parts, "Headless Man Trying to Drink" (2005). Another innovation of this installation includes presenting Shonibare's cinematic work, "Odile and Odette," in an open-air theater alongside paintings and other media.
"This exciting and memorable retrospective will bring visitors a first-hand look at some of the most important contemporary pieces from a celebrated Nigerian artist," said Johnnetta Betsch Cole, director of the museum. "We are proud to have this stunning exhibition open our two-year celebration 'Nigeria: Then, Now and Forever,' a series of exhibitions, public programs and special events showcasing the arts, culture and people of Nigeria." This two-year-long celebration is co-chaired by Hajiya Turai Umaru Yar'Adua, the first lady of Nigeria, and educator and philanthropist
Camille Cosby.
The works in Shonibare's exhibition consider contemporary African identity and its relationship to historic colonial practices and neo-colonial policies through painting, sculpture, installation and moving image. "Shonibare is most widely recognized for the elaborate sculptural tableaux he creates of richly costumed, headless mannequins," said Karen Milbourne, curator at the National Museum of African Art. "These costumes are made from fabrics inspired by Indonesian batiks, but manufactured in Europe and sold in west Africa. Today, these vibrantly patterned textiles are closely associated with African identity, and yet they also signal the entangled relations that unite peoples and cultures around the world."
A work titled "Scramble for Africa" (2003) will be on view. It depicts various headless statesmen claiming their territory as they sit around a table carving up the continent of Africa in the late 1800s. Another work, "Black Gold I," is the first in a set of paintings that explore the complex politics and economics of oil and connect Shonibare's early explorations of themes of wealth, class and privilege in his art with contemporary global issues.
"These works are a testament to the contemporary understanding of colonial and post-colonial African identity," said Rachel Kent, senior curator at the Museum of Modern Art in Sydney, Australia. "Never before have so many pieces of Shonibare's work come together for public view."
"The exhibit reflects the artificial construct of culture. It's not about authentic African experience or the authentic British experience—it lies somewhere both between and separate," said Shonibare.
Born in England in 1962 and raised in Nigeria, Shonibare currently lives and works in London, where he has gained international attention by exploring issues of race and class through a range of media that includes sculpture, painting, photography and installation art. In 2005, he was awarded Member of the Order of the British Empire (MBE) by Queen Elizabeth II.
As with Shonibare's sculptural pieces, the artist's photographic works draw upon the Victorian era, but here the artist manipulates expectations by inserting himself into the scenes. Most recently, Shonibare has begun to work with moving images and he has created two cinematic works, "Un Ballo in Maschera" and "Odile and Odette," in which he plays with the notions of black and white imbedded in Tchaikovsky's "Swan Lake." The Washington Ballet is choreographing a new piece, to be performed by South African rising star Andile Ndlovu, that will debut at the museum Feb. 6, 2010.
Shonibare has received numerous awards, including Barclays' "Young Artists Award" (1992) and the Paul Hamlyn Visual Arts Award (1998), and was short-listed for the Citibank Photography Prize (1999). He received an Honorable Mention at the Venice Biennale (2001) and was short-listed for the celebrated Turner Prize. Shonibare was also recently selected for the Fourth Plinth in Trafalgar Square (2008). His works can be found in the permanent collections of the Art Institute of Chicago, Walker Art Center, The Tate Modern and the National Museum of African Art.
"Yinka Shonibare MBE" was organized and toured by the Museum of Contemporary Art in Sydney. For more information on the exhibit, visit http://africa.si.edu/exhibits/view.html. A behind-the-scenes blog chronicling the installation of the exhibition can be found at http://shonibare-nmafa.blogspot.com.
A variation of the exhibition was shown at the Brooklyn Museum earlier this year after it premiered at the Museum of Contemporary Art in Australia. The exhibit will have no other venues in the United States after it leaves the Smithsonian.
About the National Museum of African Art
The National Museum of African Art is America's first museum dedicated to the collection, conservation, study and exhibition of traditional and contemporary African art. The museum is open daily from 10 a.m. to 5:30 p.m., except Dec. 25. Admission is free. The museum is located at 950 Independence Avenue S.W., near the Smithsonian Metrorail station on the Blue and Orange lines. For more information, call (202) 633-4600 or visit the National Museum of African Art's Web site at africa.si.edu. For general Smithsonian information, call (202) 633-1000 or TTY (202) 633-5285.
# # #
Note to Editors: High-resolution photos and captions are available at africa.si.edu/exhibits/shonibare/press.html; the password is: yinka.
SI-487-2009