National Museum of African Art Celebrates the 50th Anniversary of Nigeria's Independence
October 28, 2009
News Release
Addthis Share Tools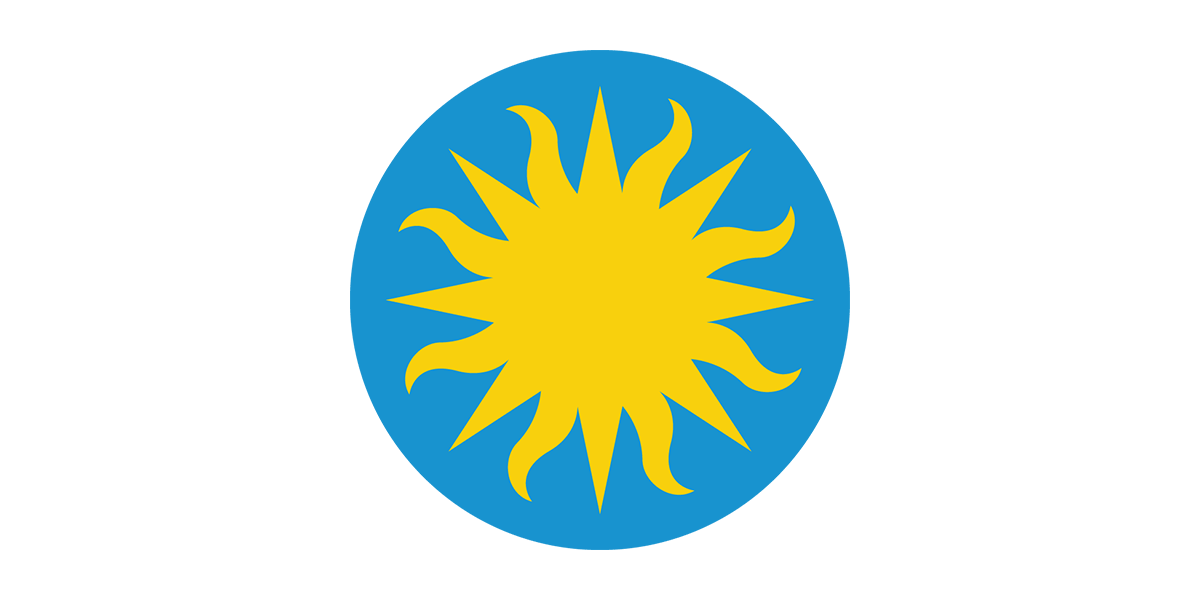 The Smithsonian's National Museum of African Art will sponsor a two-year-long celebration marking the 50th anniversary of Nigeria's independence. The largest and most ambitious undertaking in the museum's history, "Nigeria: Then, Now and Forever" begins this fall and continues through 2011. It includes exhibitions, public programs and special events showcasing the culture, arts and people of Nigeria. First Lady of Nigeria Hajiya Turai Umaru Yar' Adua and educator and philanthropist Camille Cosby are co-chairs.
Highlights of the celebration include a mid-career retrospective by Nigerian-British artist Yinka Shonibare, a film festival, the premiere of a new dance by The Washington Ballet's Andile Ndlovu and a series of special events with U.S. and African leaders in the fields of art, entertainment, business and government. 
"This exciting and meaningful celebration reminds us not only of Nigeria's road to independence, but of the many struggles for freedom and equality that exist across the African continent," said Johnnetta Betsch Cole, director of the museum. "At the same time, it shines a light on the rich contributions of Nigerian artists, both traditional and contemporary."
Officially known as the Federal Republic of Nigeria, the West African country is the most populous in Africa and the eighth most populated country in the world with about 150 million people. Nigeria gained its independence from Britain Oct. 1, 1960. Today, Umaru Musa Yar'Adua is president.
Exhibitions
"Nigeria: Then, Now and Forever" begins with "Yinka Shonibare MBE," which opens Nov. 10 and continues through March 7, 2010. The exhibition includes paintings and sculptural tableaux (staged scenes made of richly costumed headless mannequins) featuring the artist's trademark use of "Dutch resist wax" fabrics, dramatic photographic series and recent explorations in film. The exhibition is organized by the Museum of Contemporary Art in Sydney, Australia. Shonibare will participate in events at the National Museum of African Art.
The celebration continues in 2011 with two more exhibitions. The museum will celebrate the history of Nigerian photography with a special focus on its collection of photos by Chief Solomon Osagie Alonge, one of Nigeria's early premier photographers. As an official photographer for the Royal Court of the Benin Kingdom, Alonge documented the rituals, pageantry and regalia of the court for more than a half-century. The exhibition will also highlight works of art from Benin in the museum's permanent collection and rare collections of Nigerian photography in the museum's Eliot Elisofon Photographic Archives.
Also in 2011, "The Arts of the Benue River Valley" exhibit will feature outstanding yet little understood works of art from the complex, inter-related peoples living along the lower, middle and upper Benue River of Nigeria. The exhibition is organized by the Fowler Museum at UCLA in association with the Musée du Quai Branly in Paris.  
Public Program
An artist lecture and book signing by featured artist Shonibare and an event with artist, writer and filmmaker Renée Green, who works with textiles to create compelling and fanciful works of art that interrogate post-colonial identities
Washington Ballet's Andile Ndlovu, a native of South Africa, will perform an original dance inspired by a Swan Lake-themed short film by Shonibare; the film is included in the "Yinka Shonibare MBE" exhibition
Proposed lectures and book signings by Chimamanda Ngozi Adichie, critically acclaimed author of "Half of a Yellow Sun" and the 2009 collection of short stories, "The Thing Around Your Neck," and Nobel Prize laureate Wole Soyinka
"Africa in Reel Time," a Nollywood film festival featuring screenings of short and feature films as well as panel discussions with film directors
An international symposium on indigenous modern photography that considers the century-long contributions of Nigeria's photographers and their place within the history of  photography worldwide
About the National Museum of African Art
The National Museum of African Art is America's only museum dedicated to the collection, conservation, study and exhibition of traditional and contemporary African art. The museum is open daily from 10 a.m. to 5:30 p.m., except Dec. 25. Admission is free. The museum is located at 950 Independence Avenue S.W., near the Smithsonian Metrorail station on the Blue and Orange lines. For more information," call (202) 633-4600 or visit the National Museum of African Art's Web site at www.africa.si.edu. For general Smithsonian information, call (202) 633-1000 or TTY (202) 633-5285.
# # #
SI-415-2009