John McCarter Appointed to the Smithsonian's Board of Regents
March 18, 2008
News Release
Addthis Share Tools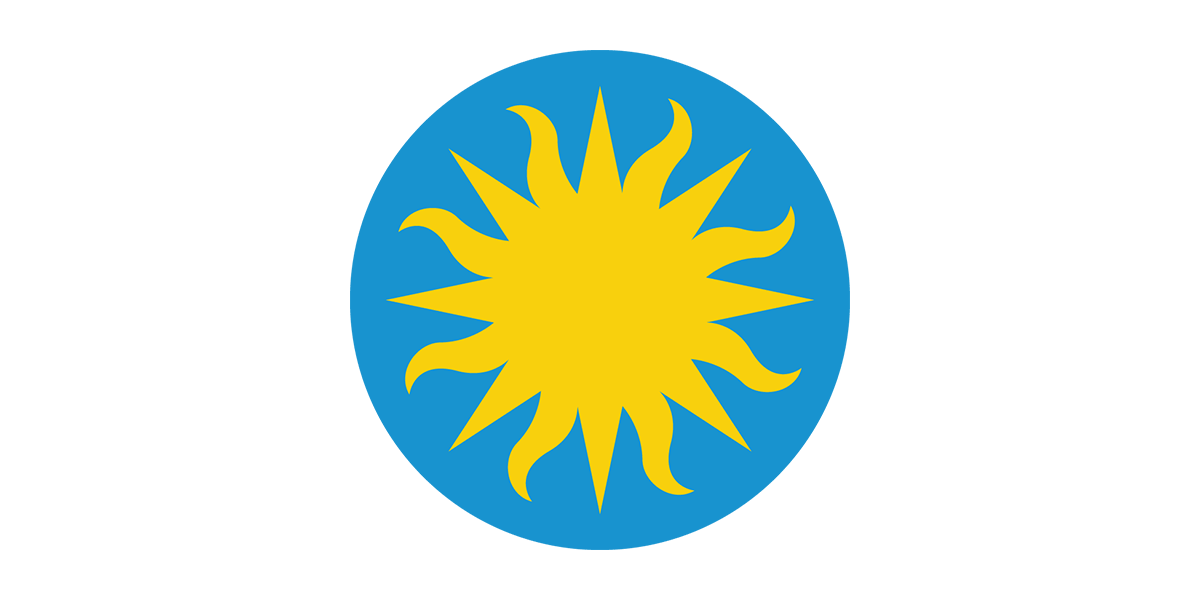 John W. McCarter Jr., president and chief executive officer of the Field Museum in Chicago, has been named a member of the Smithsonian's Board of Regents. President Bush signed the resolution appointing him as a citizen regent March 14. McCarter's six-year term began immediately. He succeeds physicist and former Morehouse College President Walter E. Massey, who served on the board from 2001 to March 2007.
McCarter, 69, joins the 17-member Smithsonian Board of Regents, which includes nine citizen members, three members of the House of Representatives and three members of the Senate; as well as the chief justice of the United States and the vice president, both ex officio voting members. The Board of Regents is the governing body of the Smithsonian Institution.
As president and CEO of the Field Museum since 1996, McCarter has led the museum through a major expansion of its physical structure and the scope of its research activities. He oversees the work of approximately 200 scientists, including researchers at the forefront of international efforts to protect tropical environments and home-based teams of laboratory investigators conducting studies in new disciplines like molecular evolution.
A native Chicagoan, McCarter previously served as senior vice president of McLean,Va.-based management consulting firm Booz Allen & Hamilton Inc., from 1987 to 1996, where he consulted with several hospitals, universities and leading companies active in agriculture, pharmaceuticals and consumer goods. Earlier in his career, he served as president of agricultural genetics firm DeKalb Corp. and as budget director of the state of Illinois (1969–1973) under Governor Richard B. Olgivie. McCarter also was a White House fellow during President Lyndon B. Johnson's administration.
He serves on the board of directors of W.W. Grainger; Janus Funds; Divergence Inc.; the Chicago Education Fund; Chicago Consulting Alliance, where he is former chairman; and After School Matters, a city of Chicago initiative that offers teenagers hands-on job training in the arts, sports, technology, communications and science. McCarter is a trustee of the University of Chicago and the National Recreation Foundation, vice chairman of the Chicago Central Area Committee, and a board member of WTTW Chicago Public Television, where he was chairman from 1988 to 1996.
McCarter earned a bachelor's degree in public and international affairs from the Woodrow Wilson School at Princeton University in 1960 and attended the London School of Economics, where he studied law and economics, before going on to earn a master's degree from Harvard Business School in 1963.
SI-116-2008