Jock Soto Speaks at Native American Dance Benefit
September 14, 2012
News Release
Addthis Share Tools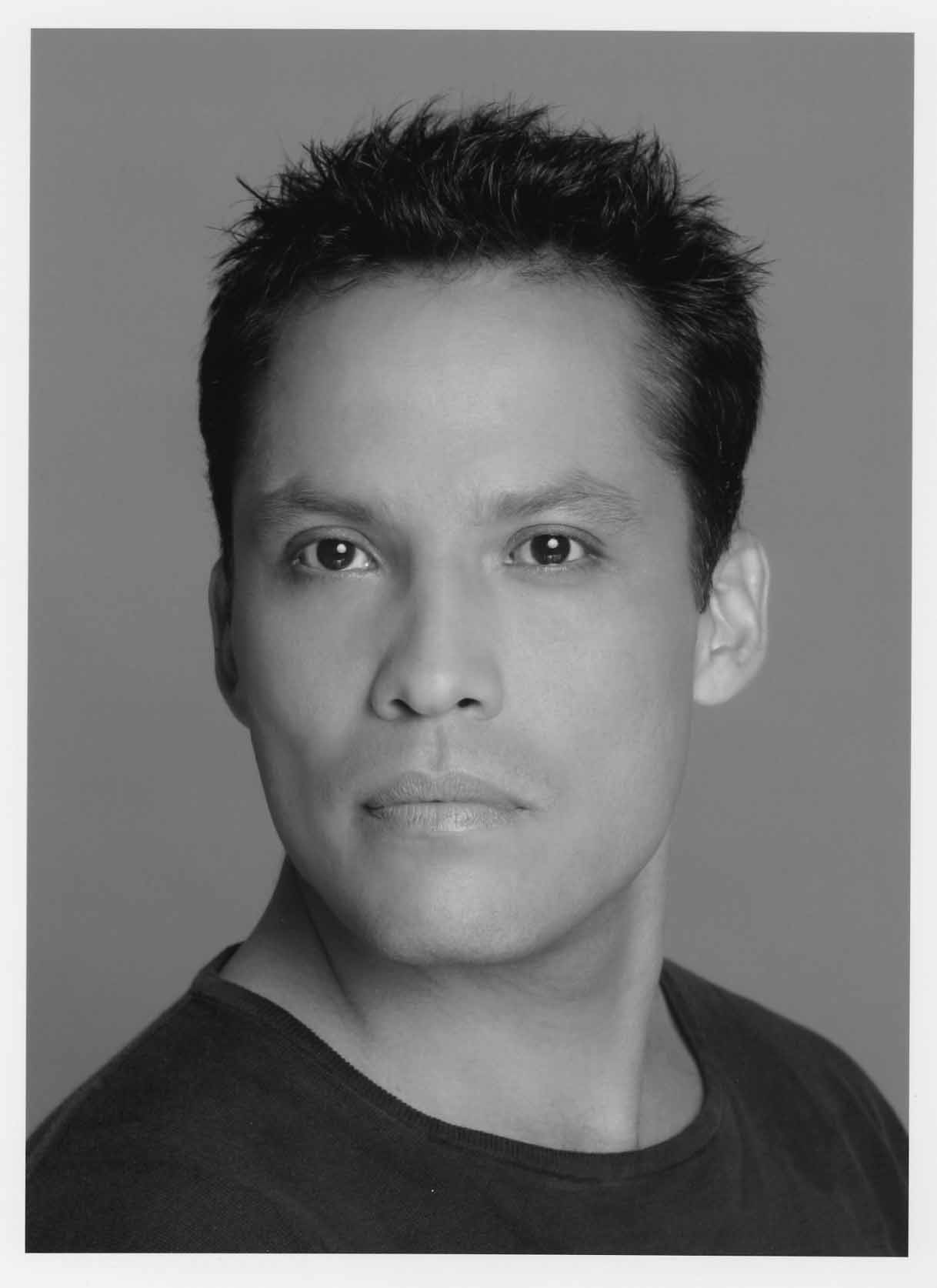 Internationally acclaimed former principal dancer for the New York City Ballet, Jock Soto (Navajo), will act as the master of ceremonies at a fall benefit lunch at the Smithsonian's National Museum of the American Indian in New York, George Gustav Heye Center. The benefit will be held Thursday, Oct. 4, from 11:30 a.m. to 2 p.m. and will support the museum's education programs and activities. The event also includes tours of the museum's new exhibition "Circle of Dance." Individual tickets start at $250, and table prices start at $5,000. For more information, contact the museum's special events office at (212) 514-3750 or NYRSVP@si.edu.
The luncheon will preview 10 stunning Native American dance outfits from across the hemisphere, with guest auctioneer Hattie Kauffman (Nez Perce) and a special dance performance by Jacob Pratt (Dakota/Saulteaux) of Red Sky Performance.
Regarded as the greatest ballet dancer since Mikhail Baryshnikov, Soto has achieved a level of success and fame enjoyed by few. Ballet aficionados will be familiar with Soto from the award-winning PBS documentary, Water Flowing Together, which chronicled his life and career.
The co-chairs of the benefit committee are Valerie and Charles Diker, Lois Sherr Dubin, Catherine Morrison Golden, Margot and John Ernst, Benita and Stephen Potters, Valerie Rowe and Leslie Wheelock.
 "Circle of Dance" has received leadership support from Margot and John Ernst, and Valerie and Jack Rowe. The museum also wishes to thank Richard Hetzler, executive chef of the Mitsitam Native Foods Café. The exhibition has received funding from the Latino Initiatives Pool administered by the Smithsonian Latino Center. 
The Smithsonian's National Museum of the American Indian in New York, the George Gustav Heye Center, is located at One Bowling Green in New York City, across from Battery Park. The museum is free and open every day (except Dec. 25) from 10 a.m. to 5 p.m., and Thursdays until 8 p.m. For information, call (212) 514-3700 or visit www.americanindian.si.edu.
# # #
SI-408-2012