David M. Rubenstein Appointed to the Smithsonian's Board of Regents
May 8, 2009
News Release
Addthis Share Tools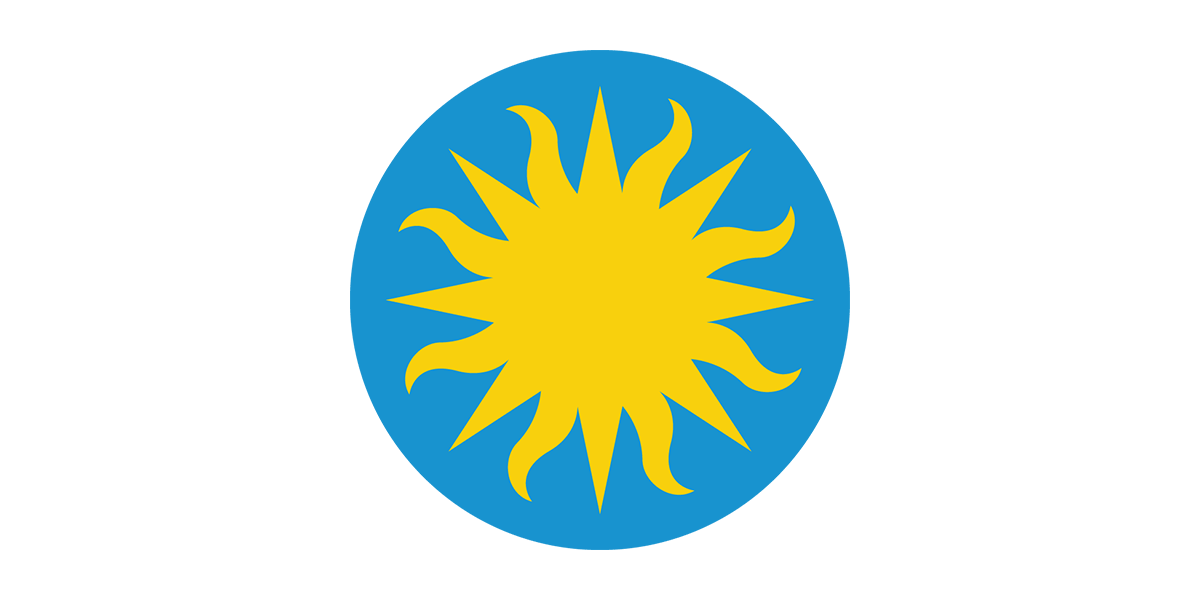 David M. Rubenstein, a lawyer and co-founder and managing director of The Carlyle Group, has been named a member of the Smithsonian's Board of Regents. President Barack Obama signed the resolution appointing him as a citizen regent. Rubenstein's six-year term began immediately.
Rubenstein, 59, joins the 17-member Smithsonian Board of Regents, which includes nine citizen members, three members of the House of Representatives and three members of the Senate, as well as the Chief Justice of the United States and the Vice President, both ex officio voting members. The Board of Regents is the governing body of the Smithsonian Institution.
As co-founder and managing director of the Carlyle Group since 1987, Rubenstein leads one of the world's largest global investment firms that acts as lead equity investor in management-led buyouts, strategic minority equity investments, equity private placements, consolidations and buildups and growth capital financings. The Carlyle Group has grown into a firm managing more than $89 billion from 33 offices around the world.
A native of Baltimore, Rubenstein practiced law with the Washington, D.C., law firm Shaw, Pittman, Potts & Trowbridge (now Pillsbury Winthrop Shaw Pittman) and the New York firm Paul, Weiss, Rifkind, Wharton & Garrison.
From 1977 to1981, during the Carter administration, Rubenstein served as the Deputy Assistant to the President for Domestic Policy. From 1975 to1976, he served as chief counsel to the U.S. Senate Judiciary Committee's Subcommittee on Constitutional Amendments.
Rubenstein serves on the board of directors of trustees of Duke University; Johns Hopkins University; the Lincoln Center for the Performing Arts, where he is vice chairman; the Kennedy Center for the Performing Arts; and the Dance Theatre of Harlem.
Rubenstein earned a bachelor's degree from Duke University in 1970 and a law degree from the University of Chicago Law School in 1973. He resides in Bethesda, Md.
He succeeds the late Anne d'Harnoncourt, the director of the Philadelphia Museum of Art, whose term ended in December 2007.
# # #
SI-2-2009
Media Only
Samia Brennan
(202) 633-5191