Daniel Sheehy Named Director of Smithsonian Center for Folklife and Cultural Heritage
March 22, 2010
News Release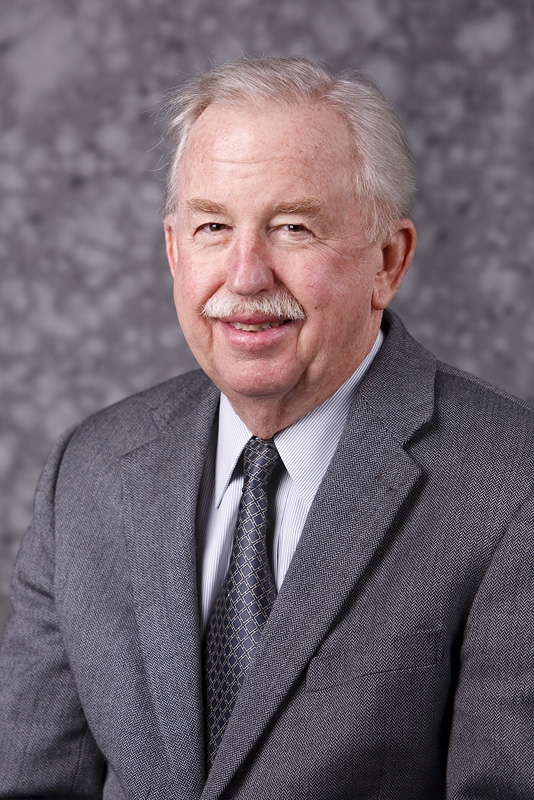 Daniel Sheehy has been named director of the Smithsonian Center for Folklife and Cultural Heritage, effective immediately. Sheehy will oversee the Smithsonian Folklife Festival, Smithsonian Folkways Recordings, the Ralph Rinzler Folklife Archives and Collections and other cultural heritage research, education and policy projects.
Sheehy has served as director and curator of Smithsonian Folkways Recordings since 2000. Under his leadership, Smithsonian Folkways has published more than 150 recordings and earned four Grammy awards and 13 nominations, including the 2010 award for "Best Tejano Album" for Los Texmaniacs' Borders y Bailes. He also serves as curator of the Folkways Collection.
In 2008, Sheehy was acting director of the Smithsonian Latino Center for 10 months.
"Dan brings experience, expertise and leadership skills to this important position," said Wayne Clough, Smithsonian Secretary. "He will help us expand our efforts to document and present the many diverse cultures of our nation and our world."
"I am honored to take the helm as the third director of the Center for Folklife and Cultural Heritage," said Sheehy. "With its world-class collections, the Smithsonian Folklife Festival, the Smithsonian Folkways record label and world heritage policy engagement, the Center is well poised to advance its mission of promoting the understanding and continuity of diverse, contemporary grassroots cultures in the United States and around the world."
Before joining the Smithsonian, Sheehy was the director of Folk & Traditional Arts at the National Endowment for the Arts (1992-2000) and staff ethnomusicologist and assistant director (1978-1992). At the NEA, Sheehy supervised the National Heritage Fellowship awards and grants programs providing $4 million annually for projects in the folk and traditional arts across the United States and its territories.
A Fulbright-Hays scholar in Veracruz, Mexico (1977-78), Sheehy earned his doctorate in ethnomusicology from UCLA in 1979. He served as co-editor of the 1,100-page South America, Mexico, Central America, and the Caribbean volume of the Garland Encyclopedia of World Music (1998). His book Mariachi Music in America: Experiencing Music, Expressing Culture was published by Oxford University Press in 2006.
In 1997, the American Folklore Society honored Sheehy with the Benjamin A. Botkin prize, recognizing his major impact on the field of public folklore and on public understanding of folklore. In 2006, the Municipio de San Juan, Puerto Rico, dedicated the Second Annual International Crafts Fair to Sheehy in recognition of his longtime support of Puerto Rican crafts-workers.
Sheehy has served on the boards of the American Folklore Society, the Society for Ethnomusicology, the National Council for the Traditional Arts, the Alliance for California Traditional Arts, the Association for Cultural Equity and the Community Council of WAMU public radio. He is also active as a professional musician—he founded Mariachi Los Amigos in 1978, the Washington, D.C., area's longest-existing mariachi ensemble.
# # #
SI-115-2010