The "Bittersweet" Struggle of the Bracero Is Revealed in a New Smithsonian Traveling Exhibition
July 16, 2009
News Release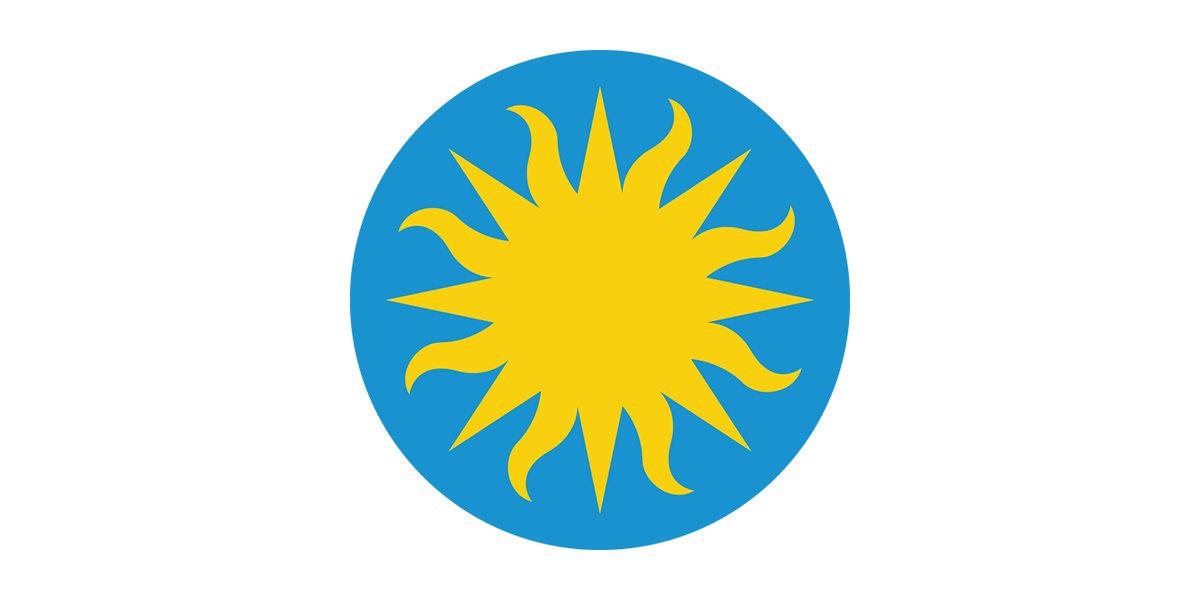 "Mexican farm workers brought to the United States in accordance with the agreement between our two governments…are contributing their skill and their toil to the production of vitally needed food." - Franklin Delano Roosevelt, 32nd President of the United States
In 1943, President Roosevelt announced the creation of what would become the largest Mexican guest-worker program in U.S. history. "Bittersweet Harvest: The Bracero Program, 1942-1964," a new bilingual (English/Spanish) exhibition debuting at the National Museum of American History and organized for travel by the Smithsonian Institution Traveling Exhibition Service (SITES), will explore this chapter of American history. The exhibition will be on view at the museum Sept. 9 through Jan. 3, 2010, and will then travel to museums around the country on a two-year, multicity tour.
Facing labor shortages on the home front during World War II, the United States initiated a series of agreements with Mexico to recruit Mexican men to work on American farms and railroads. The Emergency Farm Labor Program, more familiarly known as the Bracero Program, enabled approximately 2 million Mexicans to enter the United States and work on short-term labor contracts.
"SITES is deeply gratified to share with the nation a central part of American labor history of which so few are aware," said Anna Cohn, director of SITES. "The story of the bracero is rooted in hope and determination. It is a testament to the enduring contributions that Mexicans and Mexican Americans have made to American life."
The exhibition explores the braceros' contributions to communities in Mexico and the United States, the opportunities that became available to braceros and the challenges that they faced as guest workers during the war years and afterward. Included in the exhibition are 15 free-standing banners featuring oral histories, quotes and photographs by Leonard Nadel, a photographer who, in 1956, exposed employer violations endured by many braceros. The Nadel photos inspired the museum's work on "Bittersweet Harvest" and the Bracero History Project, which also includes audio clips of former braceros relating their experiences. The firsthand accounts were collected as part of the project's oral-history initiative.
"This exhibition allows us to explore complex issues of race, class, community and national origin while highlighting the irrefutable contributions by Mexican Americans to American society," said Brent D. Glass, director of the museum. "'Bittersweet Harvest' is a unique opportunity to share an important but overlooked chapter in American history with visitors across the country."
Two versions of "Bittersweet Harvest" will travel through the country through 2011. Scheduled stops include the Alameda National Center for Latino Arts and Culture in San Antonio: El Museo Latino in Omaha, Neb.; Chamizal National Memorial in El Paso, Texas; and the Springs Preserve in Las Vegas.
Accompanying the exhibition is a Web site with transcripts, audio files of all of the oral histories, photos, essays, bibliographies and teaching resources. Developed by the Center for New Media at George Mason University, the Web site features a section where braceros and their families can contribute their own stories. The Web site is located at http://braceroarchive.org.
"Bittersweet Harvest" is organized by the National Museum of American History and organized for travel by SITES. Funding is made possible through the Smithsonian's Latino Center, which celebrates Latino culture, spirit and achievement in America by facilitating the development of exhibitions, research, collections and education programs. For more information, visit www.latino.si.edu.
SITES has been sharing the wealth of Smithsonian collections and research programs with millions of people outside Washington, D.C., for more than 50 years. SITES connects Americans to their shared cultural heritage through a wide range of exhibitions about art, science and history, which are shown wherever people live, work and play. Exhibition descriptions and tour schedules are available at www.sites.si.edu.
The National Museum of American History collects preserves and display American heritage in the areas of social, political, cultural, scientific and military history. After a two-year renovation and a dramatic transformation, the museum shines new light on American history, both in Washington and online. To learn more about the museum, check http://americanhistory.si.edu. For Smithsonian information, the public may call (202) 633-1000, (202) 633-5285.
# # #
SI-259-2009