Archives of American Art presents the Eighth Annual Raymond Lecture with Jerry Saltz
April 18, 2008
News Release
Addthis Share Tools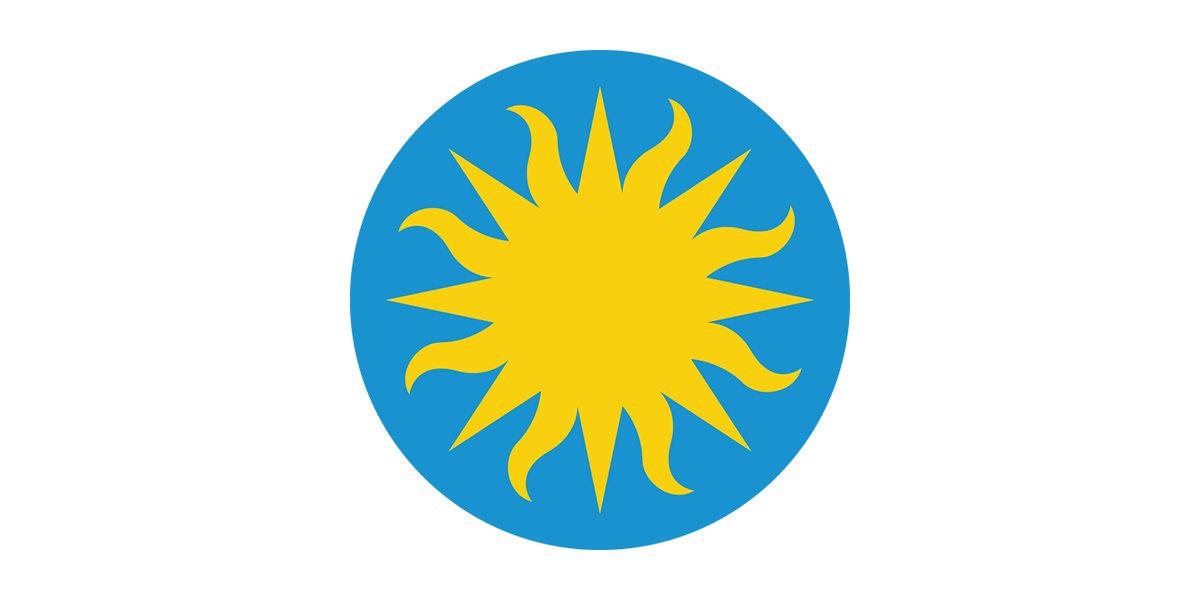 WHEN: Thursday, April 24; 6 p.m.
WHERE: The Cosmopolitan Club122 East 66th St., New York, N.Y.
WHO: Jerry Saltz, senior art critic for New York Magazine, former senior art critic for The Village Voice and two-time finalist for the Pulitzer Prize in Criticism
Saltz is widely recognized as one of the most thoughtful and influential critics working today. His lecture, "Overplayed, Just Getting Started, or Out of Gas: An art critic looks at where art is, what the market is doing to it and how art is and is not fighting back," explores the current state of the art market. Ranked as one of the art world's most powerful people by ArtReview Magazine, Saltz has written for countless arts publications. In 2007, he was awarded the Frank Jewett Mather Award in Art Criticism by the College Art Association.
Lecture tickets are $50. A portion of the proceeds benefits the Archives of American Art. For more information about the program, tickets and, or general information, the public may call (202) 633-8768 or visit the Archives' Web site at www.aaa.si.edu.
The Smithsonian's Archives of American Art enlivens the extraordinary human stories behind America's most significant art and artists. It is the world's largest and most widely used resource dedicated to collecting and preserving the papers and primary records of the visual arts in America. Its collections, comprising 16 million items, are the world's largest single source for such information.
SI-183-2008