Archives of American Art "Lists" Gallery Talk and Performance
June 21, 2010
News Release
Addthis Share Tools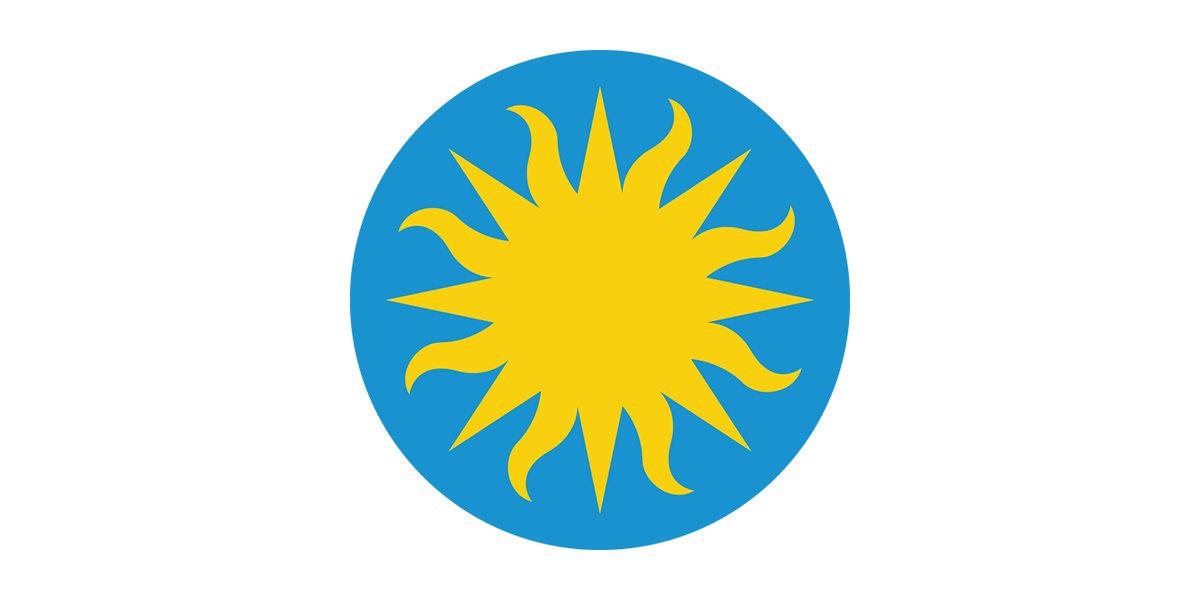 In conjunction with the exhibition at the Donald W. Reynolds Center for American Art and Portraiture, "Lists: To-dos, Illustrated Inventories, Collected Thoughts and Other Artists' Enumerations from the Smithsonian's Archives of American Art," conceptual artist Ding Ren will perform "Observations with a Typewriter" in the first floor of the Lawrence A. Fleischman Gallery July 2 from 4:30 to 6:30 p.m. Curatorial assistant Mary Savig will give a gallery talk at 4:30 p.m. about the exhibition, which will be on view from June 9 to Sept. 27. The performance will be offered again Aug. 20.
Born in Wuhan, China, Ren currently lives in Washington, D.C. She is an artist, writer and professorial lecturer of photography at American University and George Washington University. Ren received her Master of Fine Arts from George Washington University in 2009 and a Bachelor of Arts from University of Maryland, Baltimore County in 2005. She has participated in numerous group and solo exhibitions at Conner Contemporary Art, Corcoran College of Art + Design, Transformer Gallery and the University of Maryland Stamp Gallery, among others. She previously served as contributing editor for Radar Review and as program director for Washington Project for the Arts.
Publicity images may be requested from Savig at savigm@si.edu.
# # #
SI-277-2010
Media Only
Mary Savig
(202) 633-7959