The Amazing Spider-Man Launches at the Smithsonian's Airbus IMAX Theater July 3
June 25, 2012
News Release
Addthis Share Tools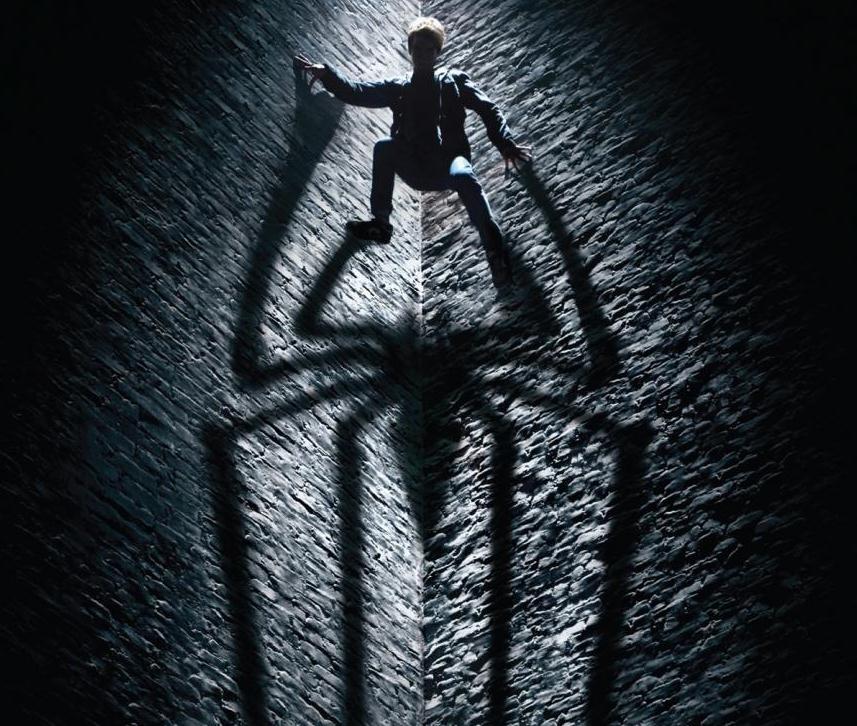 Smithsonian Theaters presents The Amazing Spider-Man at the National Air and Space Museum's Airbus IMAX Theater at the Steven F. Udvar-Hazy Center in Chantilly, Va., beginning Tuesday, July 3.
The Amazing Spider-Man is the story of Peter Parker, an outcast high schooler who was abandoned by his parents as a boy, leaving him to be raised by his aunt and uncle. Like most teenagers, Peter is trying to figure out who he is. He is also finding his way with his first high school crush, Gwen Stacy, and together they struggle with love, commitment and secrets. Peter discovers a mysterious briefcase that belonged to his father, which begins a quest to understand his parents' disappearance¾leading him directly to Oscorp and the lab of Dr. Curt Connors, his father's former partner. As Spider-Man is set on a collision course with Connors' alter-ego, The Lizard, Peter will make life-altering choices to use his powers that shape his destiny to become a hero.
Fans are invited to the Airbus IMAX Theater at the Udvar-Hazy Center to experience The Amazing Spider-Man in IMAX and encounter the mesmerizing feeling of swinging from building to building. This film experience will be like no other Spider-Man movie they have seen before.
The PG-13 rated film runs 137 minutes. It was directed by Marc Webb and stars Andrew Garfield, Emma Stone and Rhys Ifans. The film is distributed worldwide by Columbia Pictures.
Tickets are now available. Individuals may reserve and purchase tickets up to two weeks in advance. A special midnight screening will take place at 12:01 a.m. July 3.The public may visit any Smithsonian Theaters box office, call toll-free (866) 868-7774 or visit www.si.edu/IMAX for information and to purchase tickets. The Airbus IMAX Theater is located on the main floor of the Steven F. Udvar-Hazy Center at 14390 Air and Space Museum Parkway in Chantilly, Va. The theater's 85-by-62-foot screen is the largest in northern Virginia.
# # #
SI-303-2012