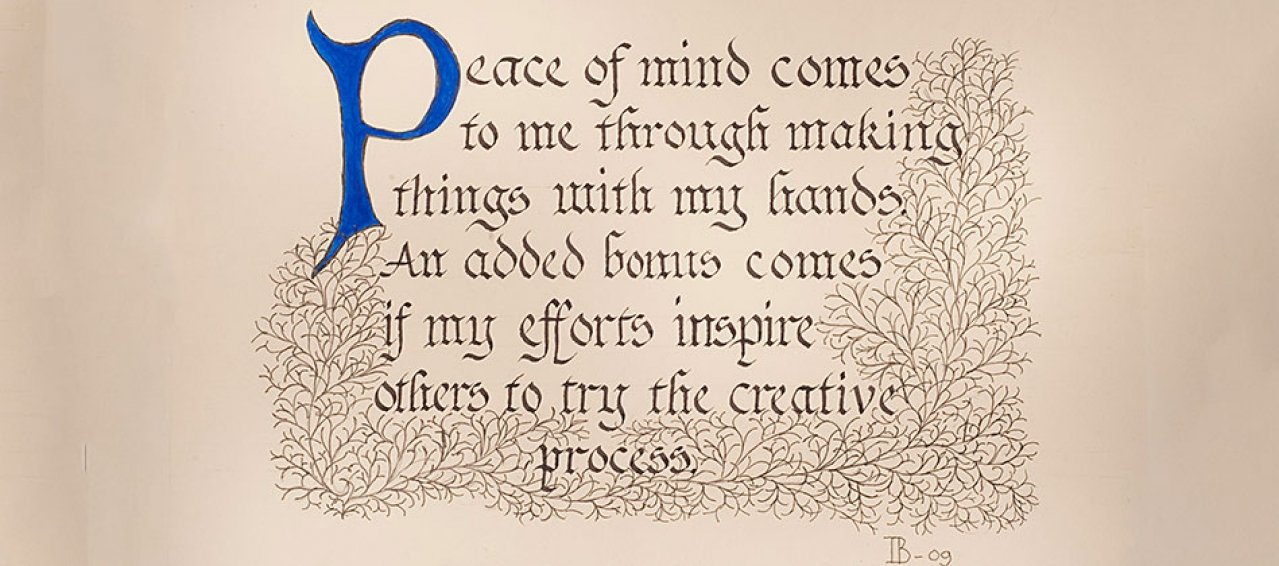 Open Access GitHub repository
Users can access the Smithsonian's collection data made by Smithsonian staff since 1846 via a GitHub repository. Detailed documentation is available along with the data formatted in .JSON. Please note that the Smithsonian does not support pull requests. Data is refreshed at a weekly rate, so please check often for the latest revisions.
Open Access API
You can access open access metadata and register for an API key via the Smithsonian's public API hosted on api.data.gov. Documentation regarding fields, departments, and data types is available through the API as well. Portions of metadata are made available for all digital images of public domain objects whose underlying work is in the public domain, including a URL to a corresponding image file. Objects in the Smithsonian's collection that may have copyright or other limitations have portions of metadata with CC0, but no media file is provided by the Smithsonian due to limitations.
Enterprise Data Access Network (EDAN)
The edan content repository [edanCR] is a centrally administered data store comprised of millions of records contributed from a wide variety of Smithsonian sources including collection management systems, web applications, internal databases and externally authored content. EDAN documentation.