Smithsonian Sparks
Tattoos: Telling stories in the flesh. Q&A with Lars Krutak
August 25, 2015
Addthis Share Tools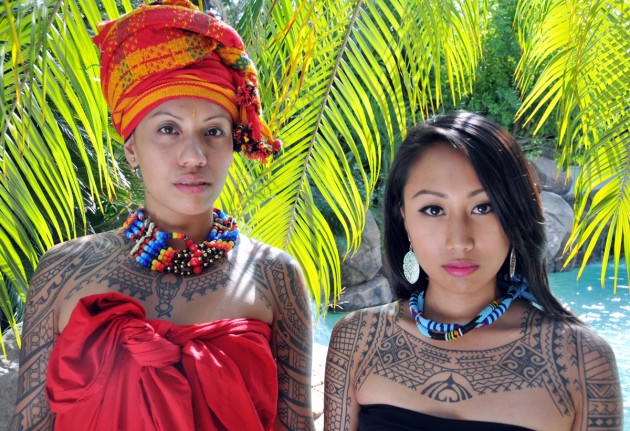 From patterns etched into the skin of an ancient mummy to the colorful designs that adorn people today, tattoos are not just skin deep; they tell us about individuals and their cultures—and offer insights into what it is to be human.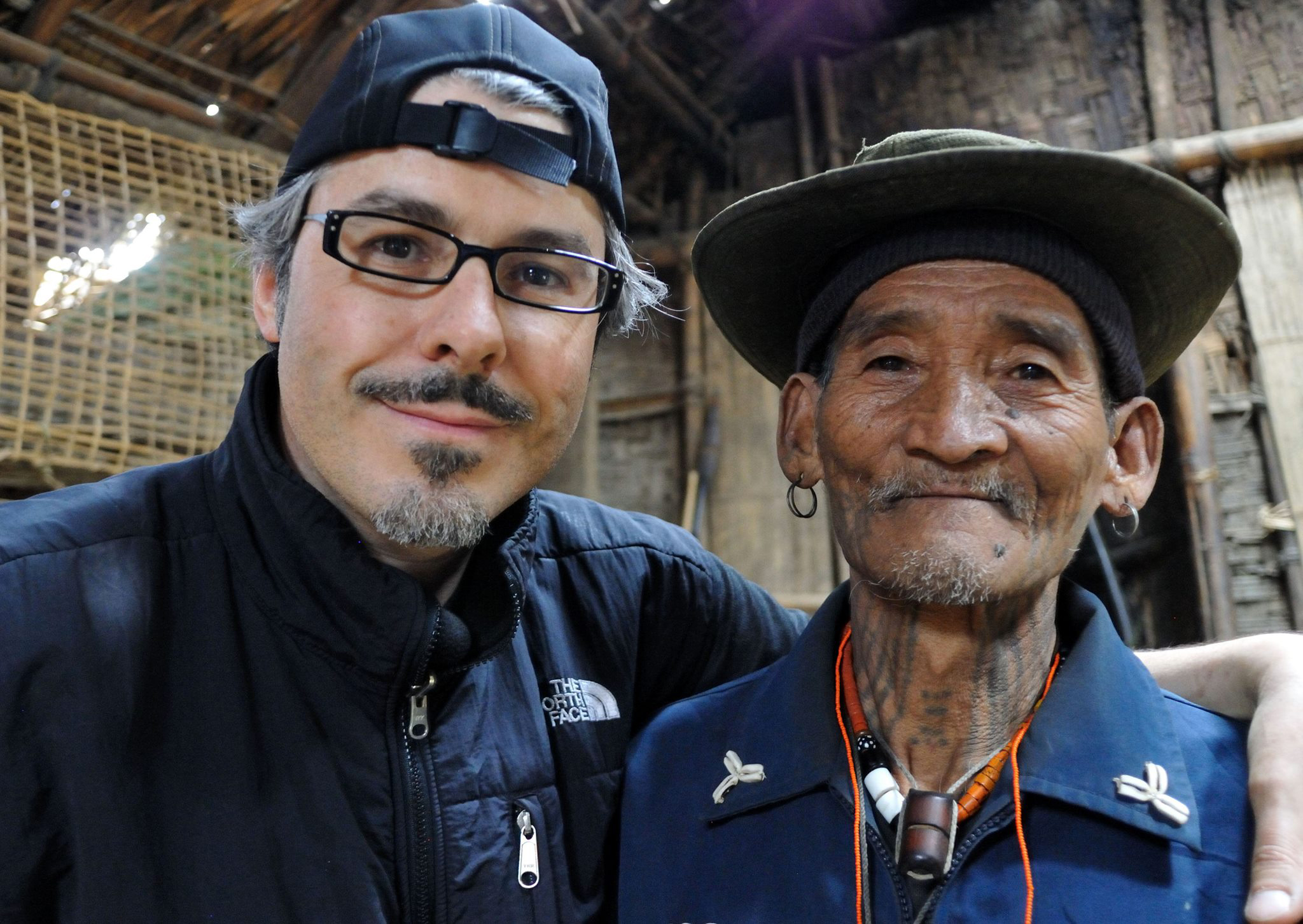 Anthropologist Lars Krutak, a research associate in the Department of Anthropology at the Smithsonian's National Museum of Natural History, has spent the past two decades learning about tattoos and their meanings. Krutak has a special interest in preserving indigenous tattooing, which is vanishing around the globe. He spoke with Smithsonian about this art form and its future prospects.
Q: What is the earliest evidence of tattoos?
Krutak: The most ancient evidence of human tattooing is found on the mummified corpse of the 5,300-year-old Neolithic Iceman who was discovered in the Alps in 1991. The Iceman has a total of 61 tattoos—short lines etched in groups on his lower back and ankles, four lines on the torso above the gall bladder, a cross behind his right knee and two rings around his left wrist. Interestingly, approximately 80 percent of the Iceman's tattoos overlap with classical acupuncture points used to treat rheumatism, a medical condition that plagued him. Other tattoos were found to be located on or near acupuncture meridians.